Project CARS hands-on review
Looking for a realistic driving game? Your search endeth here
Few racing games truly nail the extreme multi-sensory experience of driving a real racing car.
Those that do generally sit in a PC world where niche audiences are still a valued commodity. Console gamers, though, have instead had to be happy with titles which look stunningly realistic while driving in ways that are anything but: forget basic racing standards such as the confidence-inspiring grip of a set of slicks and instead revel in the cheap thrills of ramped-up oversteer.
But do gamers deserve a little more credit? Slightly Mad Studios thinks so, which is why it's produced Project CARS – the first multi-platform racing title of the next-gen era. 
CARS looks spectacular but more importantly it's also designed to handle beautifully. Here's what we think of it so far.
The drive of your life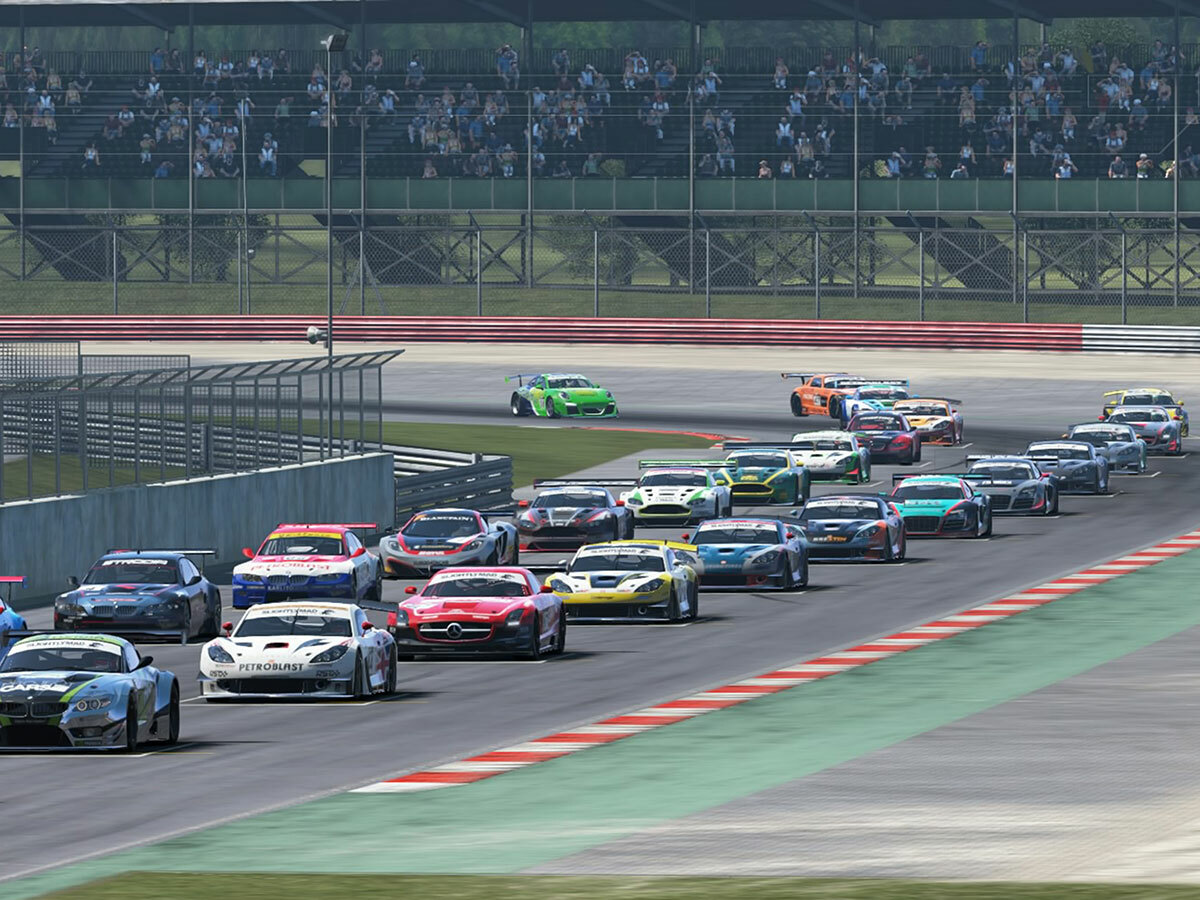 Judge CARS solely on the way it handles and it'll be right at the front of the grid.