Pioneer PDP-427XD review
Pioneer's lobbed a crucial inch off its signature 43in plasmas on this seventh gen model – but can it still stand out from the crowd?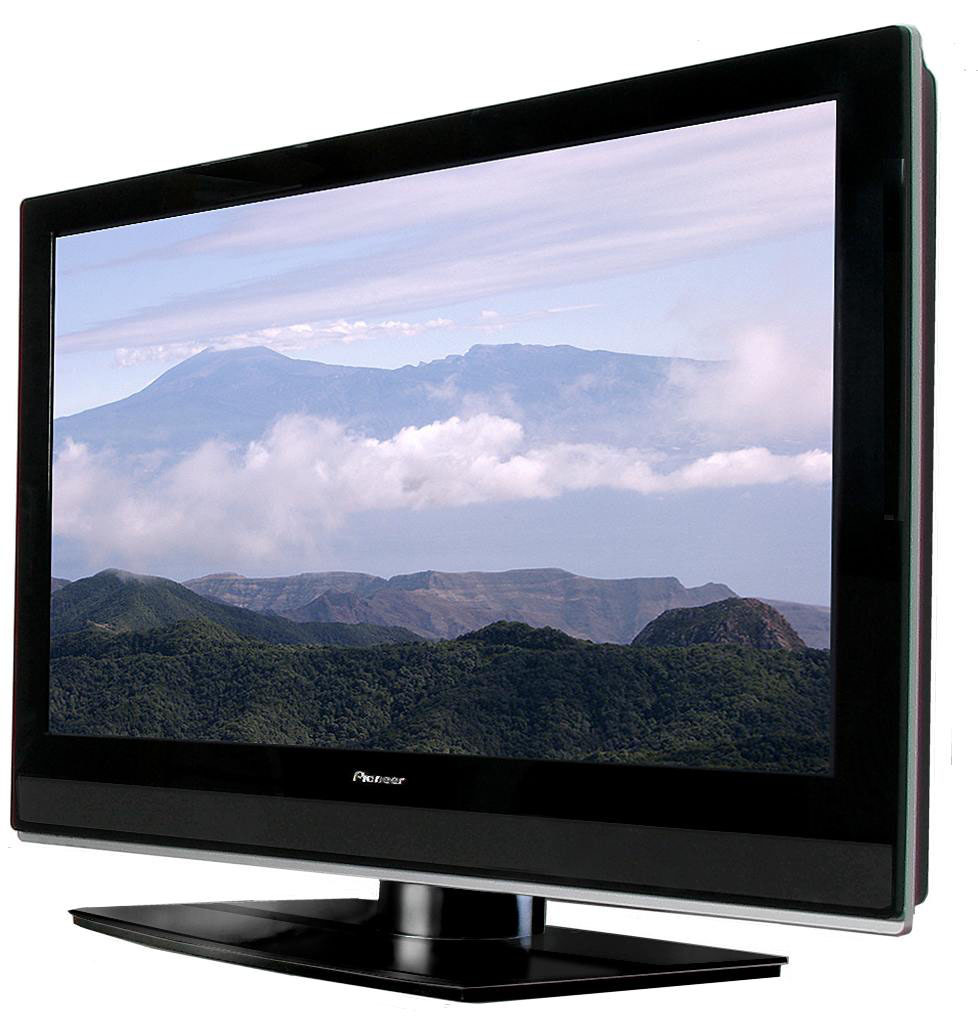 Pioneer has always attempted to claim the plasma high ground by offering a 43in flatscreen TV rather than the piddly 42inchers produced by its rivals.
But with its seventh generation plasma telly Pioneer has decided to fall into line with the competition and the PDP-427XD goes into battle without the advantage of that extra inch.
Pinch an inch
Don't think that'll leave you shortchanged, though. Your money will still get you two HDMI inputs, an integrated digital freeview tuner and a sleek, refined built-in speaker running along the bottom of the screen to replace the optional side-mounted speakers on the old model. 
Another idiosyncrasy ironed out in the new model is the decision to finally ditch the external tuner box in favour of an internal Freeview tuner. This is a bonus because the PDP-427XD also represents a step forward in performance.
It projects a stable, clean picture, neatly balanced with rich colours and contrast. Line definition is generally impressive and the off-air picture boasts clarity and realism. The integrated tuner delivers great off-air pictures and, teamed with a decent DVD player, this Pioneer is a striking performer.
Good but no cigar
The problem is, despite overall strong performance, without that extra inch there is little to separate this from its rivals.
In fact, the picture it offers is comparatively soft and lacking definition when compared to the Sony, Philips and Toshiba equivalents.
For the cash, we'd opt for the Panasonic TH-42PX600, which will only cost you an extra £45. Or you could save yourself £300 by going for the 40-inch Sony KDL-40W2000. Either way, you'll be getting a sharper, crisper picture for your money.
Related Reviews