Pentax E40 review
Why bother buying a digital camera when 5MP mobiles are cropping up everywhere? Well this budget Pentax may have the answer.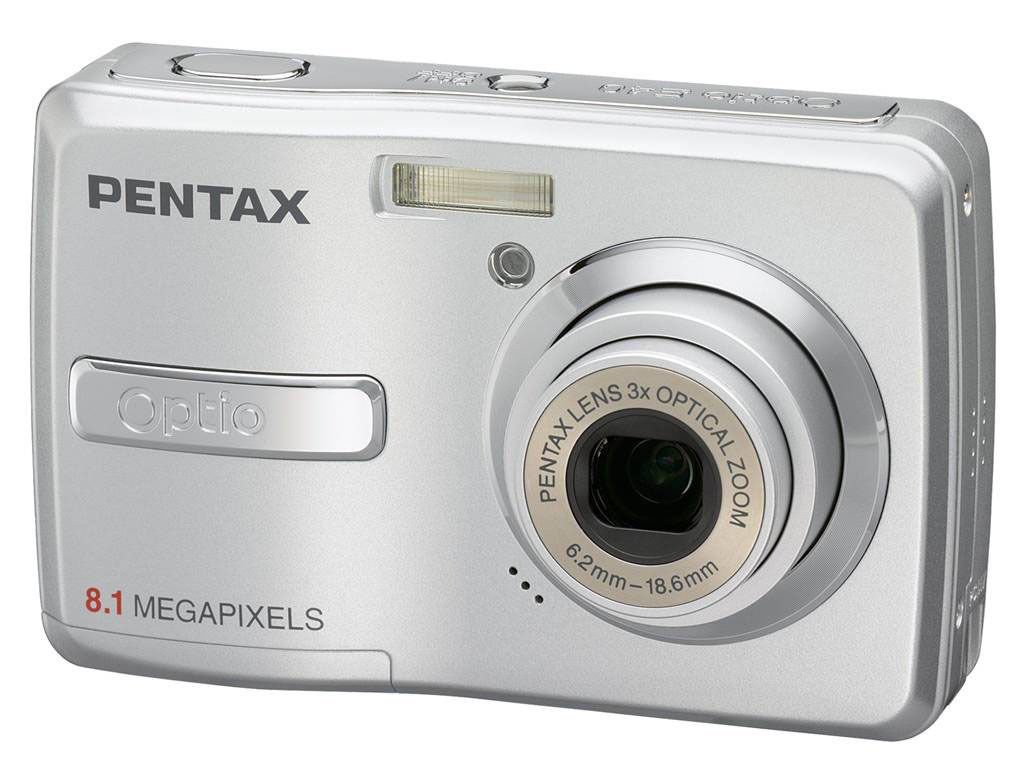 Megapixel and price erosion has surely come to its natural conclusion in the form of this Pentax snapper. Not only is this a big-brand camera that sells for under a ton, but it's also sporting a whopping 8MP of resolution.
Now, we all know that massive megapixels does not a great camera make, but you can't sniff at the combination of those factors. And if you are looking for a reason to actually buy a digital camera when you already have a camera mobile, then £100 isn't too much to spend.
Plastic fantastic
So apart form the MP figure, what exactly does £100 get you in the digital camera world – well, not that much really. OK, so there's a 2.4inch LCD screen and a 3x optical zoom, but apart from that this is as bog standard as the price suggests.
It does have shake reduction, which is useful for low-light snapping. But while it makes a big deal of 'Face Priority' this isn't to be confused with Face Recognition, which is obviously the current buzz feature of the compact camera world.
It's a particularly plasticky piece of kit, which while it doesn't look or feel great, does mean that it's light to carry, and very pocketable. It also runs off standard AA batteries, so no eco-friendly recharging to be had here.
Send the phone home
This is well worth doing, as because when you hold the E40's hand it's capable of some astonishingly good photos for the money. It particularly does well when it comes to capturing natural light, and delivering colours in a convincing manner, that when printed on standard 6×4 paper look the business.
[MPU]
What isn't so impressive is the amount of noise that comes with the 8MP CCD. It's not terrible at lower ISO settings, but when you start manually adjusting them or taking pictures at dusk without the flash all kinds of hell break lose.
Still, while this may be far from the best camera in the world, it is considerably more competent than even the best mobile phone we've encountered when it comes to producing good quality pictures – which if you only have a £100 to spend has to be a good thing!