Panasonic TX-L50ET60 review
Super Narrow bezels make this one good-looking Panasonic mid-ranger – but does it have the performance to match?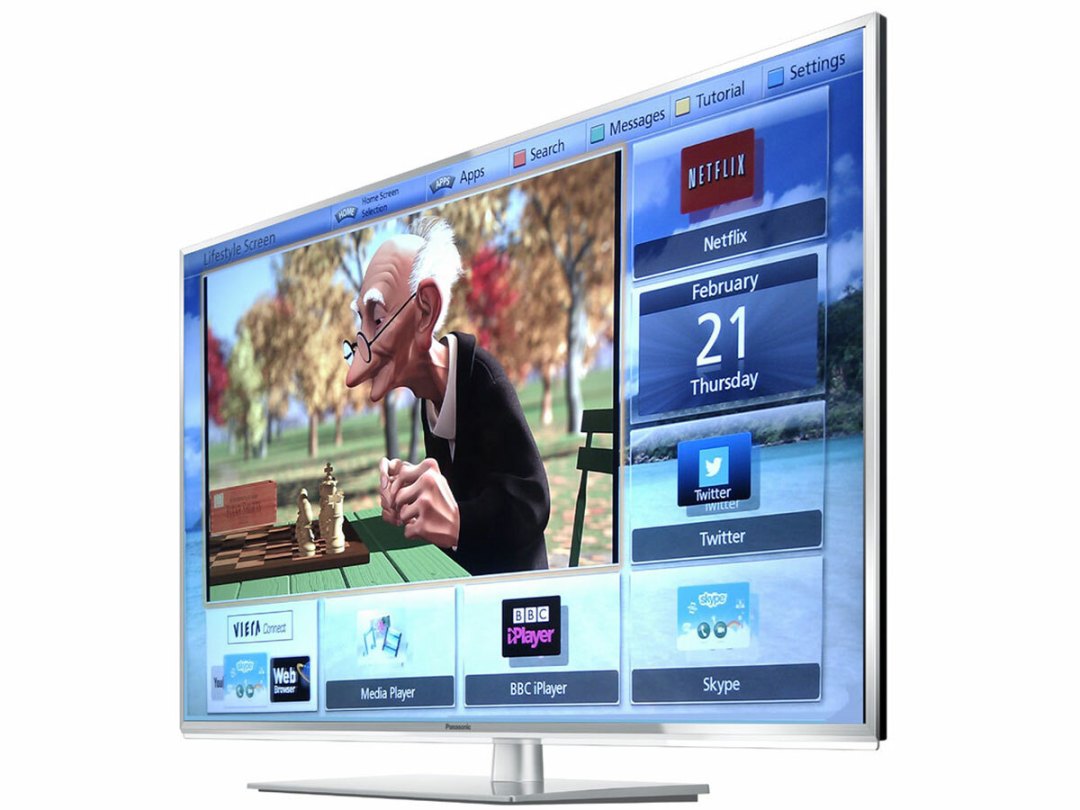 The first 2013 Panasonic to land at Stuff Towers is an LED LCD rather than plasma, but it maintains the Japanese giant's rep for great picture quality. What's more, the boring old interface has been replaced with fresh menus that make smart TV nicer to look at. 
Read the full Panasonic TX-L50ET60 review at whathifi.com.