LG 55EG960V 4K OLED TV review
4K Ultra HD and OLED? Together in one ultra-thin package? Thanks LG!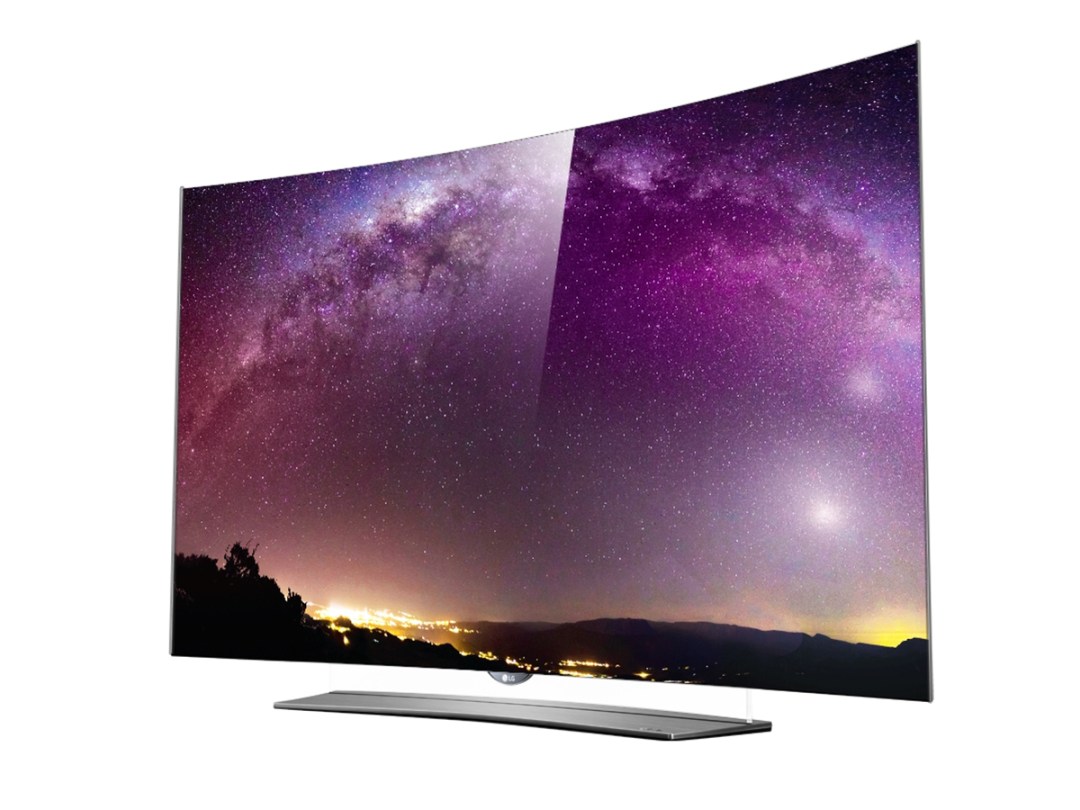 When LG launched its first OLED screen last year – the 55EC930V – we fell in love. It was everything we'd hoped for from OLED: deep, luscious blacks and punchy, bright colours. But it wasn't 4K.
This TV is. And that marriage of 4K and OLED is what our wildest telly-tech dreams are made of.
You're all familiar with 4K's pixel-packing four-times-full-HD resolution by now. But what's the deal with OLED? Unlike normal LCD screens that need backlighting to make a picture, OLED pixels generate their own light and colour, so when a pixel turns off, it goes totally pitch black, and it can be right next to another pixel that's pumping our pure, brilliant white.
That means contrast can be breathtakingly brilliant, but also that images are brighter and punchier overall. LG takes it a step further by adding a fourth white pixel to the standard RGB model for even more accurate colours.
So OLED goes blacker than plasma and brighter than LCD – throw pin-sharp 4K resolution into the mix and you've got the very best screen we've ever laid our eyes on.
Pretty as a very pretty picture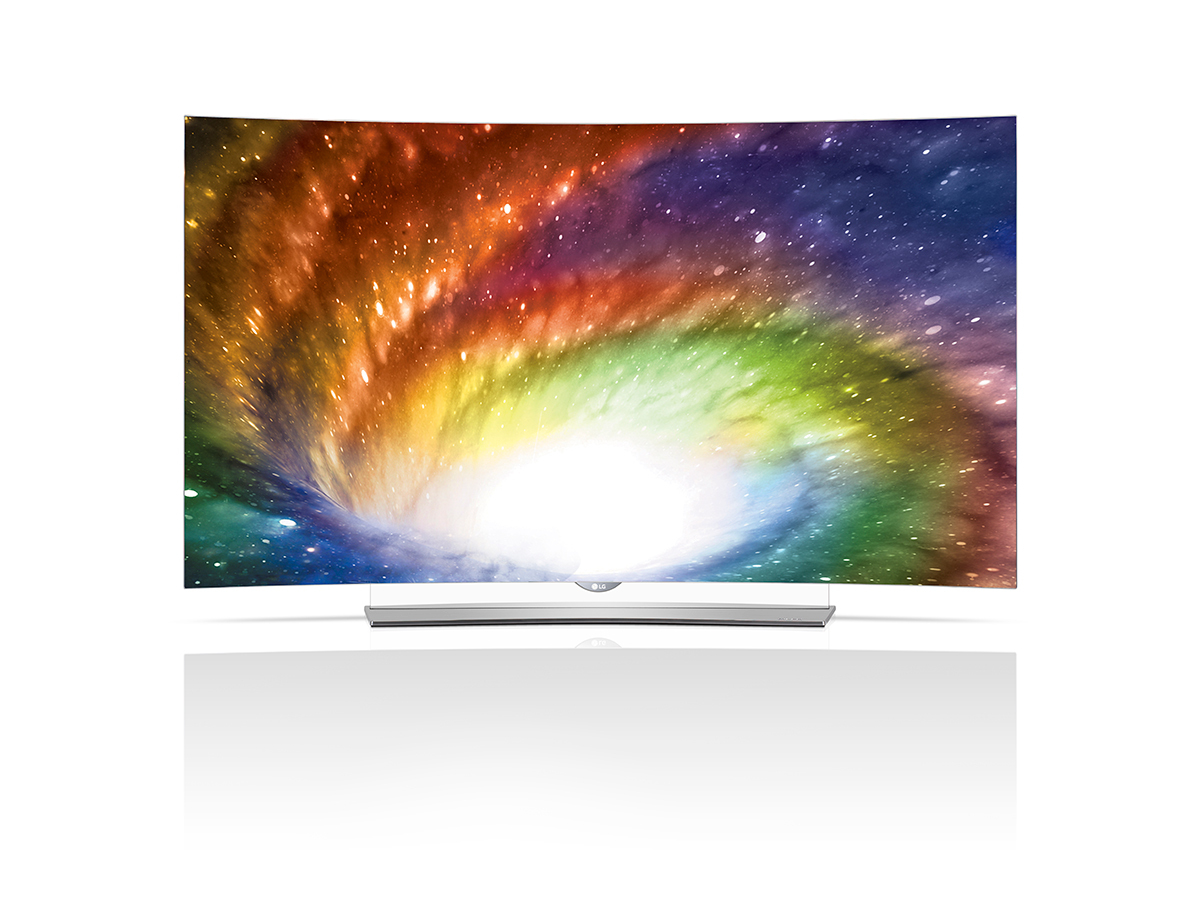 The contrast is unbelievable: black scenes are so deep and dark we're mesmerised. Next to that, whites shine brilliantly, and colours pop and punch without looking overdone. It's 55 inches of pure TV heaven.
There's no swallowing of detail like in previous OLED screens, either. There's clarity and subtlety within shadows, while colours are lush and deep. 4K was made to be watched on this screen: the picture is crisp, the detail sky high, and there's a sense of depth thanks to the deeper blacks.
You don't just have to watch 4K to feel the benefit, though. Blu-rays and full HD channels are upscaled deftly, retaining that punchy contrast, and crisp definition. We can barely tear our eyes away from the explosions of colour in Pacific Rim, while the warm, natural hues of The Imitation Game are inviting.
We've all seen Gravity in 3D. But have you seen Gravity in 3D and OLED? Not only is LG's passive 3D technology comfortable, but the vast expanse of deep space looks so pitch black that we feel like we're getting physically sucked in. One caveat: motion needs a bit of help, so have a tinker with the TV's settings.
How to watch 4K content on the LG 55EG960V
Netflix
Netflix is the daddy of 4K streaming content, and not just for Breaking Bad and House of Cards. New on the 4K TV show menu are Better Call Saul, Marco Polo and the Wachowski's Sense8, but we're most excited about Marvel's Daredevil and AKA Jessica Jones. If only the 4K deal extended to Marvel's films…
Amazon