Leica X2 review
Is Leica's retro 35mm the perfect street photography camera?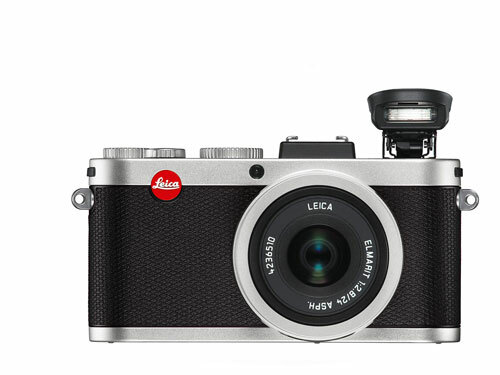 The X2 is Leica's update of 2010's X1, a retro-flavoured, large sensor camera that we adored but felt was a little too limiting to appeal to the masses.
It's not a fundamental change, to be quite honest. The most obvious upgrades are the APS-C sensor (upped to 16.2 megapixels from 12.2), a faster autofocus, a longer-lasting battery and a pop-up flash that extends a little higher than the old one.
There's still no video capture, HD or otherwise, on board, and the screen remains a 2.7-incher with a paltry 230,000 pixels. And like the X1, the lens is non-interchangeable with an aperture of F2.8 and a fixed focal length of 24mm – that equates to a classic 35mm here.
Updated features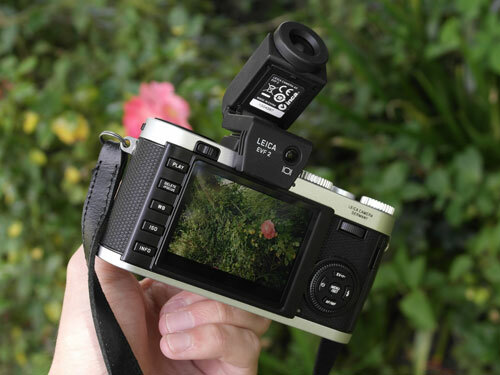 Basically, of the main issues we had with the X1, only the sluggish autofocus has been addressed – and even the new system is slower than you'd find on a far cheaper compact system camera. The X2 is pricier than its predecessor and with no zoom or viewfinder included (the EVF we used will set you back another £360), its range of abilities and features are limited compared to the competition. Close-up macro shots, for instance, are impossible, because the lens won't focus on anything closer than 30cm.
And yet, we can't help but love the X2 – not to mention curse ourselves for lacking the sort of bank balance required to acquire one.
Picture quality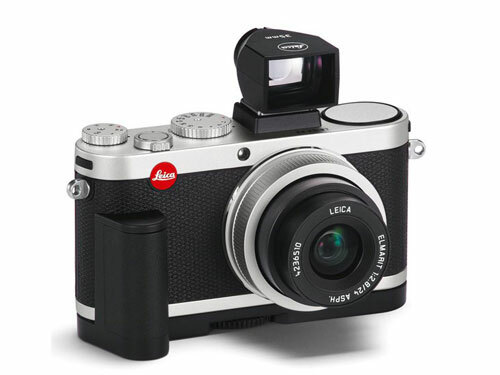 Why? Well, for starters its image quality is superb. Leica's lenses are among the finest on the planet, and the X2 serves up beautifully sharp JPEGs straight out of the camera (you can also shoot in the DNG format, if you want maximum license to tweak your shots in Photoshop or Aperture), whether you opt for full colour or black and white. The F2.8 aperture also makes it fast in daylight, and usable in low light.
Design and build
Then there's the design and build quality, both of which are top notch. Yes, it looks very similar to the X1, but that's no bad thing at all if you're into beautiful retro cameras. The metal body, with a textured plastic grip surrounding it, is as sturdy and elegant as you could wish for, and the top dials for swiftly setting aperture and shutter speed are handy.
Street shooter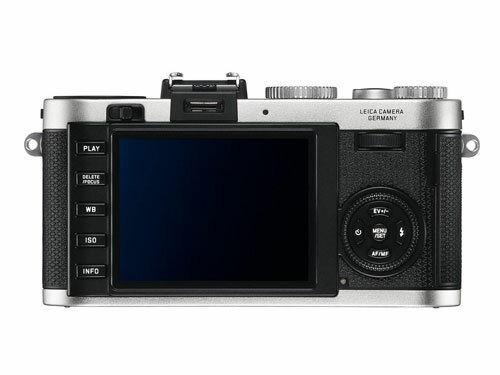 Finally, there's something genuinely appealing about the "limiting" aspect of that 35mm lens. While too wide for head-and-shoulders portraits and too tight for sweeping landscapes, it's the perfect focal length for street photography. Coupled with the camera's compact, lightweight design and its fast lens, this makes it the ideal tool for capturing interesting moments and scenes when you're trudging around town.
Verdict
Given its price tag and narrowly focused (no pun intended) capabilities, the Leica X2 isn't for most people, but it'll find a useful role in the hands of anyone looking for an inconspicuous shooter for street photography. A highly desirable niche camera.