Leica C-Lux1 review
Leica's photographic heritage shines through with a quality piece of kit. It's not the quickest camera ever, though.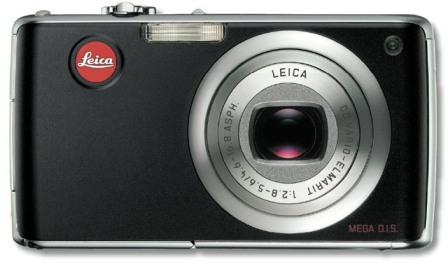 The lens vs. megapixel war rages on. Which one's more important? Well, judging by the Leica C-Lux 1 it's all about the lens, baby. Drawing on its years of experience, Leica uses its own lenses which allow masses of detail to be captured – we've seen cameras with 7MP+ resolution that don't give as much detail.
Because the firm has been producing these tools since men were men and women were often called Prudence, you could expect the styling and technology to be outdated. This simply isn't true. There's a brilliant 2.5in display on the back. The images shown are bright, well detailed and give a good depth of field. There is also an image stabiliser that does its job without ruining the image quality, and a set of controls that are anything but intimidating. Speed is of the essence with compact digital cameras. Start up time is quick and there is also little lag when taking shots and focusing.
Of course, not everything can be hunky dory. Zooming in and out takes an age – well enough for us to miss some pictures that would have been comedy genius. On occasion, the pics taken can have slightly dodgy colours and the camera becomes a bit tardy when the flash is required.
Pictures taken with the assistance of flash can also be a little dull and lacklustre. Don't let these problems put you off, though, it's still a fantastic camera and the good far outweighs the bad.