Jawbone UP24 review
Want to be fitter? Need to sleep better? Sure you do. Jawbone's clever UP24 wristband - now with Bluetooth - can help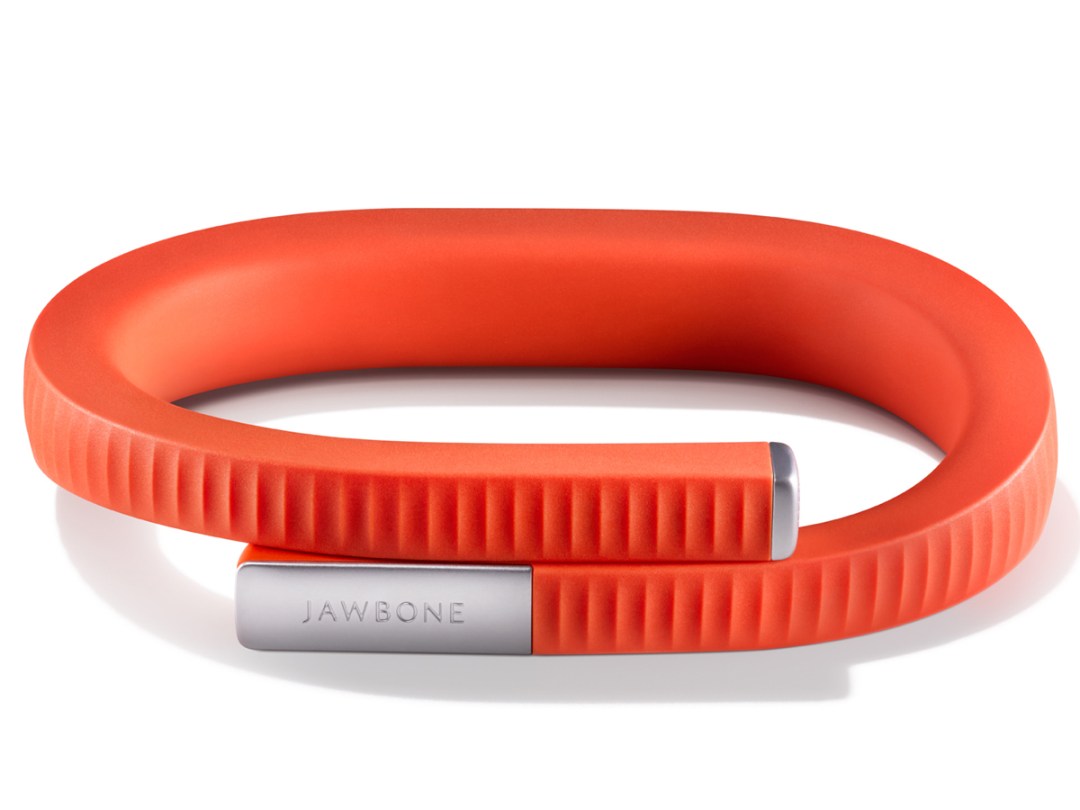 Moderate exercise and a decent night's sleep are the foundation of good health, and yet they're all too easily neglected.
The Jawbone UP24 can fix that, first by tracking your sleep patterns and the steps you take and then by nudging you into doing a little better. That might involve challenging you to beat your steps goal by 20% or just vibrating to tell you that you've been lazing in your chair for too long. It's simple, but it really works.
Wireless wrist action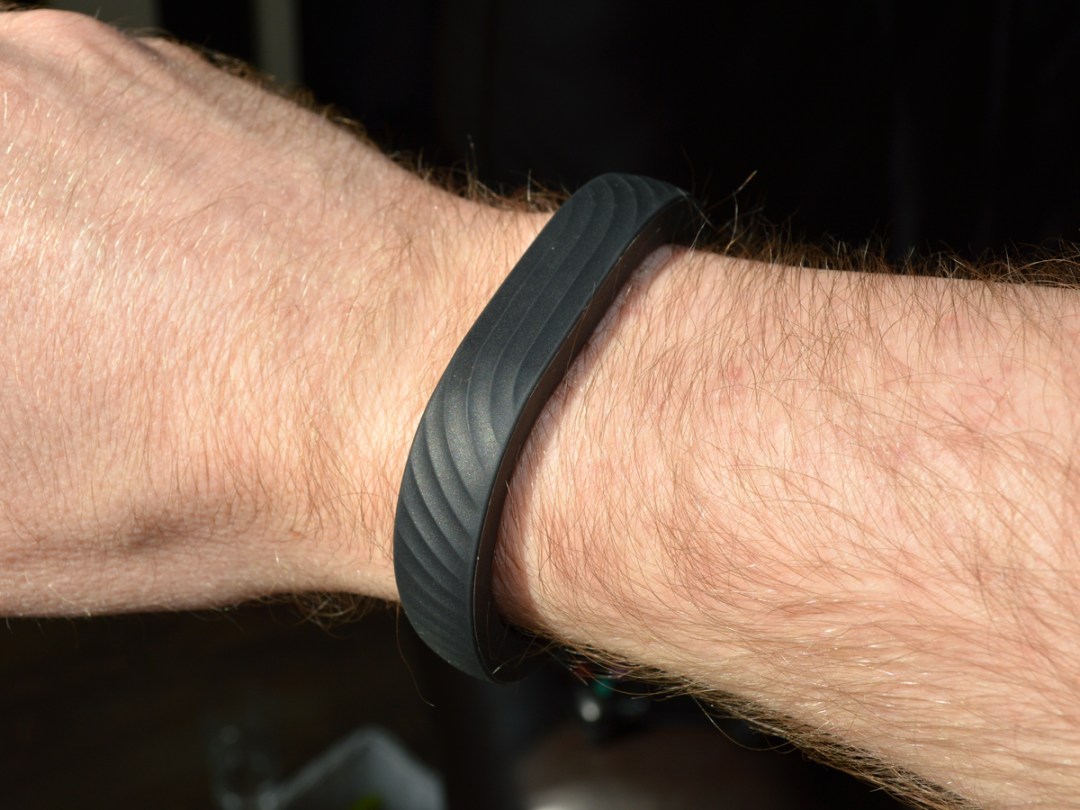 Like its predecessor, the UP24 is a slim, subtle wristband. In fact, the only way to tell the two versions apart is the patterns on the outside: UP24 has calm, smooth lines while the original UP has hyperactive zigzags.
What separates them technologically is UP24's Bluetooth, meaning that, instead of plugging the band into your phone's headphone jack to check your progress, the UP24 will update wirelessly and automaically througout the day. It still needs to be plugged into its USB adaptor for charging but that isn't too troublesome (as long as you don't lose the bespoke dongle), although battery life is now seven days rather than 10.
Set goals, stick to goals
Background updating means you can do more with UP's nifty app, such as telling it to alert you to certain milestones with a vibration or a phone notification. You might want a pat on the back for hitting your target or a 4pm nudge when you're nowhere near it. Quick, break out the treadmill desk!
UP24s vibrating alerts are useful for other things too, such as using smart alarms to wake you in the morning when you're in a light sleep and so feel less sluggish.
Better connected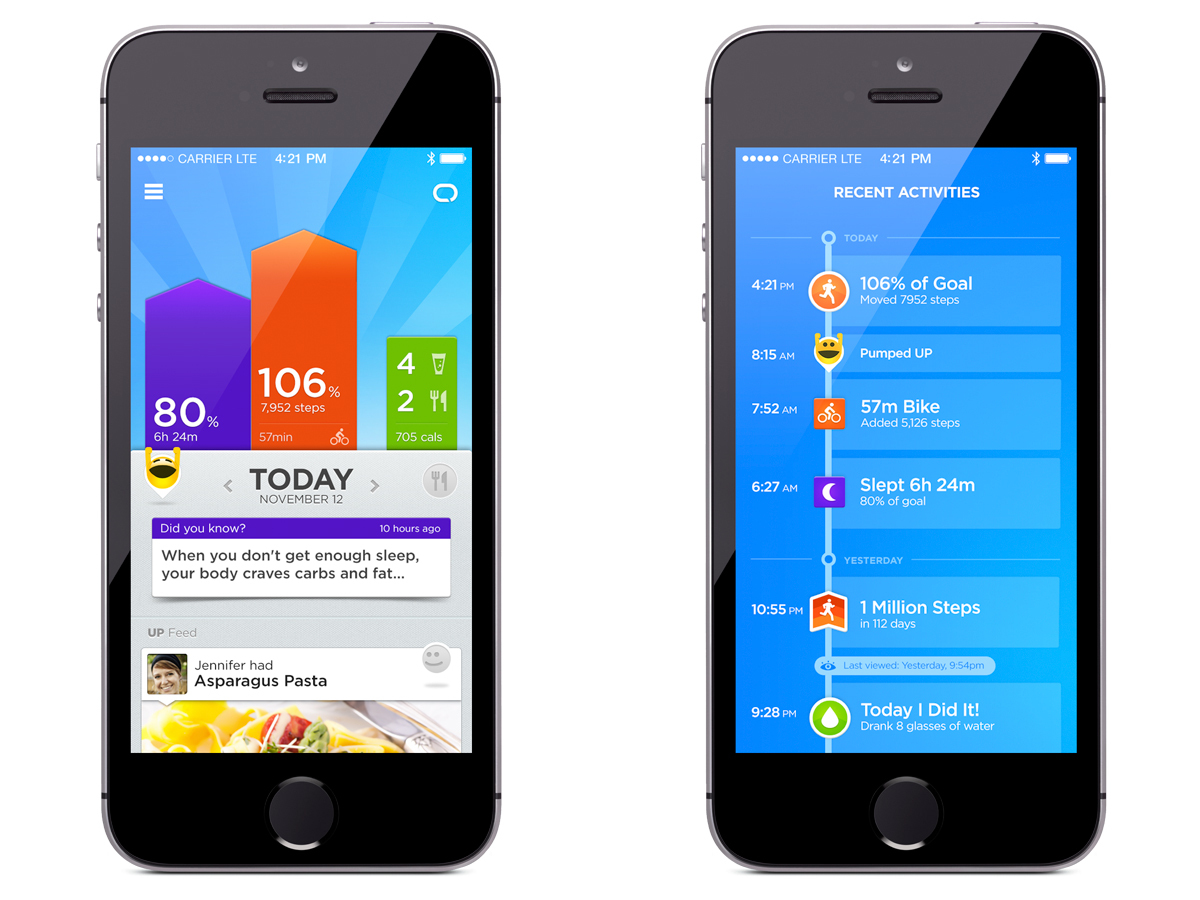 The app has other new features – also available on the £100 basic Up band – such as sleep and activity-based challenges, streaks and milestones that encourage you to keep hitting your targets and more 'insights' – factoids that give advice, such as the ideal room temperature for a good night's kip.
And Jawbone has continued to expand the range of services with which it can connect. Want to connect your wristband to your Philips Hue lighting system? No problem: lights that come on when you wake up are yours at last.
Testing the limits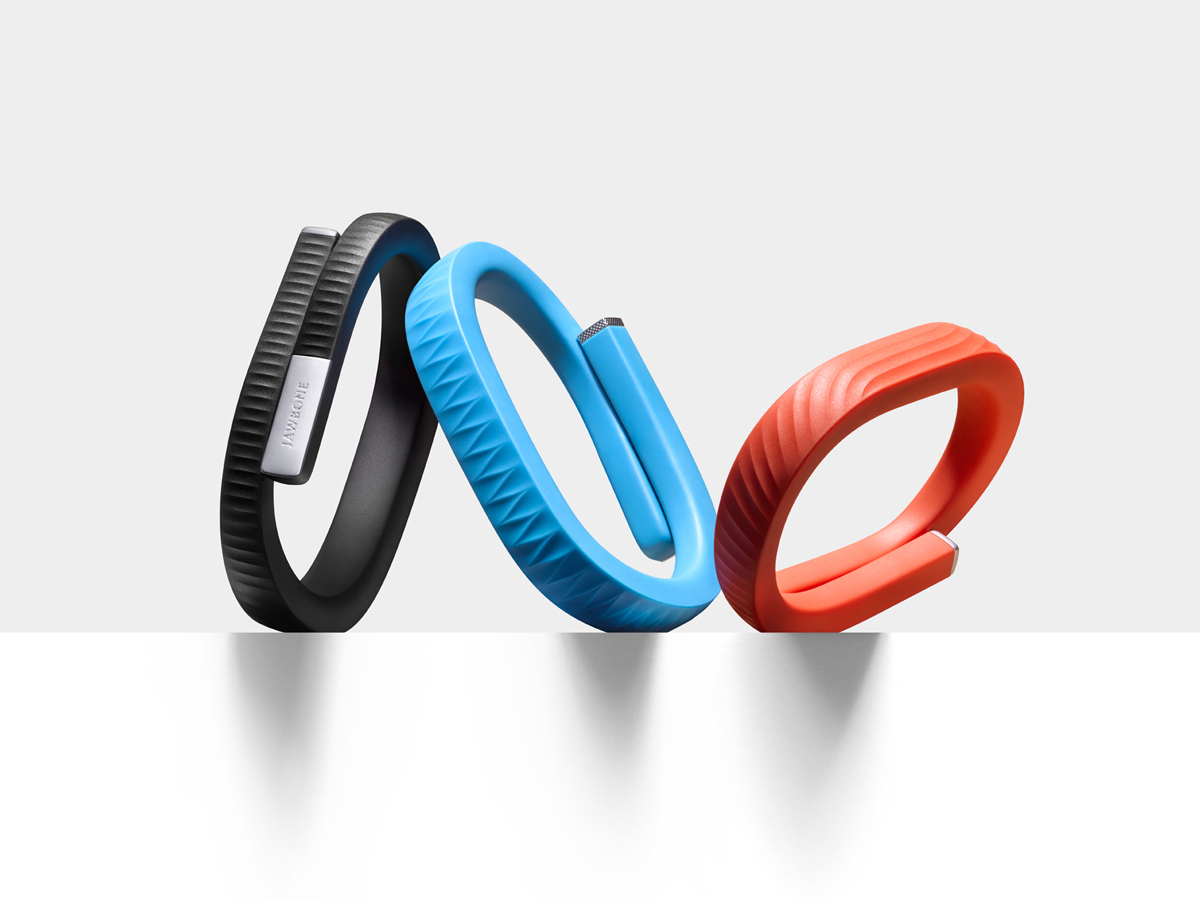 There are still limitations. If you get most of your exercise through cycling or swimming, for example, then the UP24 will think you're a sloth.
It lacks a screen too, so if you want an activity band that's also a watch, you'll need to look elsewhere. And although the service is getting smarter, it still can't offer the precise realtime recommendations. UP24 can tell you that you didn't get much deep sleep last night, for example, but it doesn't know why and it doesn't tell you what to do today based on that information.
Jawbone UP24 Verdict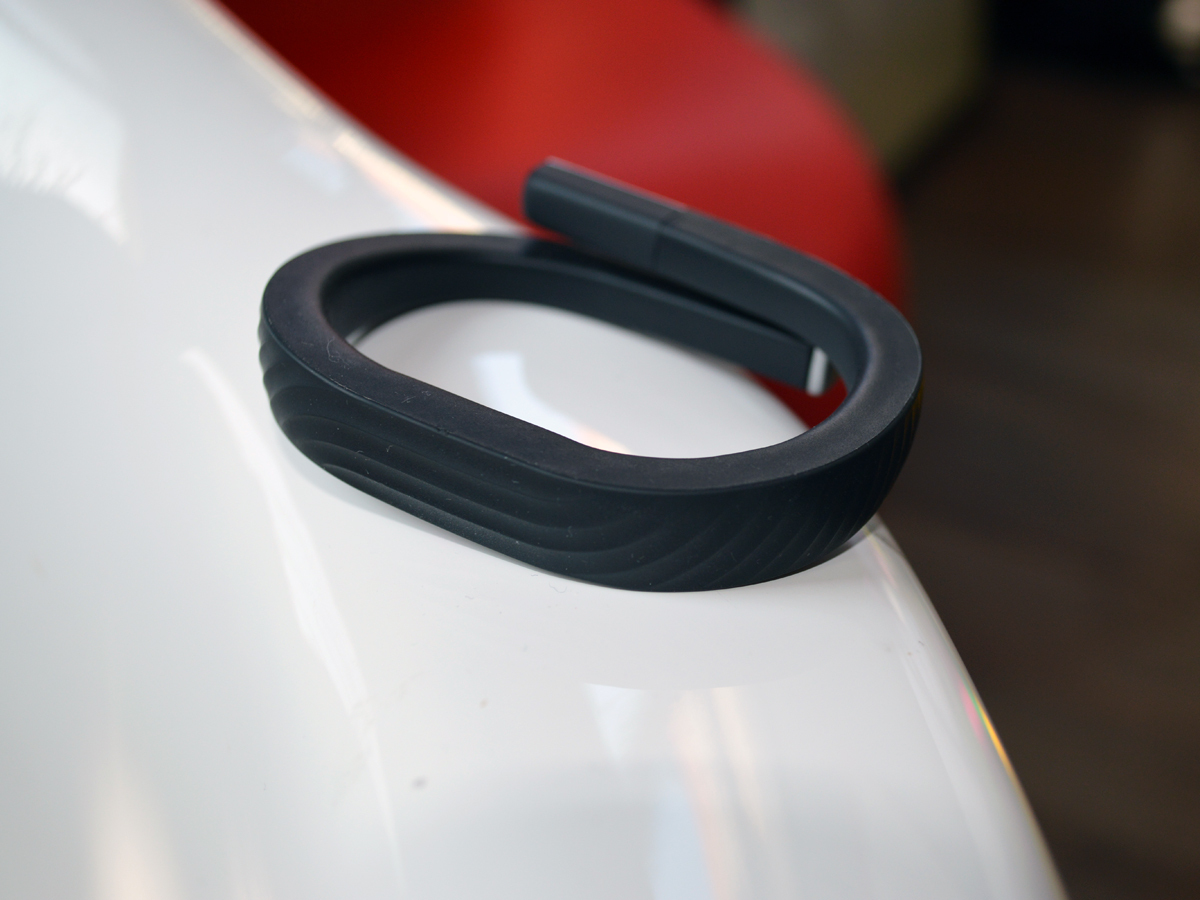 Jawbone's UP was already great but the Bluetooth capability makes the UP24 a much better device. Taking the hassle out of syncing means tasks such as setting alarms are much easier and it's all the more tempting to check-in with the app more regularly.
If the £25 price difference is a stretch then the UP will do fine, but UP24 is more than worth the extra cash.
Stuff Says…
A stylish fitness band and a smart app, both made super-convenient by the addition of Bluetooth
Good Stuff
Added Bluetooth means hassle-free syncing
The app introduces challenges and streaks
Unobtrusive and stylish
Bad Stuff
Little value for cyclists and swimmers
App needs to offer more realtime recommendations
Easy-to-lose dongle required for charging