Canon EOS 750D review
Canon creates the archetypal entry-level camera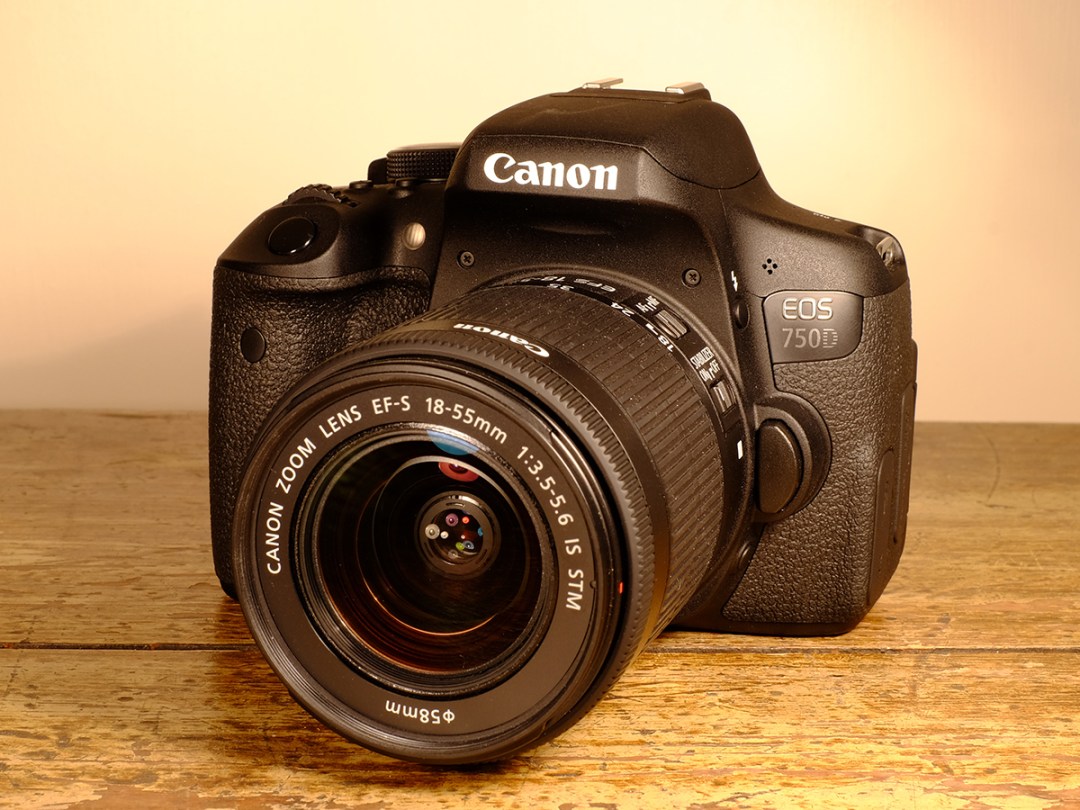 Life sucks if you're a DSLR.
Five years ago you were Charlie Big Potato, strutting around town with a haughty air of superiority in your 'I've got more megapixels' than you T-shirt. But now? Now you're yesterday's news. Those hipster mirrorless cams have stolen your thunder with their retro style and skinny frames, and even the average smartphone now matches you for pixels. The shame!
You could just give up the fight, find yourself a niche among a certain type of photographer and slowly decline into irrelevance.
Or, maybe, you could reinvent yourself as the people's champion: a spectacularly easy-to-use entry-level snapper that takes spectacularly sharp snaps. 
Guess which option the Canon 750D has taken?
Easy as (a photo of) pie
So why's the 750D so simple to use? Well for starters there's its touchscreen.
One of the reasons why everyone uses smartphones to take photos these days is because they're so simple to operate: hold them up, touch the screen and you're done. By contrast proper cameras – particularly DSLRs – can look a bit intimidating what with all their buttons and dials.
But while the 750D does have plenty of switches to flick and dials to twirl, it also has a touchscreen. And you can use that touchscreen to take photos. Very easily.
The Canon's far from the first DSLR to get this feature – indeed its predecessor the 700D also had it – but it's far ahead of its rivals in terms of implementation. It helps that the screen itself is super-sharp – it's a 3in TFT LCD with 1040k-dot resolution – but more importantly it's super-swift in operation: touch the screen and the shutter fires seemingly instantaneously.
You can also use the screen to change settings and the like and although we still generally prefer the physical controls for setting exposure, it's incredibly handy to be able to swipe through pictures and even zoom in with a pinch.
Another big help is that the screen is of the twisty-turny variety. Canon's again ahead of the field here, because while many camera displays can now swivel up or down, few can move fully in 360 degrees as this one can. It's a contortionist's dream, and makes shooting from any angle not just possible but often easy, especially when combined with the touchscreen.
Build quality is decent: it's an all-plastic affair and won't turn any heads with its looks, but it's solid enough, impressively light and comfortable to hold. The physical controls are well placed for easy-access and there are dedicated buttons for most things you might actually use: white balance, drive mode, exposure compensation, autofocus points etc.
And… focus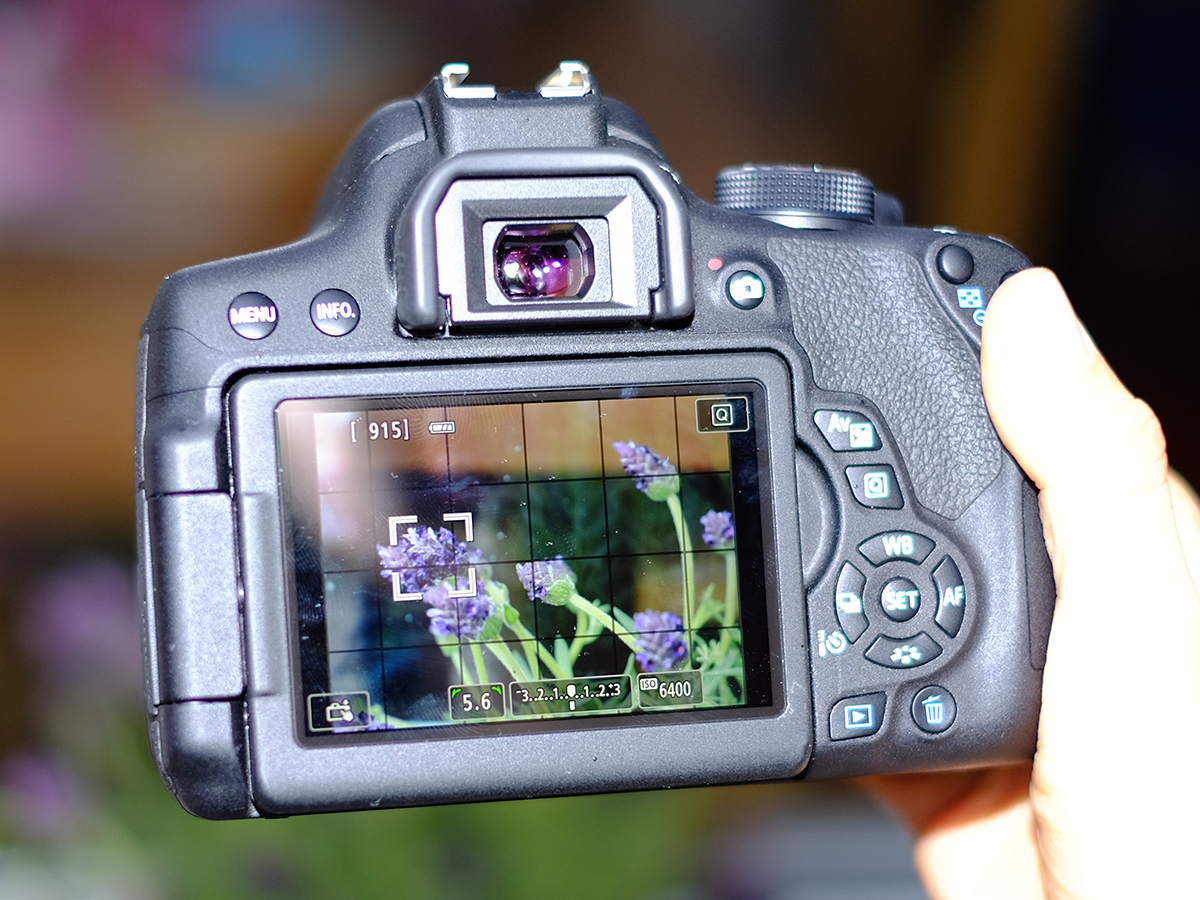 As well as being easy to handle, the 750D is easy to shoot with. Much of that is due to its excellent autofocus. The 750D inherits the 19-point setup seen in the mid-range 70D and teams it with the Hybrid CMOS AF III system found in the new EOS M3.