BMW i3 review
BMW says it has created the first affordable premium electric car. Does the i3 match up to the claims?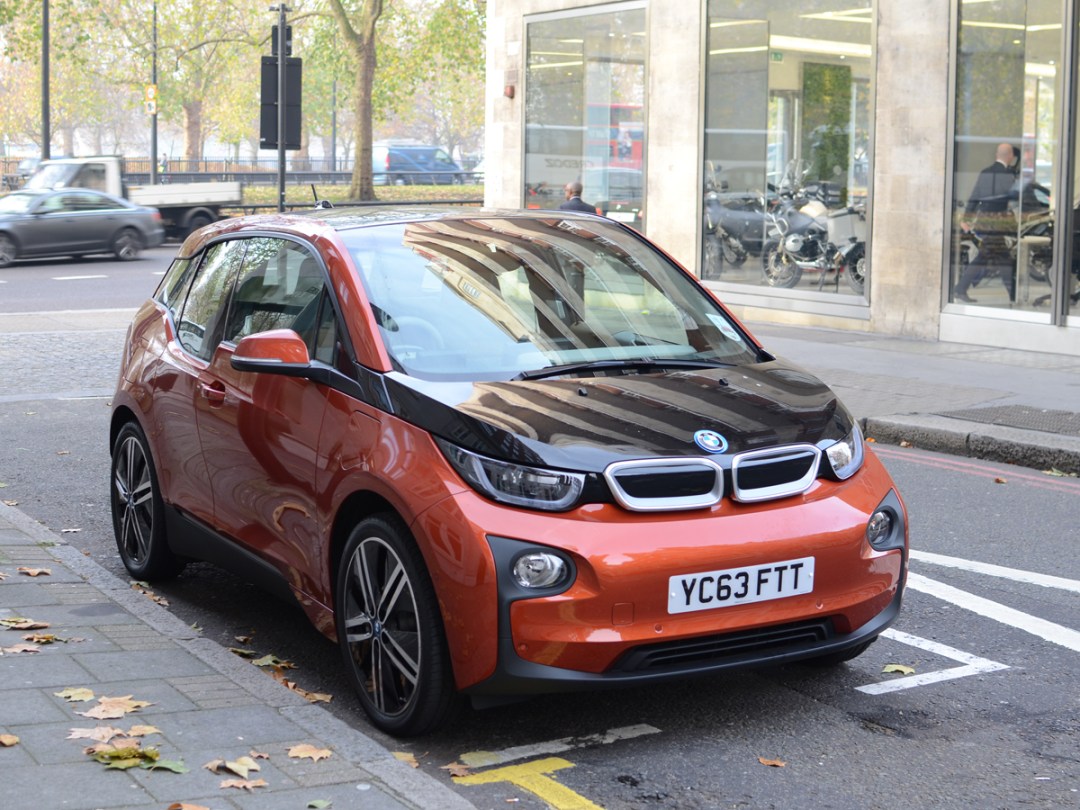 The i3 is an astonishing thing.
Looking like a motor show escapee, it achieves the road presence of a Range Rover in a car the length of a Ford Fiesta. Thanks to a revolutionary lightweight carbon-fibre bodyshell it even weighs about the same as the small Ford despite the chunky lithium-ion batteries. But it also costs twice as much.
BMW claims that despite the SUV height and the very un-petrolhead electric propulsion the i3 is every bit as fun to drive as a regular BMW. So far only Tesla with its slinky but lengthy and mighty pricey Model S has managed to make a properly cool electric car (the brilliant Twizy is just a little too tiny and niche to count). Is the much more urban-targeted i3 good enough to join the list?
Sitting in it
CHECK OUT OUR FULL BMW i3 GALLERY HERE
Inside it's a delight. Get the spec right, and the 10.2in central screen appears to float above the undulating strip of matt-finished eucalyptus wood. The seats are covered in a lovely modern wool in Lodge trim and the SUV-elevated view out is expansive. It's a great place to spend time in traffic.
Rear passengers enter via back-hinged 'suicide' doors, but it's not as roomy behind as we'd pictured. The rear-mounted electric motor robs boot space, too. The Nissan Leaf EV is a tad more practical, but it certainly doesn't have the aesthetic impact.
Driving it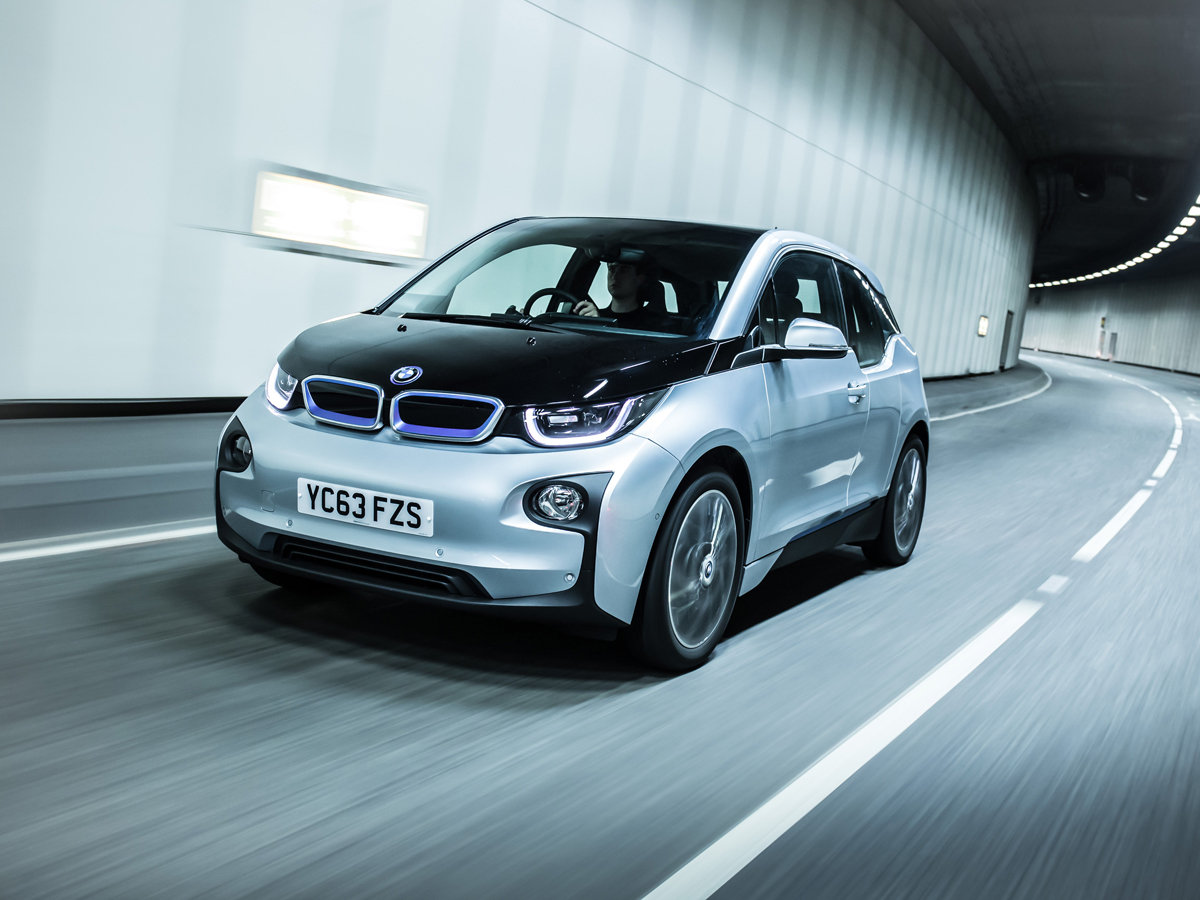 That it's delivered so smoothly and quietly will surely be the killer premium selling-point for city-based execs.
Even more impressive, our car was the heavier extended-range version with another 120kg of BMW motorbike engine and assorted gubbins in the rear. This doesn't join in, but instead tops up the battery when needed to increase usable range from 80-100 miles to 150-180 miles, according to BMW – they wouldn't let us take it quite that far in our test.
As promised, the i3 does love to corner. The only downside of the ultra-stiff carbon shell is an unbending, pain-is-gain approach to potholes.