Blackberry 8700 review
If mobile email is your priority, you can't beat the Blackberry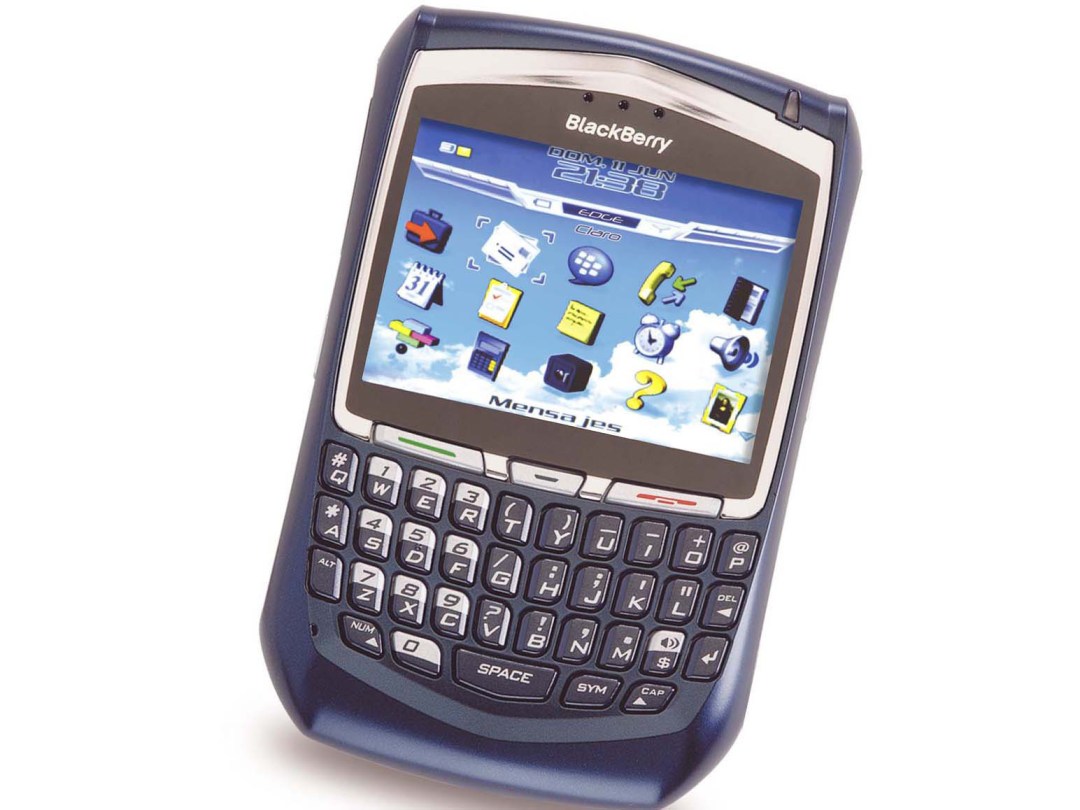 The original mobile e-mailer is still the best. Like its Blackberry brethren, the '8700 is helped by the company's powerful back-end system which is designed to fire any new emails to your pocket from your private or work accounts (though you'll probably need help from your elusive IT bods for work emails). The full, thumb-operated QWERTY keyboard makes for quick and easy replies, and the jogwheel control renders a touchscreen useless.
An oldy, but stil a goody
Unfortunately, the 8700 feels dated. This is because, prior to the Pearl, Blackberry didn't change its tack to keep up with other technologies. For instance, the web browser struggles with programmes not specifically designed for mobile phones – and there's definitely no Flash or on-line banking support.
Without office applications, the Blackberry struggles with attachments: it is possible to view some but edit none. Bluetooth on the device is almost useless too – you can't exchange files via Bluetooth.
Despite this and the lack of any multimedia entertainment this is the best mobile e-mailer available and, because of the reduced functionality, the battery life is measured in weeks.