Arcam r-dock review
British hi-fi stalwart Arcam is looking to make a serious dent in the lucrative iPod accessories market – with its tank-like rDock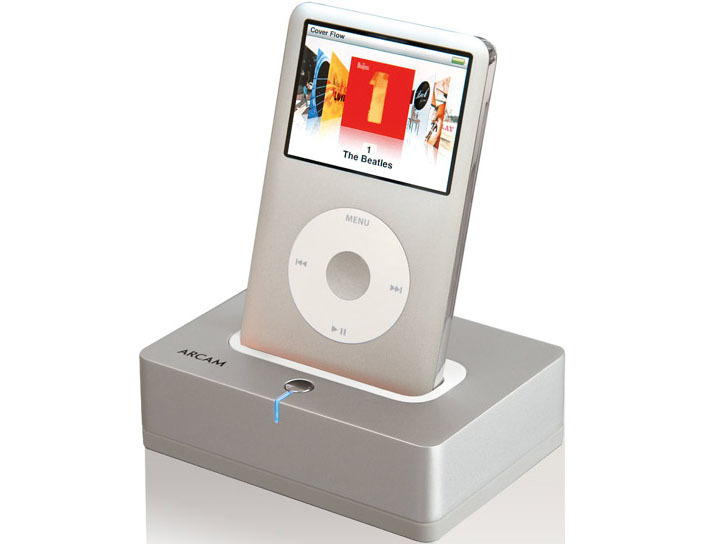 Arcam certainly doesn't waste time tentatively dipping its toe into new markets. Just take a look at the rDock. In a world that's overflowing with iPod accessories made from cheap plastic, this chunky metal dock has all the credentials to become the daddy.
A big impression
Sadly, despite its bulk, the rDock can't do it alone. There are no speakers, and to get the best out of it you'll need to team it up with Arcam's acclaimed Solo one-box hi-fi.
If you're lucky enough to have both products, though, you're in for a treat. Rather than accessing your tracks via cheap 'credit card' remotes, you can control your iPod through the Solo's much classier zapper. Even better news is that track info is displayed on the Solo's display.
Taking chargeThe rDock also scores with its intelligent charging system, which lets you choose whether you want it to charge your 'Pod or not, saving valuable battery life by avoiding overcharging.
Sonically, this dock is better than most too, with excellent dynamics and resolution. The bass is superb, and the rDock effortlessly maintains the quality of even the highest bit-rate MP3s. Just don't expect to take it on a beach holiday to Marbella.
Related reviews