Xiaomi drone takes to the skies May 25
A properly affordable Mi-branded UAV is on the way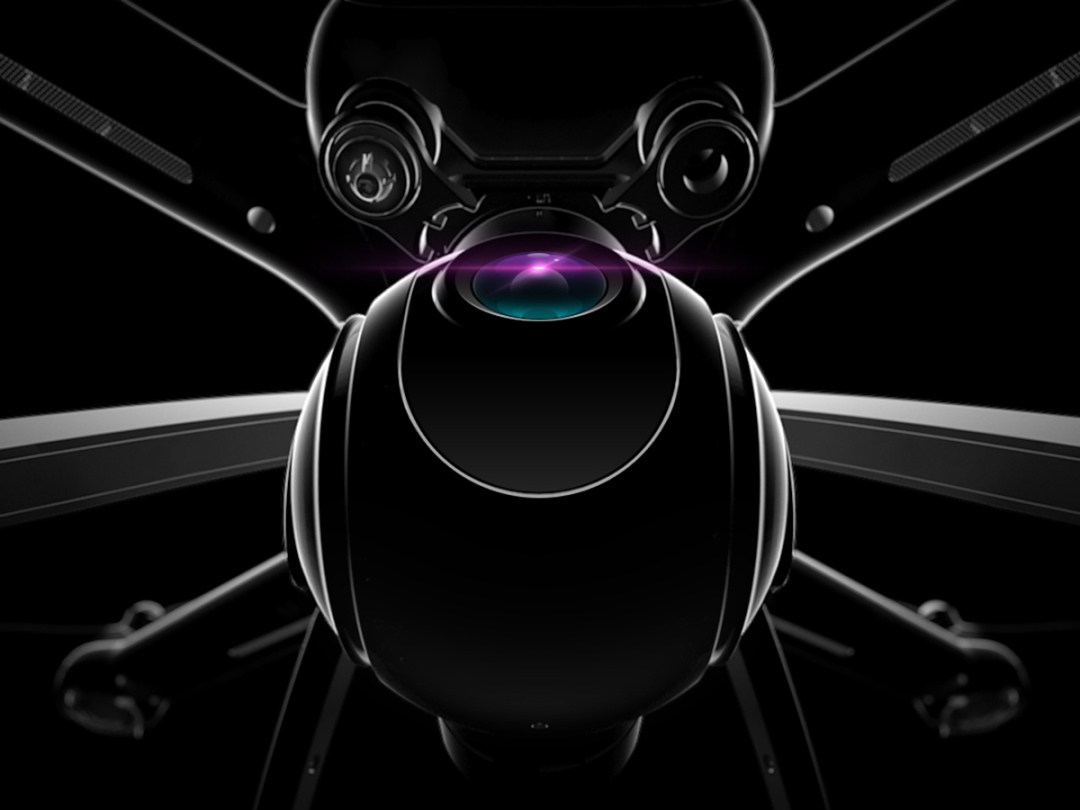 Drones: great for getting amazing aerial photos, but not so nice on your bank balance.
Xiaomi has something in the works that could change all that, and it's turning up sooner than you think.
After the Xiaomi drone app leaked recently, and what looks like patents for an unmanned aerial vehicle (UAV) turned up online, Xiaomi today released a teaser for what could be the upcoming Mi drone.
The invite arrived in inboxes right after the Chinese tech giant revealed its new 4K Mi Box streaming media player at Google I/O. We like a bit of 4K as much as anyone, but Xiaomi kind of stole its own thunder with the cheeky reveal.
Apart from a single, shadowy image, we don't really know much about the drone – even the name is a mystery right now.
It'll almost definitely be a top-tier device, as you can see the built-in camera in the teaser. It will apparenty support 4K video recording. Thanks to the earlier leak, we know the smartphone companion app is ready to go, and seeing as the teaser went out in Chinese, expect it to be launched there first.
Most drone enthusiasts will be keen on knowing how competitively priced Xiaomi will be able to be, but with 4K video recording, it's unlikely to be super-cheap. Still, if Xiaomi does manage to keep within affordable limits this might be a drone worth saving up for.
Still, it's got a long way to go to dethrone the excellent Phantom 4, our current drone of choice.

We'll let you know the expected pricing once it goes official, but there's not long to wait – the official reveal will be next week.
[Source: GizChina]