The Witcher 2 is free on Xbox One to celebrate added Xbox 360 compatibility
Grab it in the next two weeks while they're being generous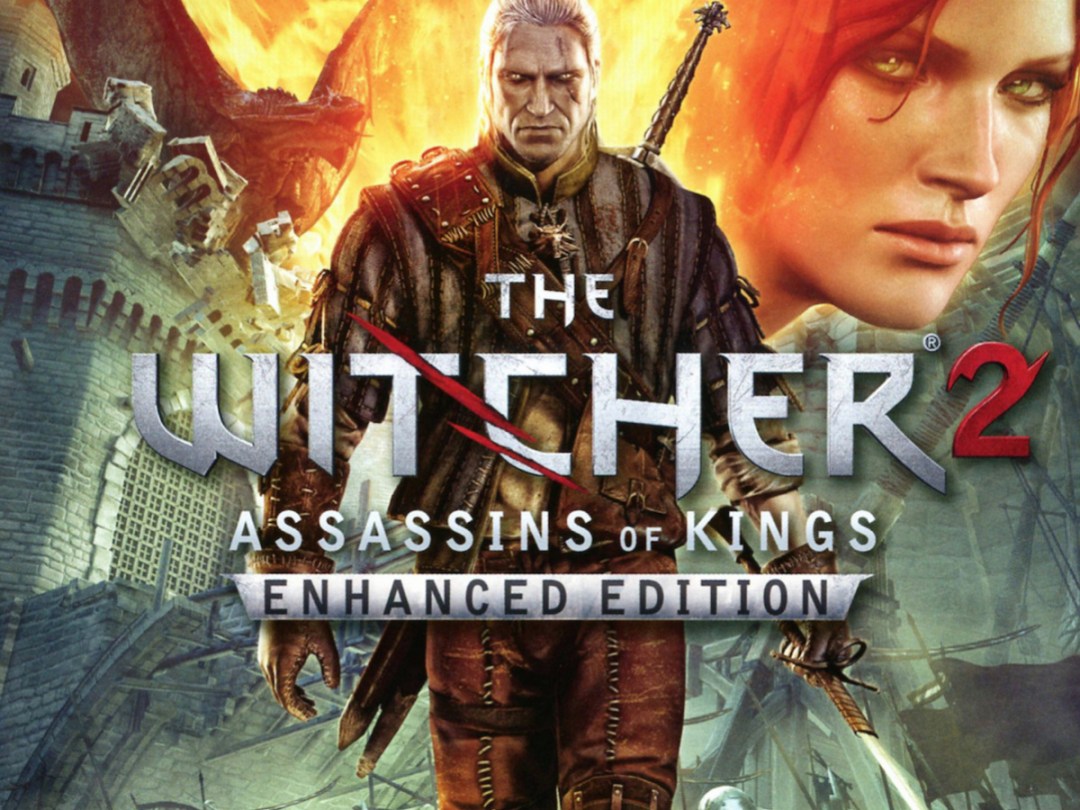 Eight months after its release, The Witcher 3: Wild Hunt still leads our list of the best console games available today – and while it's the biggest and best entry to date, the role-playing franchise started with two other stellar games.
And now you can play the previous one on Xbox One thanks to the latest update to the Xbox 360 backwards compatibility list. The Witcher 2: Assassins of Kings is one of the most significant additions in Microsoft's monthly update, which brings a total of 10 more last-gen games to the current platform.
Better yet, The Witcher 2 is totally free to download right now in the UK, United States, Canada, France, and Germany, reports Eurogamer. It's not even a late Games with Gold addition for the month: this role-playing epic is up for grabs for anyone with an Xbox One or Xbox 360. The deal only runs through 5 February, so if you want to dig back through the fantasy quest, get it on your console pretty quickly.
Counter-Strike: Global Offensive and the Xbox Live Arcade port of Soulcalibur are the next most notable entries, otherwise it's a lot of smaller additions to the master list: Aegis Wing, Age of Booty, Jeremy McGrath's Offroad, Sam & Max Save the World, Skullgirls, Small Arms, and Space Giraffe complete the update.
With the latest update, now 130 total Xbox 360 games are playable on the Xbox One, with big favourites like Assassin's Creed II, Deus Ex: Human Revolution, Braid, and Fallout 3 leading the charge. We picked our top 10 from the initial list of 100+ games, but given the updates since, it's well worth checking out Microsoft's complete guide to see what'll work on your current-gen box.
[Sources: Major Nelson, Eurogamer]