Welcome to the 360° future – LG's 360 CAM just made VR vids a lot simpler
Point and click camera should take the hassle out of VR video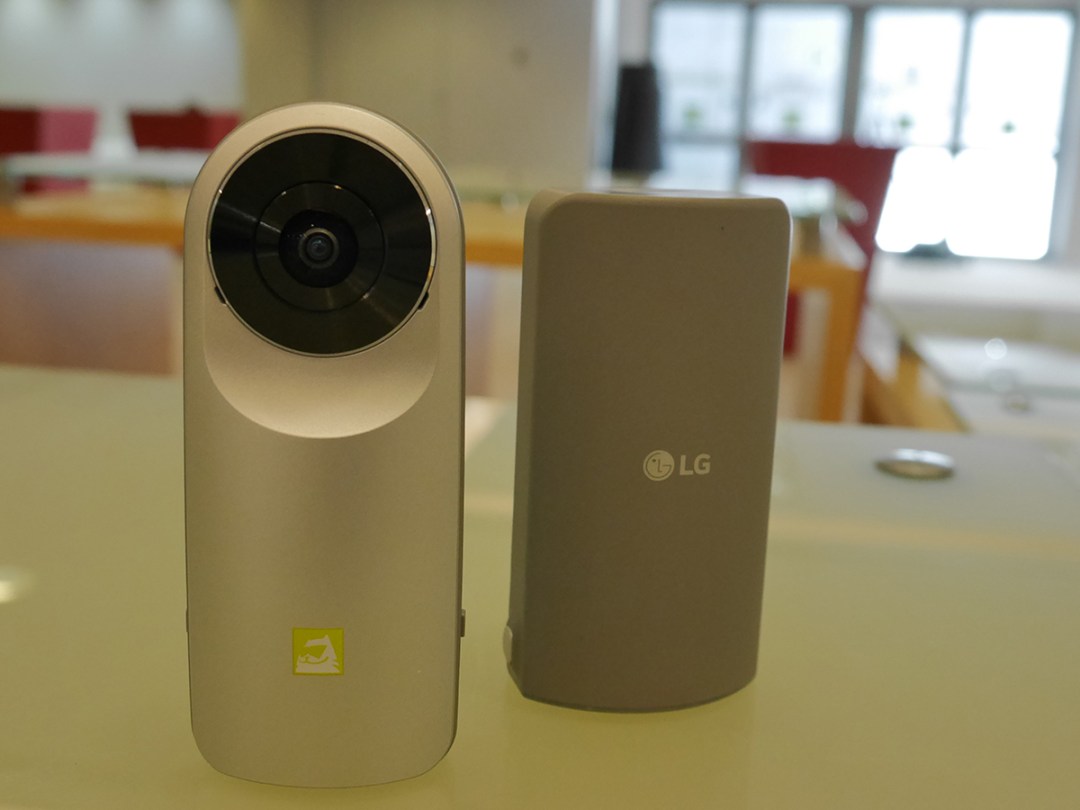 Virtual Reality's going to be huge this year, what with Oculus and Vive both on the way. Wondering what you're going to watch on them when you aren't playing games though?
Don't worry, LG's got you covered.
The 360 CAM is one of the new LG Friends accessories range that launched alongside the G5 at Mobile World Congress this week. The clue's in the title for this one; it's a 360° camera that can shoot video or snap stills for playback in VR. 
It's got two 13MP camera sensors with wide-angle lenses that are good for shooting 2K video, or taking 360° stills. Three microphones means you'll get accurate sound when you watch your clips back with headphones on, too.
There's only one button – tap it to take a pic or hold it down to start filming.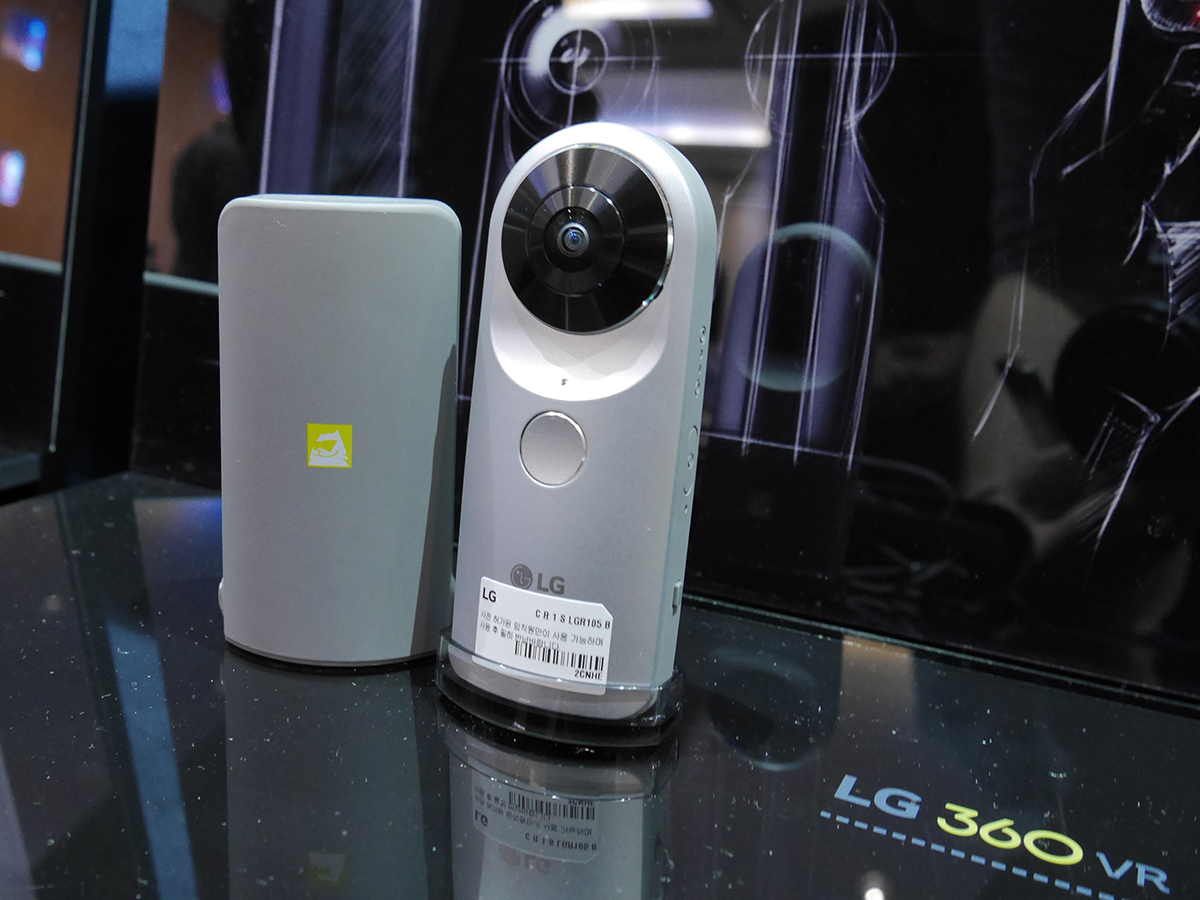 The tripod mount is a handy little inclusion, and the microSD card slot means you don't have to wait for your clips to beam back to your phone. You can still control it remotely with Wi-Fi, with an onscreen preview letting you see what the camera's focused on.
LG says the tiny cam is no bigger than a tube of lipstick, but unless you've got lips like Steven Tyler, that's probably a bit of an overstatement. It's still small enough to slip in a pocket though, and has a protective case that slips over the top to keep the lenses scratch-free.
At launch LG is promising YouTube 360 uploads and Google Street View compatibility. Naturally it'll work with the newly announced 360 VR headset too, for properly immersive viewing.
There's no release date or price just yet, but with the G5 set to drop in April, we hopefully shouldn't have long to wait to give one a proper workout.