Vuzix M100 Smart Glasses to beat Google Project Glass?
Vuzix Smart Glasses are set to be unveiled at CES in January – Google it's time to tuck into a hearty meal of dust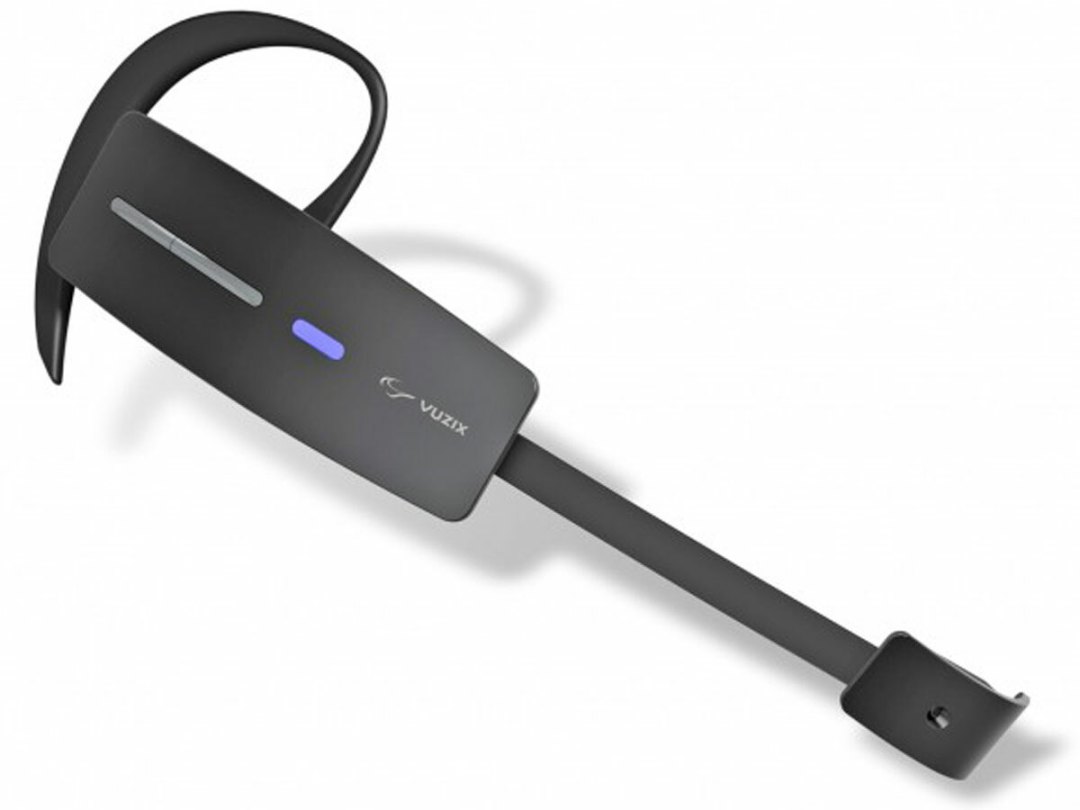 While Google's Project Glass is enjoying the limelight, facial display specialist, Vuzix, has been busy working on its own M100 Smart Glasses. And with an apparently glassless WQVGA display due to be unveiled at CES 2013 in January, Google better be worried.
The display offers a 16:9 equivalent to a 4in screen viewed from 14in away with a whopping 2000 nits brightness. Plus with head tracking, gyro, accelerometer, and compass it should be easy to control hands-free. Even though the M100 features its own OMAP 1GHz processor with 1GB RAM, 4GB storage (with 8GB card expansion) and a 720p camera, it'll need your iOS or Android smartphone to work.
And with only one-hour of battery using hands-free, display and camera together – any augmented reality navigation will have to be pretty local. Although the two-hour hands-free and screen only option should get you through a film, while hands-free on its own will last you an eight-hour day.
But if it's the first to market, with its rumoured US$1000 (£630) price and early 2013 release, it'll be well sought after by early adopters. Like us – check back in early January for our hands-on review from CES 2013.