Valve goes to the movies: Steam gets over 100 Lionsgate films
Looks like the gaming service is making a big movie push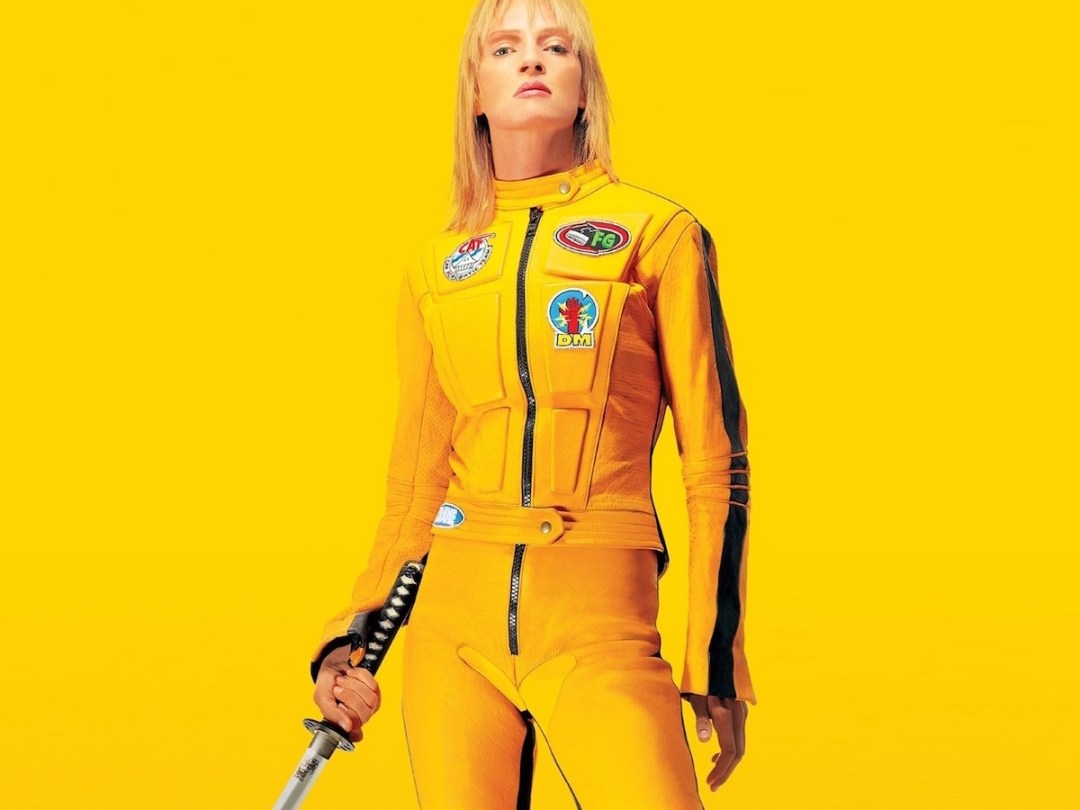 Valve's Steam digital distribution service might be your go-to destination for PC games, but it also serves up other content, including productivity apps and even a modest selection of TV series and films – mostly indie fare, however.
But as of today, the video part of Steam's catalog looks a whole lot more robust thanks to a partnership between Valve and film studio Lionsgate. With the agreement, more than 100 films are rolling out to Steam around the world, including some from major franchises.
You'll find movies from The Hunger Games, Twilight, Kill Bill, Saw, and the Divergent series, along with an array of other comedies, action flicks, and offerings of varying quality. Some films are strictly available for rental in 48-hour windows, while others are sold individually or in multi-film packs. And more films will be added in time, too.
"With over 125 million users, Steam represents a unique, exciting and disruptive opportunity to expand our global distribution business," said Jim Packer, Lionsgate's president of worldwide television and digital distribution.
Indeed, Steam's biggest benefit to content producers is its huge user base, with die-hard players spending hours glued to the service. However, its biggest downside is arguably discovery, as there's so much stuff on Steam that developers struggle to get their games seen by prospective players.
And that's games – films aren't given anywhere near the same kind of spotlight on Steam, although Lionsgate has a prominent banner sitting pretty atop the store listing right now. Perhaps this will be part of a larger push to expand Steam's popularity as a wider digital distribution service beyond games. Whatever the case, if you love Steam, this is another reason to never have to look away.