Telltale's Batman, Rock Band VR, and Psychonauts 2 announced at The Game Awards 2015
Also Shadow Complex Remastered, plus Rocket League for Xbox One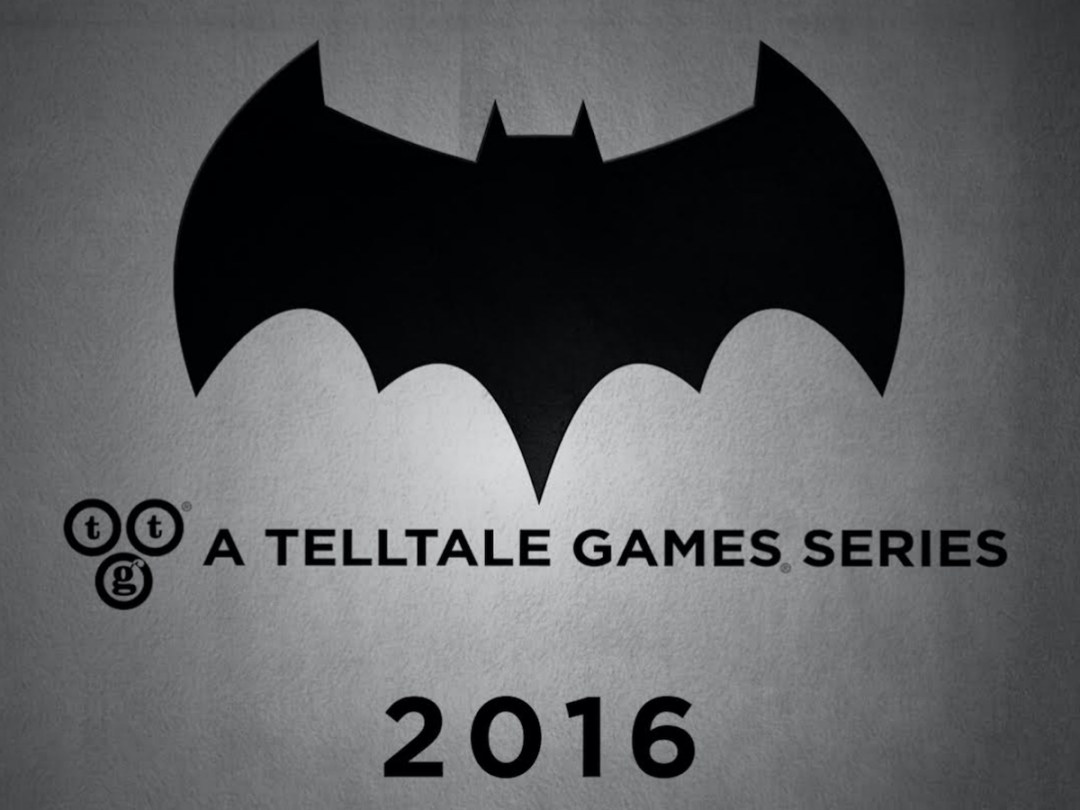 Most televised award shows look back fondly on the year's top media accomplishments – but The Game Awards instead puts a large focus on what's ahead. And as such, we just got a few big game announcements in December.
Key among them is word that Telltale Games, which has delivered compelling licensed, episodic gaming adventures based on the likes of The Walking Dead and Game of Thrones, will next apply its magic touch to Batman. The series will debut sometime in 2016, and promises to dig into all facets of the Caped Crusader's complicated existence.
"We'll soon be exploring what it means to be Batman in an all-new series starting next year," said Kevin Bruner, Telltale's co-founder and CEO. "This iteration of Batman will give fans a first-hand opportunity to dive deeper into the complex life and mind of Bruce Wayne, the duality of his own identity, and the struggle of responsibility in saving a city overcome with corruption and villainy."
Also surprising was the news that Harmonix and Oculus have teamed up to bring Rock Band VR to the Oculus Rift – and it seemingly still uses plastic instrument controllers. The above trailer has some footage amidst jokes about game developer geeks learning to rock out, but we're very curious to see how it actually plays out between the headset and controllers. Expect that next year, as well.
Rounding out the brand new announcements is that of Psychonauts 2, the sequel to Double Fine's beloved 2005 platformer. It's been long demanded, and the studio is trying to generate both crowdfunding and investments via the new gaming-centric Fig platform. Double Fine needs US$3.3 million (about £2.18 million) between the two, which it will pair with its own funds and other investments to create the game.
Key members of the original development team will be working on Psychonauts 2 if it's funded, with an estimated release date of Fall 2018. Given Double Fine's previous delays on crowdfunded games, we say good on them for the conservative estimate this time around. After a few hours, the game has raised more than US$500,000 (about £330,000) towards its goal, so don't be surprised if it goes all the way in the next 34 days.
Lastly, some port news: Chair Entertainment revealed that fan-favourite Xbox Live Arcade adventure game Shadow Complex is being remastered and released on Xbox One, PlayStation 4, and PC. In fact, it's already available for PC – and free to download. Grab it already!
Also, the awesome Rocket League from PS4 is coming to Xbox One in February with exclusive cars from Halo and Gears of War, so don't miss that if you like online multiplayer games. Or fun in general.
[Source: The Game Awards 2015]