Stuff CES 2016 Wearable Tech Awards winners announced
We scoured CES in search of the best new wearables. Here's what we found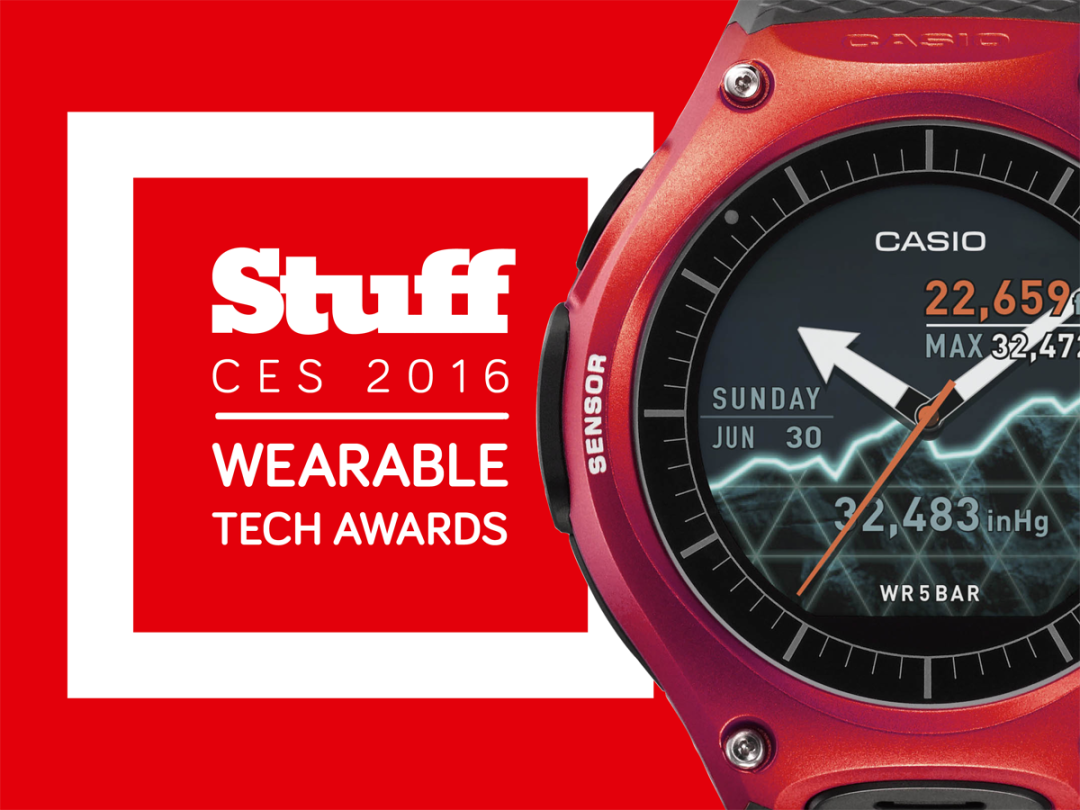 The world's biggest tech show is in full flow, and you don't need highly paid analysts to tell you what's trending.
There are drones all over the place, the Oculus VR stand is constantly rammed and the car makers are here in force. But, even more than last year, it's wearable tech that's dominating the floor space.
There's wearable tech for your head, your arms, your legs, your granny and your dog. There are jaw-dropping wearables, unlikely wearables, horrifying sexy wearables and a lot of downright never-see-the-light-of-day tat.
We've seen it all. We've laughed and cried and used the word 'metric', and we've chosen the best 10, and these are them.
Casio WSD-F10 (US$500)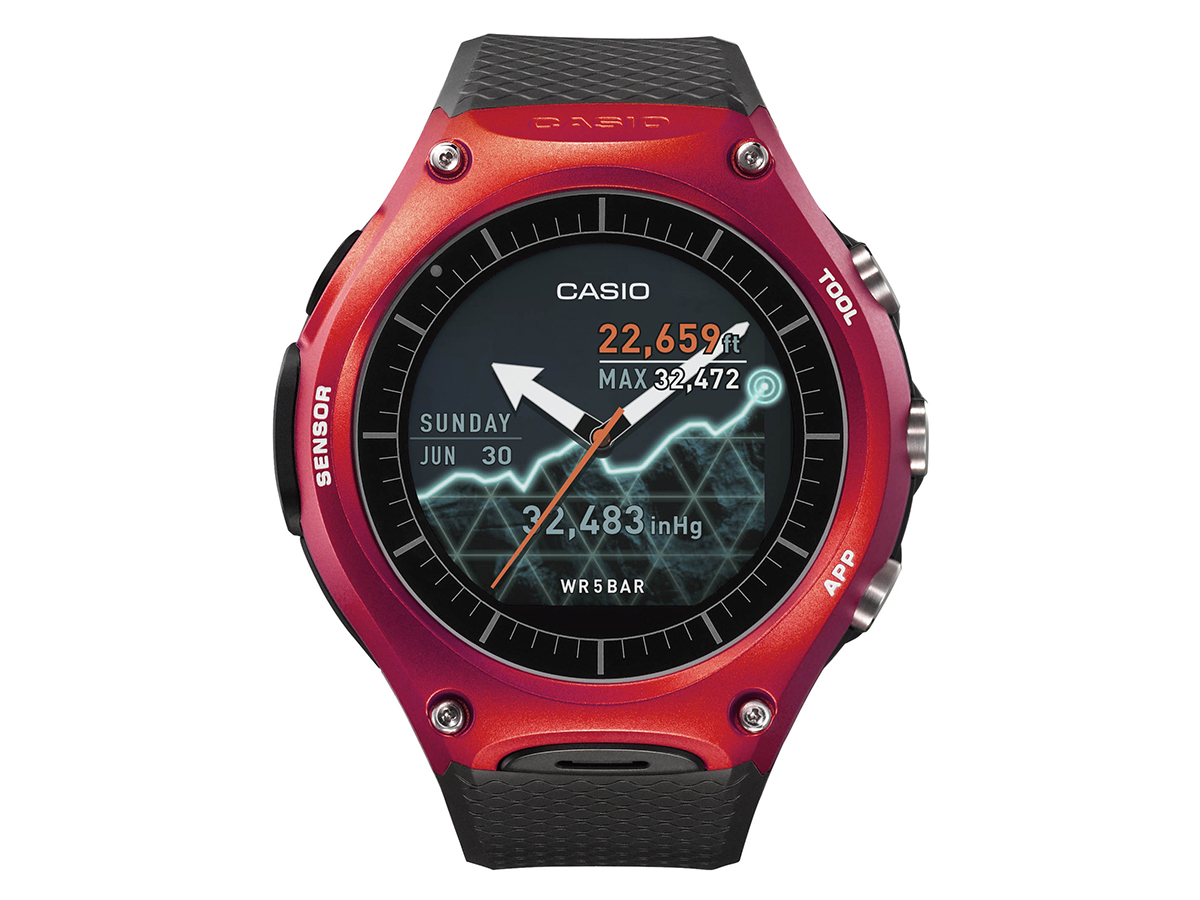 While Samsung and Huawei have been busy glamming up their smartwatches, Casio has gone down the rugged route for its first Android Wear watch.
The WSD-F10 is crammed with the kind of sensors that'll delight outdoors enthusiasts and is also waterproof to 50m. You can view all sorts of location and tracking data on its colour LCD, but uniquely you can also switch to a monochrome LCD readout to extend battery life to about a month.
Withings Go (US$70)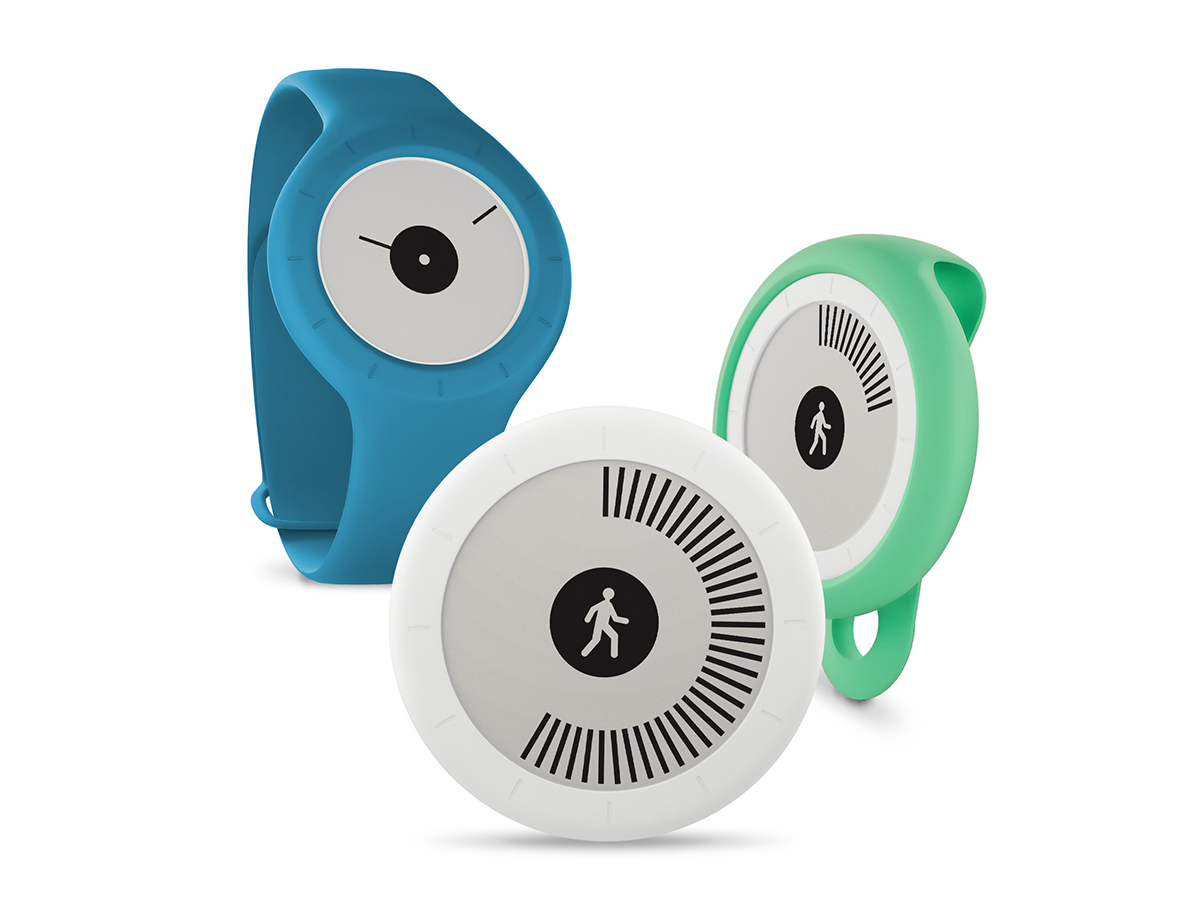 A single CR2032 button battery is enough to power the Withings Go for up to eight months, thanks to its super-efficient E-ink screen.
It can be wrist-worn or clipped and tracks walking, running and sleep, syncing data with the Withings Health Mate iOS or Android app. It's also waterproof, sensing when you've hit the pool and tracking time and calories during your swim.
Misfit Ray from US$99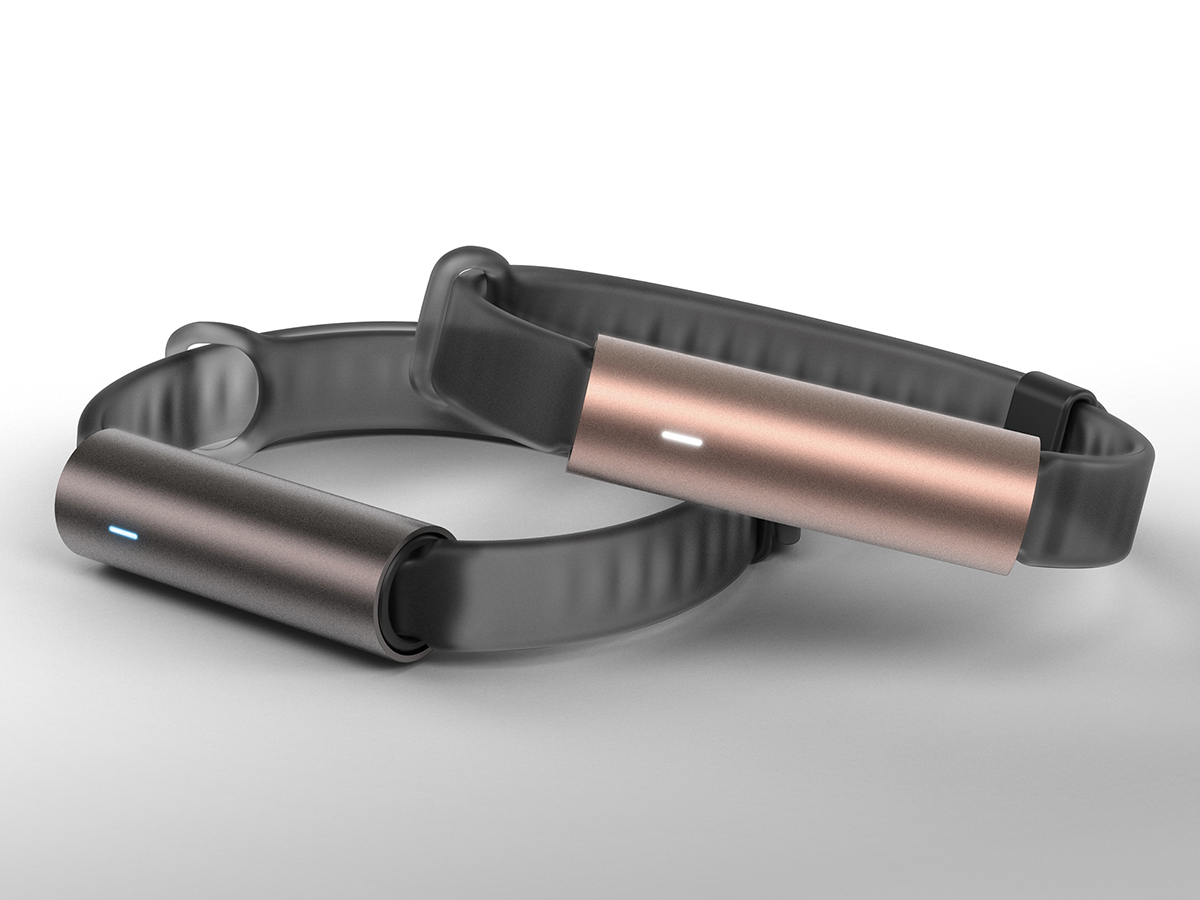 Don't fancy wearing anything too ostentatious on your wrist? Then give the incredibly pretty yet subtle Misfit Ray a look.
At a glance it's little more than a leather- or rubber-strapped aluminium tube with a tiny LED notification light, yet it has all the app-based activity- and sleep-tracking functionality of the larger Misfit Shine 2. Yes, even the six-month battery life and 50m water resistance.
Under Armour HealthBox (US$400)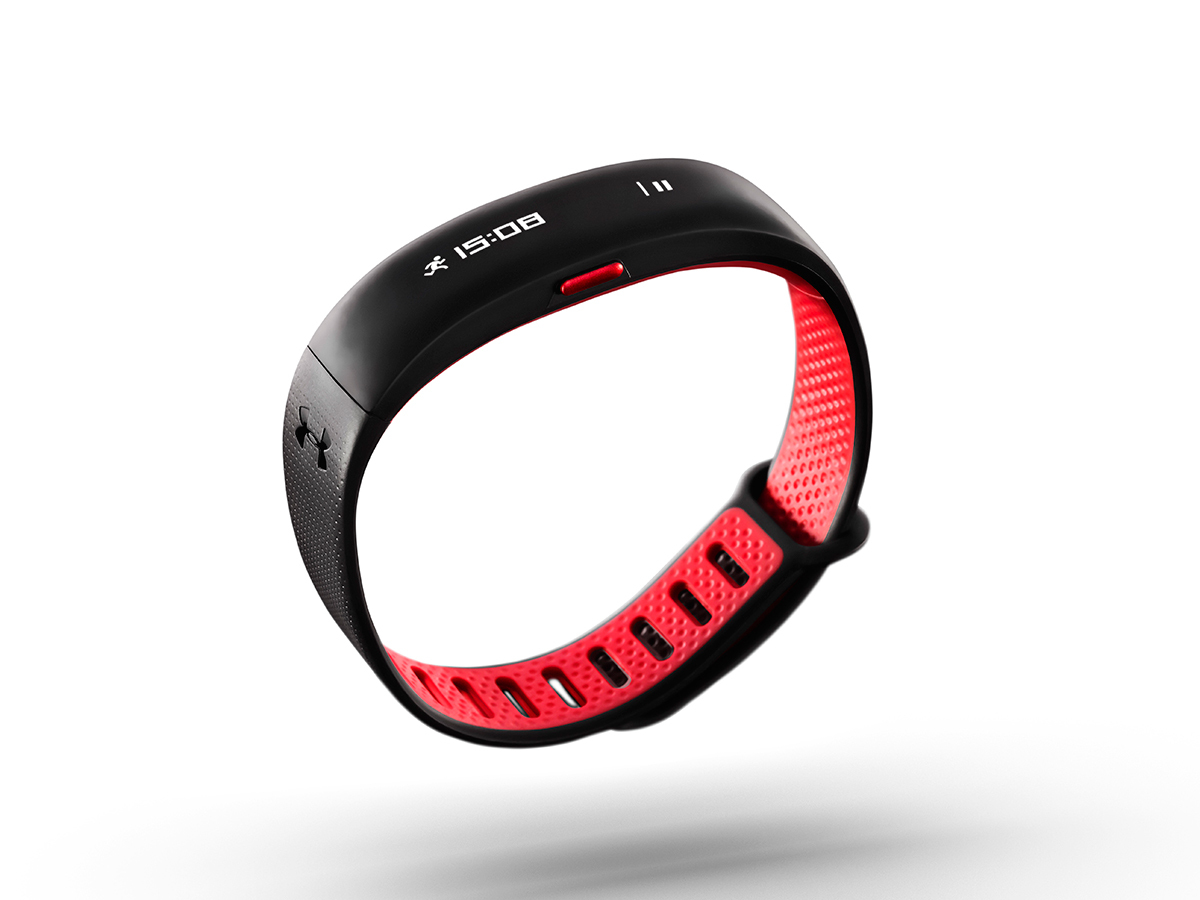 The UA HealthBox is an entire rough-to-buff technology kit in one box – all you need to supply is willpower.
It centres around the HTC-designed UA Band wrist wearable, which measures activity, sleep and workouts as well as providing Bluetooth music control and message notifications. Add the heart-rate strap for deeper workout monitoring and, if you really want to quantify your chubbiness, step on the body-fat-scanning scales.
Mio Slice (US$99)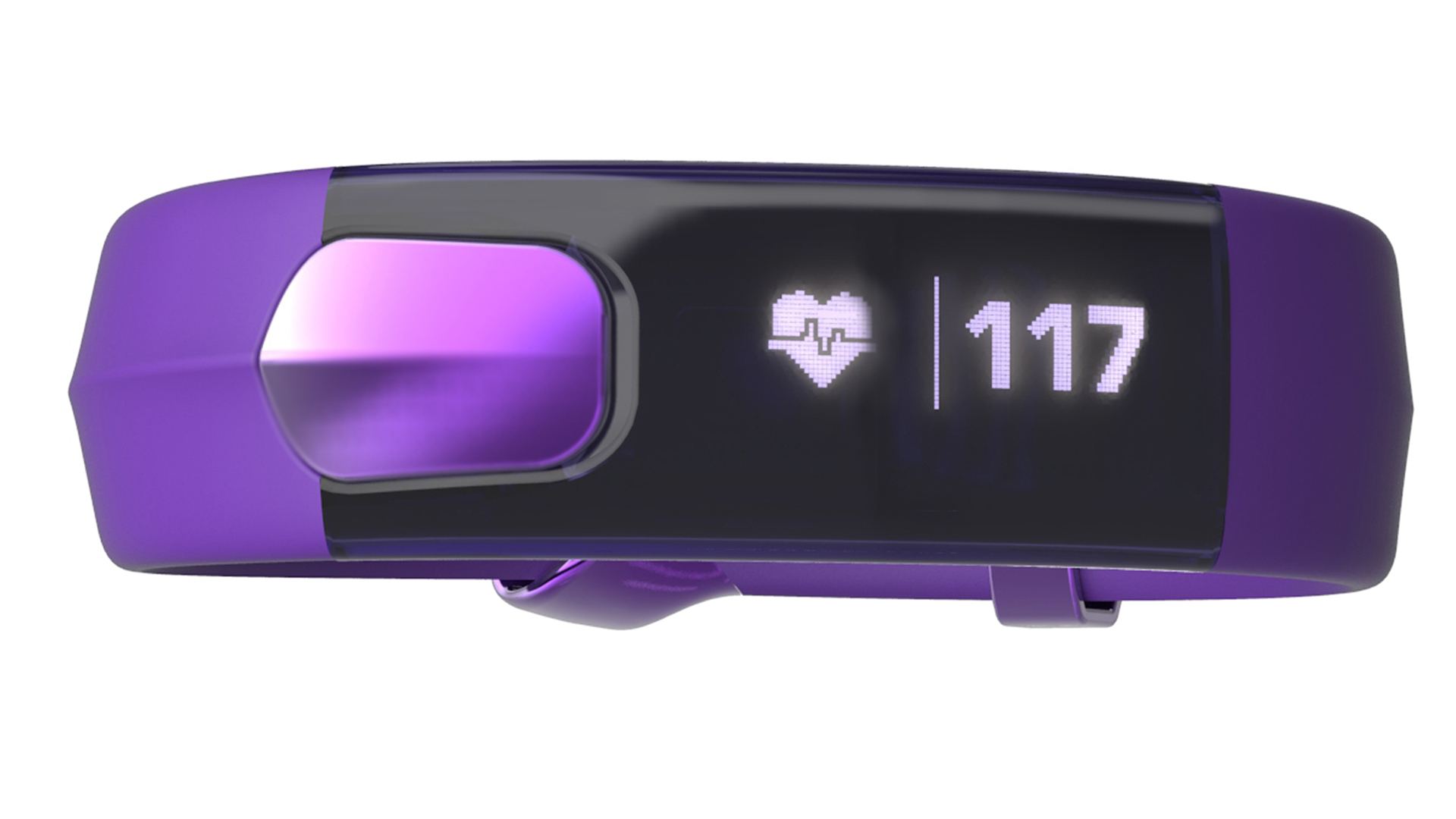 Mio wants to introduce a new word to your fitness lexicon: 'PAI'. It's the noise you make when someone boasts about always hitting their daily step goal. "PAI", you say, by which you mean "my Mio Slice has a more scientific formula involving my resting and peak heart rate, combined with step count."
OK, so PAI actually stands for Personal Activity Intelligence and, apparently, there is genuine science behind it. Either way, it comes built in to the new Slice, a colourful band with display and vibrating alarm.
Garmin Fenix3 HR (US$599)
The Fenix3 is already one of the finest fitness watches known to man, but the lack of a heart-rate monitor means serious tracking requires the use of one of those straps that makes you feel as though you're wearing a bra.
That's why the new Fenix3 HR is so exciting – it fills the Fenix3's only spec gap. It still does all of the smartwatch stuff, too, and the addition of the heart-rate tracking hasn't trashed its battery life.
Kopin Solos (US$499)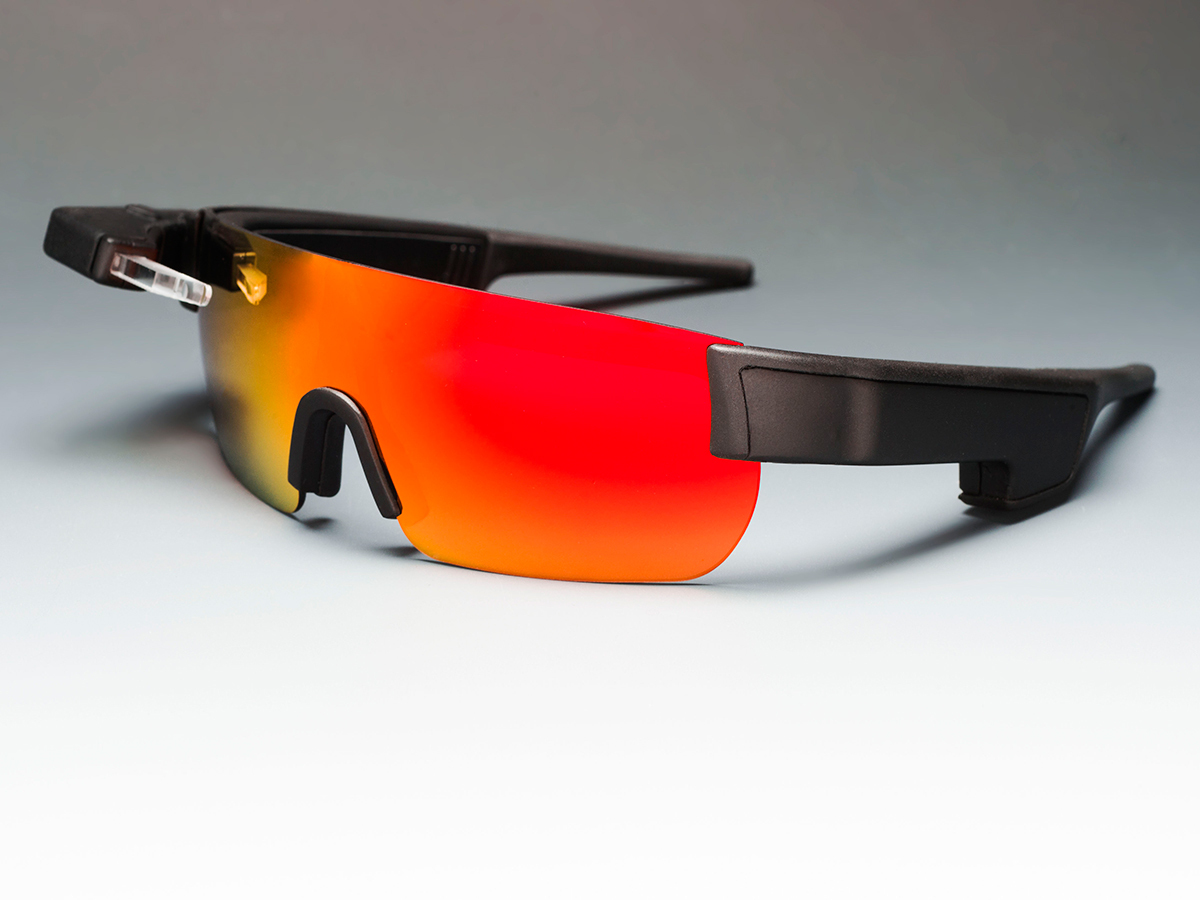 If you're serious about cycling you don't really want to be losing time by yanking your phone out of your pocket. But on the other hand, you don't want to sacrifice aerodynamics by mounting your phone to your handlebars either. It's a major problem with no solution!
Or rather it was until the new Solos glasses arrived. Think of them as Google Glass for cyclists: they have a tiny display that works like a HUD to keep you appraised of your heart rate, speed, power, pace, cadence, distance and duration. A built-in mic and speakers enable voice control and audio prompts, too.
Fitkat Ultimo+ (US$129)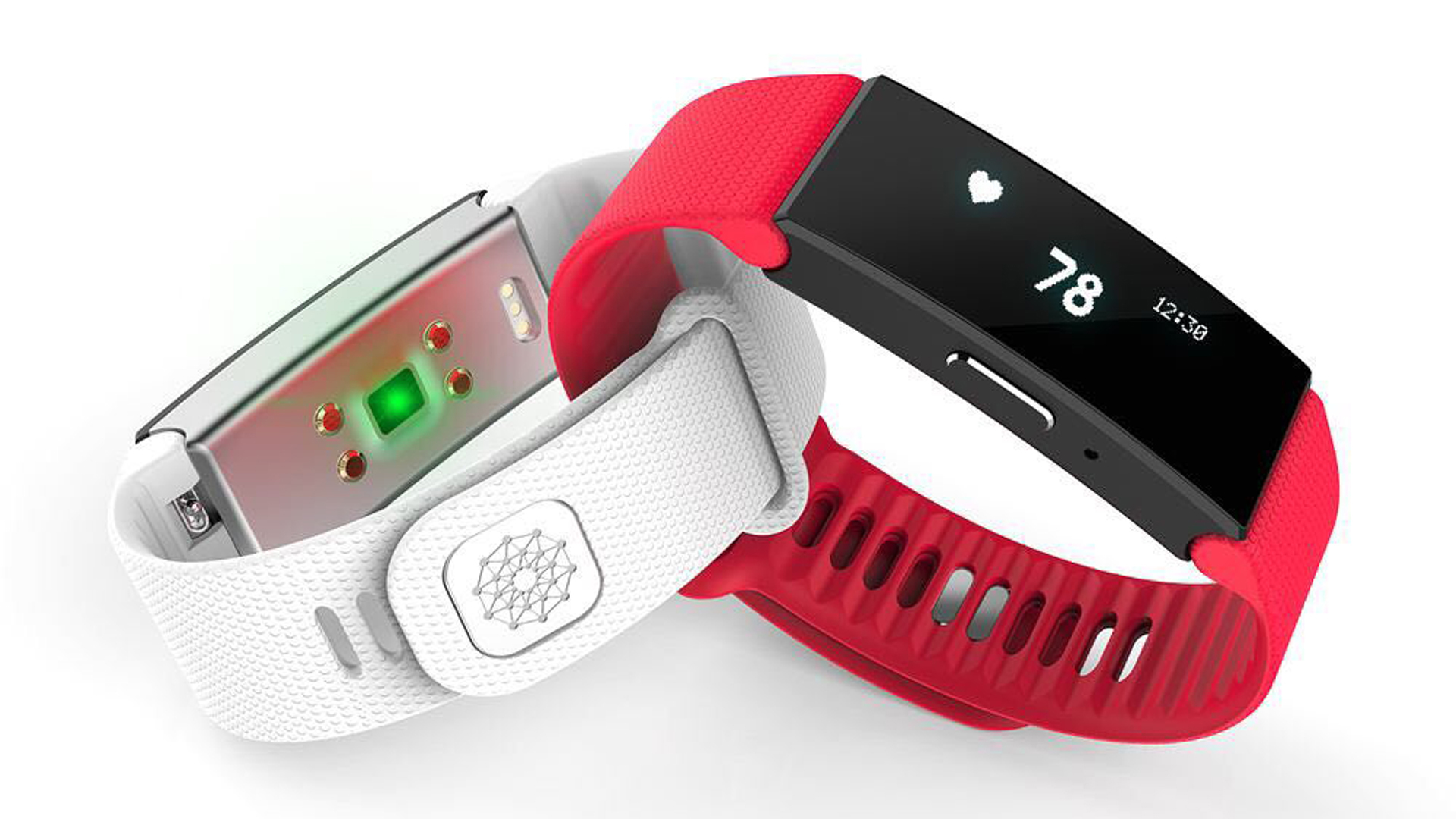 Fitkat is right at the forefront of a new wearable category that we're calling "granny trackers". The Ultimo+ has all of the usual health-tracking features (steps, heart rate, calories, etc), but it also delivers reminders for water and medication and allows you to elect 'guardians' who get access to this data and can help push you in the right direction.
Add the SOS function, which alerts guardians if the wearer gets into a spot of bother, and the Ultimo+ is a great way to keep an eye on the wellbeing of a wrinkly relative.
Fitbit Blaze (US$200)
It's fair to say that Fitbit's first smartwatch, the Blaze, hasn't been particularly well received: the company's share price fell a whole 18% after the announcement. But we reckon those shareholders are wrong.
The Blaze doesn't look great in pictures, but in the flesh the hexagonal frame is far more appealing, and combining Fitbit's fitness fanaticism with a few smartwatch features seems like a recipe for success to us.
HexoSkin Smart Shirt ($399)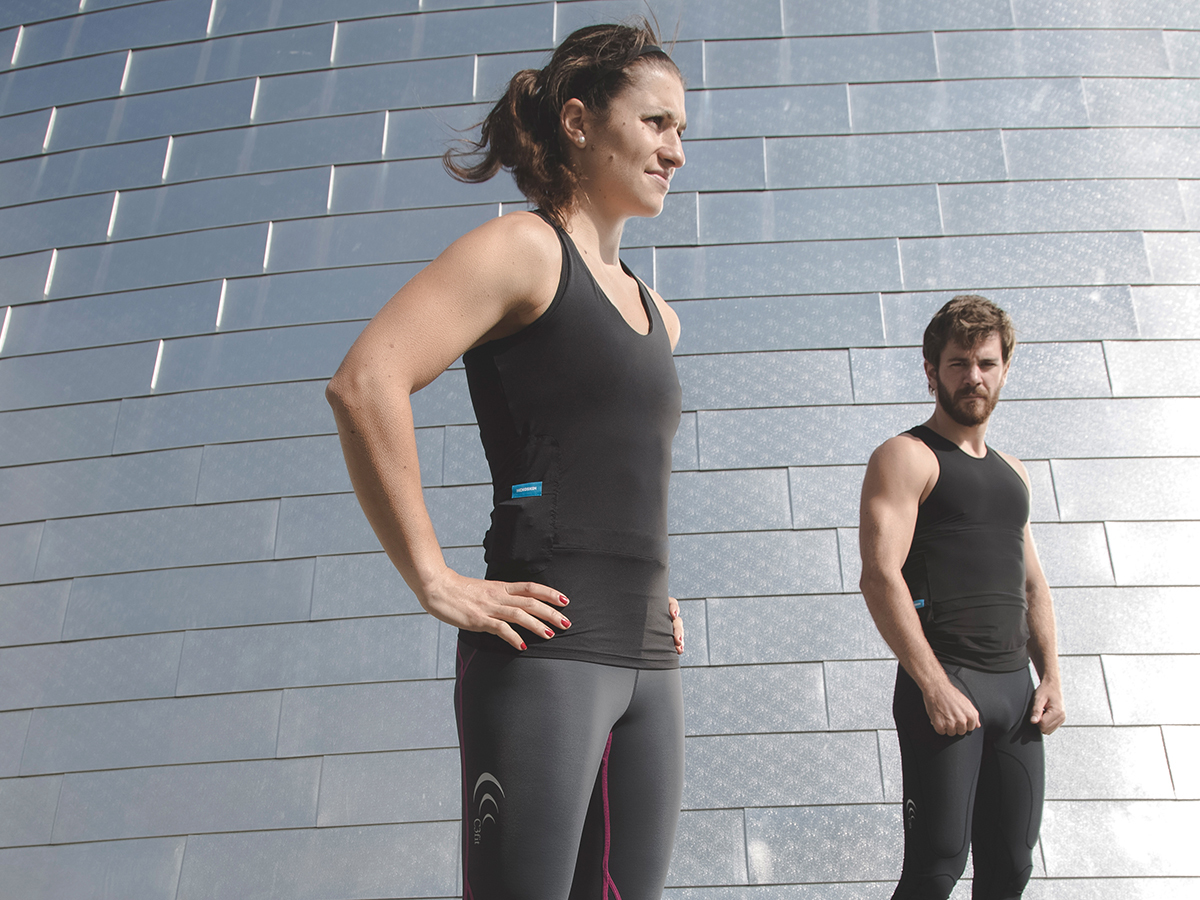 Think a smartwatch is the ultimate way to track your fitness? Think again: smart shirts are where it's at and the new Hexoskin Smart is a machine-washable leap in wearable tech.
This form-fitting, sleeveless number doesn't just record your movement and heart rate, it even monitors your breathing and perspiration. And it does so whether you're training, sleeping, or just getting on with boring, everyday life things.
The open API means it's compatible with third-party apps, too, including the likes of Strava and Runkeeper. It's almost certainly the coolest vest there's ever been.