Sky's supercharged Project Ethan box will support 4K, cloud recordings and more
Update! We talk to Sky's Luke Bradley-Jones about a 4K TV service, and why satellite is here to stay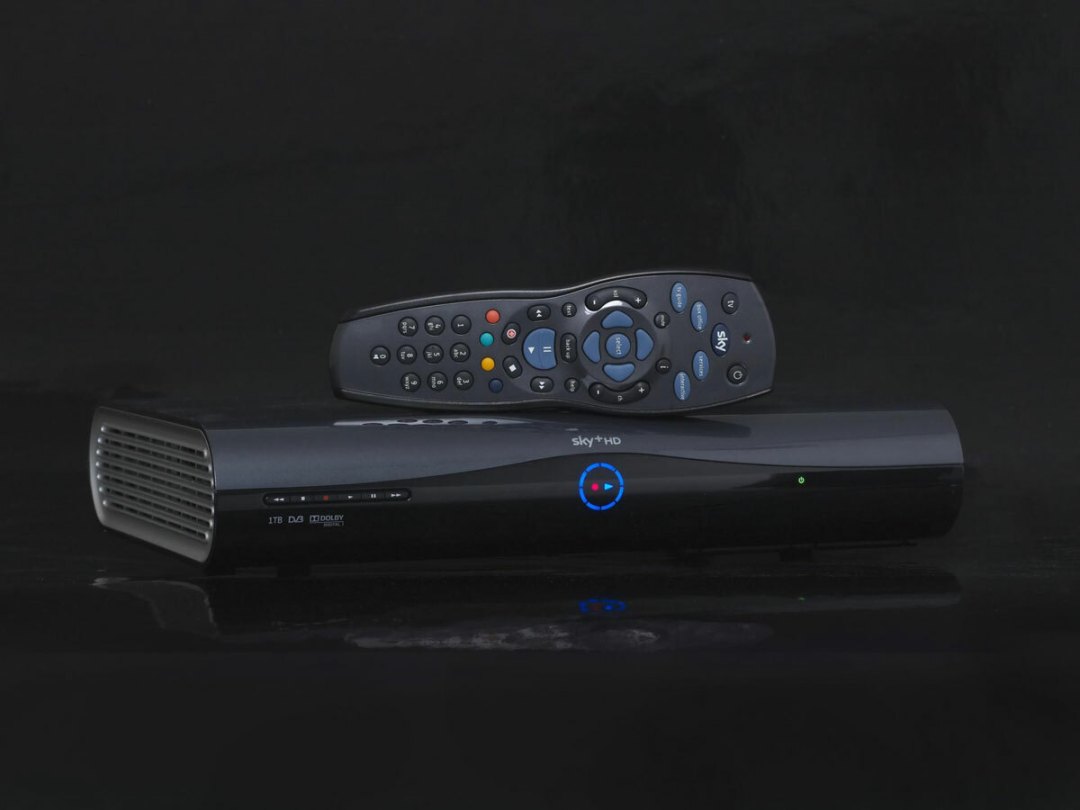 Sky is working on a major overhaul of its set-top box service, according to a report in The Telegraph.
In an effort to stay competitive in a world where internet streaming services like Netflix and Amazon Instant Video are growing more and more popular, the broadcaster is beavering away on what is internally codenamed "Project Ethan" – a new system that will allow Sky customers to access programmes on any device, be it their set-top box, smartphone, tablet, or internet-connected TVs outside the main living room.
READ MORE: Sky Now TV box makes your TV smart for TEN POUNDS
To the cloud!
Sky+ recordings will be stored in the cloud rather than on a local set-top box hard drive, which means that for both recorded and on-demand, Project Ethan will allow viewers to begin watching a show on one device, pause it, then resume it on another device.
The report also claims that Sky is working on new 4K-compatible hardware in preparation for the launch of an ultra-HD package. Which isn't a great surprise, given Sky's history of embracing new technologies like HDTV and 3D TV, but (assuming it's true) reassuring to know: 4K can only succeed if there's lots of material out there to watch, after all.
The Telegraph's sources say the Project Ethan revamp could be available to "millions of customers as soon as two years from now". We think Sky needs get a move on, because two years is a long time in tech – and Amazon, Netflix, Apple and other video providers won't be sitting still either.
[Via The Telegraph]
Update 29/04/13: Back in March we caught up with Luke Bradley-Jones, Brand Director of TV Products at Sky, to talk about the future of the service. Here's what he had to say about 4K broadcasting and the differences between internet streaming and satellite broadcasting.
On 4K:
"We look at it all the time. We keep a very close eye on what's happening, and we've run some trials in terms of shooting in 4K.
"I think what we've learned and executed very well against for both HD and 3D is making sure that we're striking the right balance between helping to create demand and getting our customers excited about new technologies, but not trying to force feed something that they're not interested in. We've got over half our base watching in HD now. We've got a 3D base which is growing solidly but hasn't followed the same rate of adoption as HD – I don't think we ever thought it would.
"So we'll keep watching 4K. It's in our DNA to make sure we offer the best viewing experience, especially for the big screen, which is where the majority of our customers spend the majority of their time watching telly. We haven't announced anything because we don't have a specific plan to announce. But we're testing the technology, watching the device prices and watching the take-up."
Will 4K be streamed over the internet or broadcast via satellite?
"We've just run through a top-to-bottom assessment of what it would take from a broadcast operations point of view to deliver 4k and it would take an investment but it's something that's absolutely doable from both a downstream bandwidth and cost point of view. We invest pretty substantially in our broadcast platform every year, the vast majority of our content and viewing continues to be delivered via satellite.
"The economics of OTT [internet-streaming] delivery for bandwidth-hungry services is improving but it really depends on the scale. If it's on a smaller scale we might look at OTT but if we're taking it to market we'd probably want to take it to scale, which is what we're good at, so DTH [satellite] would definitely be part of that."
But won't streaming replace tradition satellite broadcasts soon?
"I'm not saying that's never going to happen but I think it's a long way off. If you look at the volume of simultaneous viewers we're supporting in one go in HD for live content, the economics for that via satellite versus OTT are still in favour of the satellite. It's much more efficient.
"Even for on-demand content, some of our most popular movies and TV shows are pushed to the box via the satellite rather than over the internet. Even though they're being watched on demand the customer generally doesn't know how it's being delivered. Anywhere between 40 and 60 percent of movies watched on-demand every week are pushed to the box via satellite. That means automatic viewing rather than having to wait for a download and it's also very efficient.
"Although we've got major broadband operators it still costs more than satellite downlink, which is essentially zero incremental cost for the bandwidth we have. If you're dealing with a serious number of simultaneous live views or a major number of on-demand views of a given asset the economics are still preferable for satellite."
So there you have it, straight from the horse's mouth: 4K is coming, and satellite broadcasts aren't going anywhere – at least not for a while.