Say hello to Tesco's new £99 Windows 10 tablet
Finest range or bargain basement?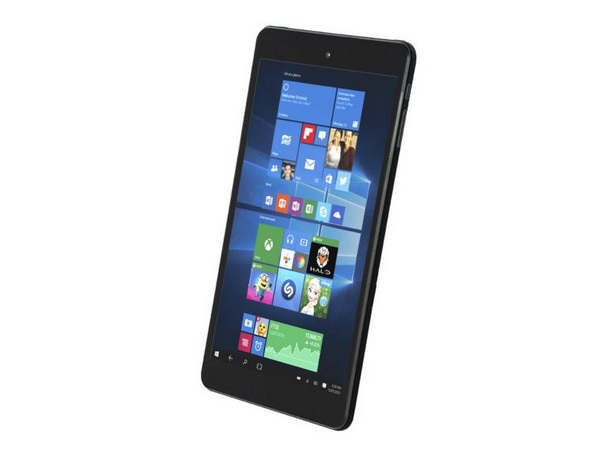 Every little helps, particularly if you're one of the first companies to ship out a Windows 10 tablet – which is exactly what retail giant Tesco has done.
The Windows Connect tab has hit shelves priced at just £99, or as low as £49 if you're a Clubcard points holder, and, despite packing a distinctly average spec sheet, stands to gain a good foothold in the marketplace having arrived well ahead of the rest of the Windows 10 tablet pack.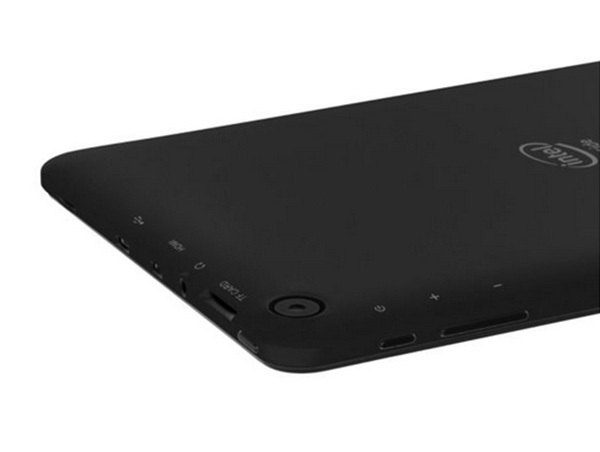 With an 8in IPS LCD 1280×800 display, a quad-core 1GHz Intel Atom processor and only 1GB of RAM, the new piece of glass is unlikely to set the tablet world alight. Nor will its 2MP rear camera and 0.3MP front lens be winning photography awards anytime soon.
However, at that price point, if the Connect turns out to be a well put together, reliable device then its middling hardware might not matter all that much. As Tesco has proven with both the Hudl and Hudl 2, highly popular with consumers, it has form in the cheap-but-good-value field.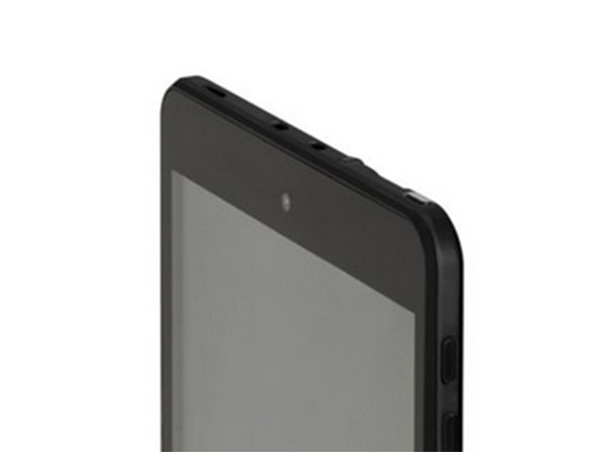 Much of the Connect's success will likely also rest on how well Windows 10 has been integrated and operates on the device, which, with a meagre battery life of only "up to four hours", remains to be seen.
That said, with sensible additions like a microSD card slot and a micro-HDMI port, the Connect might be the sensible successor to its Hudl siblings, which found success across the board with kids, adults, schools and, well, generally anyone who wanted a no-nonsense tablet which nailed the basics (and a bit more).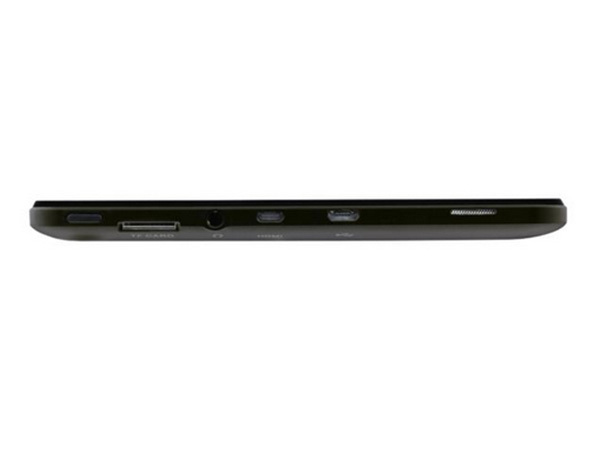 Sensibly packing 32GB of internal storage, the Connect should have enough space to manage apps and media, particularly in light of Microsoft's streamlining of Windows 10's tablet footprint (even with the pre-loaded with Office apps and OneNote), whilst that expandable memory is a big plus, particularly as other manufacturer's seem less inclined to offer it.
You can grab yourself a Connect now for a penny shy of a ton – and at 751g, it'll weight your pocket down much less than one.