Samsung's Sundance surprise: a movie studio dedicated to VR
Partnership should be great news for Gear VR fans eager for new films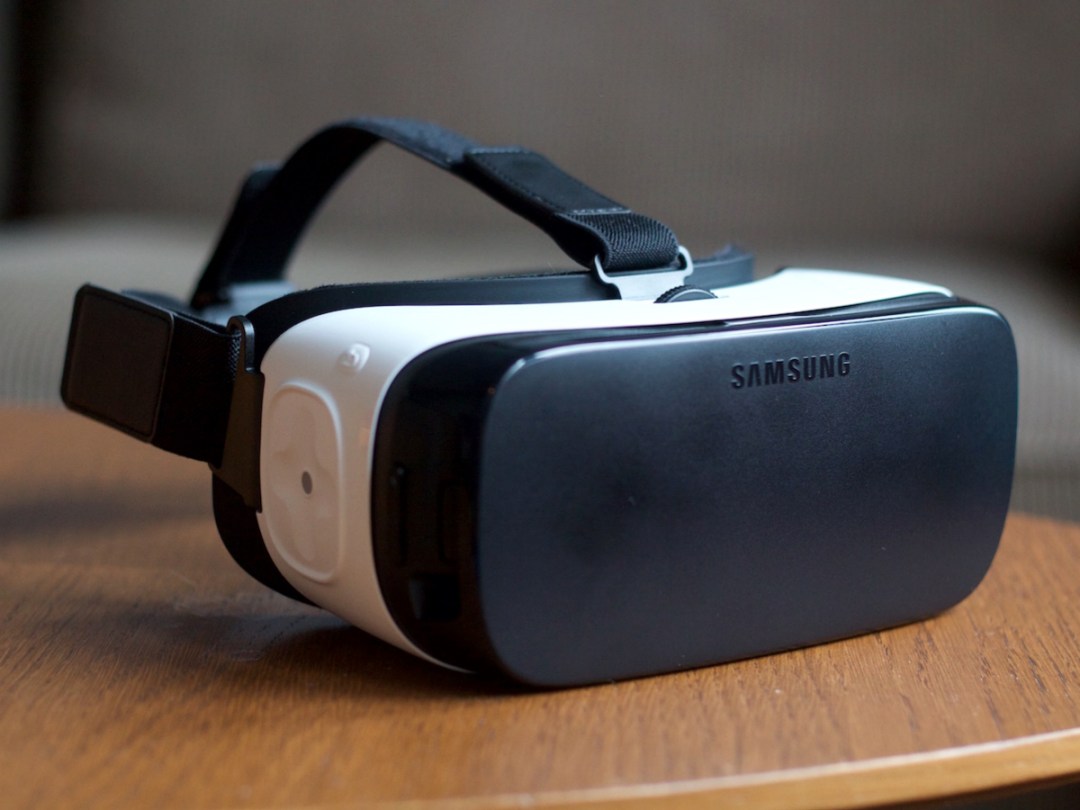 Samsung is getting in the director's chair for its latest VR push – it just launched a new film studio dedicated to virtual reality.
The studio is opening in New York, and won't just be limited to 360° films. It's going to create and promote 'immersive experiences' – whatever that means. 
Samsung's head marketing honcho Marc Mathiew certainly wasn't ready to spill the beans at the announcement, only saying that the company "loves stories" and loves to "help people tell stories". 
It's all a bit mysterious, but Samsung definitely picked the right place to reveal the studio: Utah's Sundance Film Festival. It's the largest independent film festival in the US, and has been running since the late 70's, but has never been afraid to pioneer new tech.
Virtual Reality is big news this year, with Samsung's Gear VR pop-up showcase seeing constant queues of people eager to try out VR for themselves.
Samsung also revealed a year-long tie-in with the Sundance Institute, the organisers behind the festival, to nurture filmmaking talent – so there'll be no shortage of filmmakers able to contribute to the new studio.
This isn't the first time a company has used Sundance to launch a VR initiative, though; Oculus did something similar with the Rift at last year's festival.