PlayStation Vue is Sony's console-based answer to cable and satellite TV
Live and on-demand content from about 75 channels coming to PlayStation 3 and 4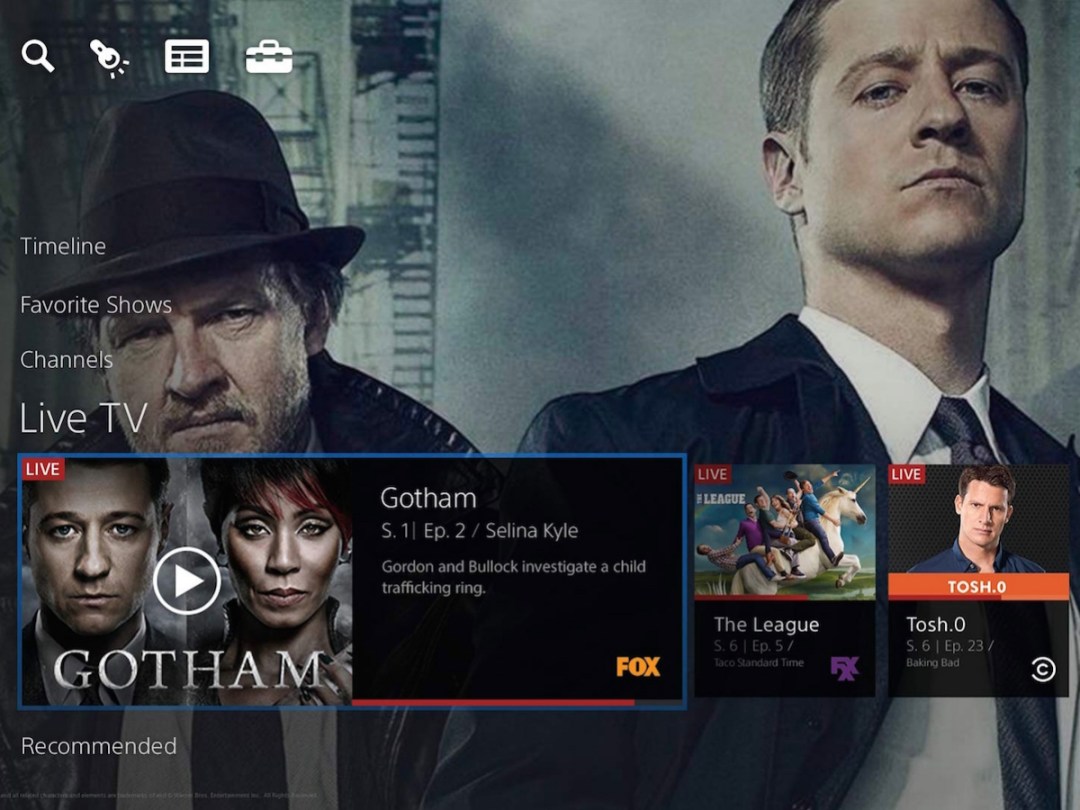 Cord-cutting is increasingly popular as cable and satellite TV services balloon in both price and size, but Sony has a new option coming for PlayStation owners that may hold more appeal for some.
PlayStation Vue is the service, and it's an Internet-powered offering that brings both and on-demand content from around 75 channels initially to subscribers – with no long-term contract or equipment needed beyond a PlayStation 3 or 4 console and broadband service.
It sounds primed for a North American audience, at least to start, with major networks like CBS, NBC, and Fox leading the charge, along with cable/satellite favorites like Bravo, FX, Comedy Central, MTV, and more on tap.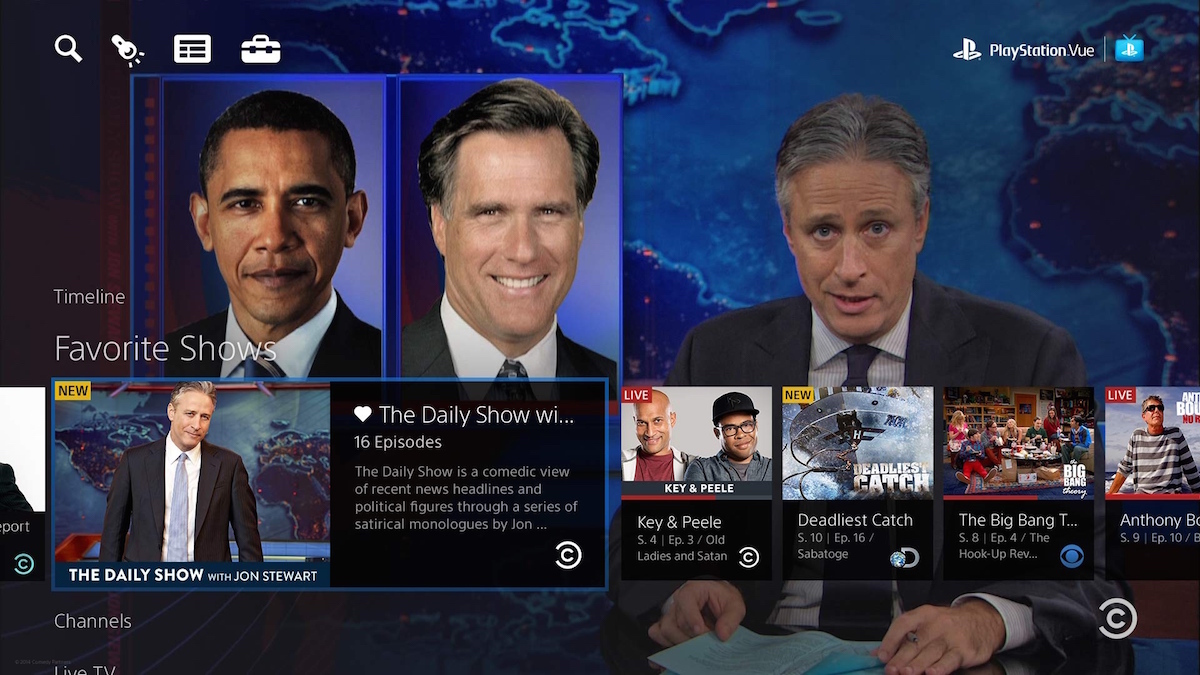 In addition to live TV feeds of many top channels, the service will allow users to watch anything aired in the past three days at any time, plus any shows you tag will save their offerings for the past 28 days so you can catch up on your own time.
Sony plans to launch PlayStation Vue in the first quarter of 2015, although pricing details won't be revealed until the proper launch nears. However, you can pay month-to-month with no contract or cancelation penalties, and "no hidden fees or charges" promised.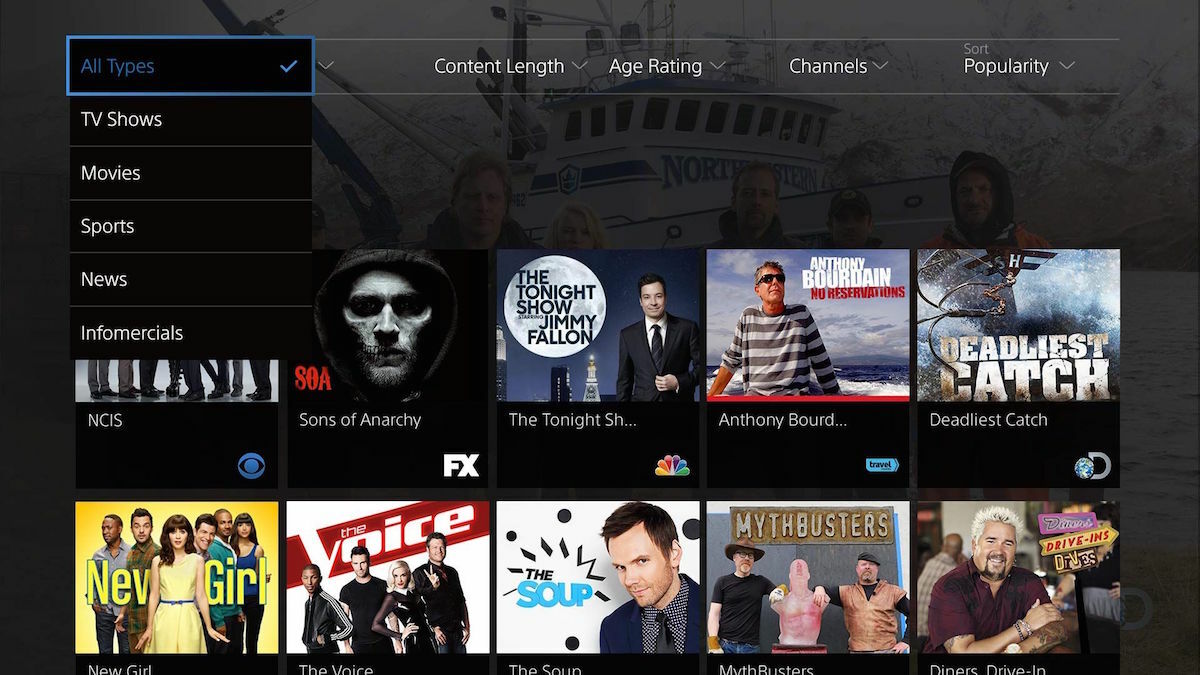 A limited beta offering will begin in New York this month before rolling out to users in Chicago, Philadelphia, and Los Angeles prior to the wider launch early next year. Sony says the service will then spread to iPad before hitting more devices – their own and others, as well.
[Source: PR Newswire]
READ MORE: Long-term test: Sony PS4 review