Panasonic's Lumix GH5 is the most powerful 4K camera you can buy
HDR. 10-bit recording. This video cam can do it all, and then some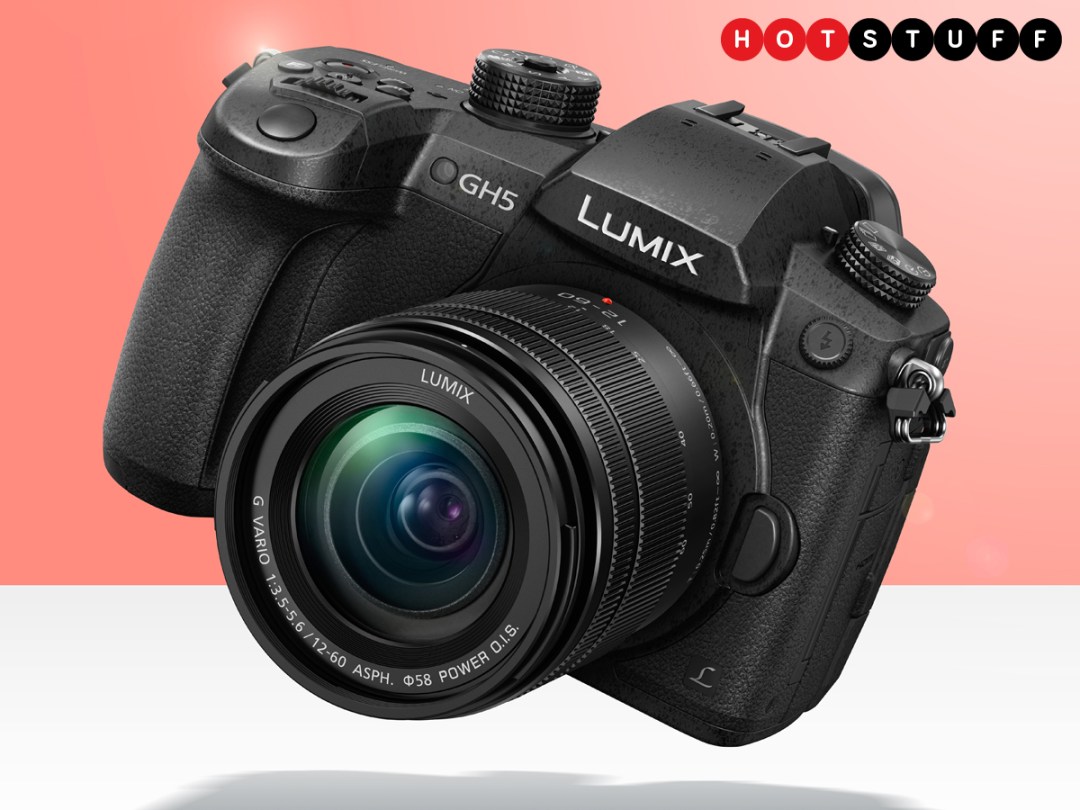 Wait, we're still banging on about 4K. I thought this was 2017?
Well, there are 4K cameras and there are 4K cameras. And Panasonic's new Lumix GH5 is the most 4K camera we've seen yet.
Stop talking nonsense and explain yourself
When you're chatting about 4K video nowadays there are a whole load of other buzzwords to contend with. The Panasonic Lumix GH4's stellar successor, packs the whole lot of them into a compact system camera the size of your average DSLR. That means 60 frames per second and 10-bit recording, as well as High Dynamic Range.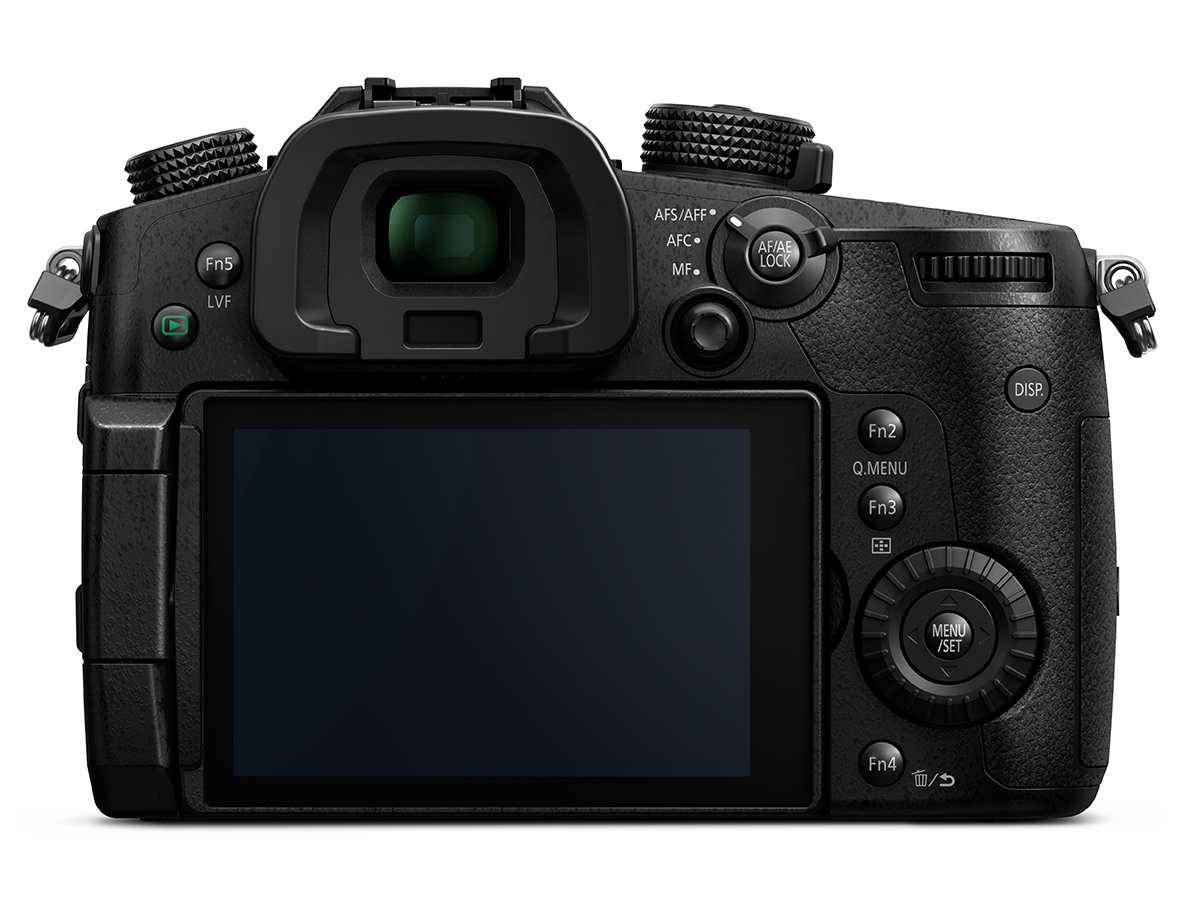 And in English, please
If you bought an Ultra HD Premium TV last year, like LG's OLED55C6V or the Samsung UE55KS7000, then the GH5 can film footage worthy of its screen. And if you haven't upgraded to a 4K tele yet, then this'll happily do the job when you do. It's basically, the most advanced 4K camera you can buy.
Sounds expensive
You're right. The Lumix GH5 will costs from £1699 for its body only when it launches in March 2017, but you do get a whole lot of camera for your cash.
I suppose you're about to roll out some more jargon now?
Damned right we are. Seriously, there's some impressive stuff going on in the GH5. This Micro Four Thirds camera has a megapixel count of 20.3 – that's up from 16.05 in its predecessor – while its new Digital Live MOS sensor has also ditched its low-pass filer for sharper images and finer details. Plus, with a hand from Panasonic's latest Venus Engine image processor, this thing is capable of lightning quick autofocusing speeds.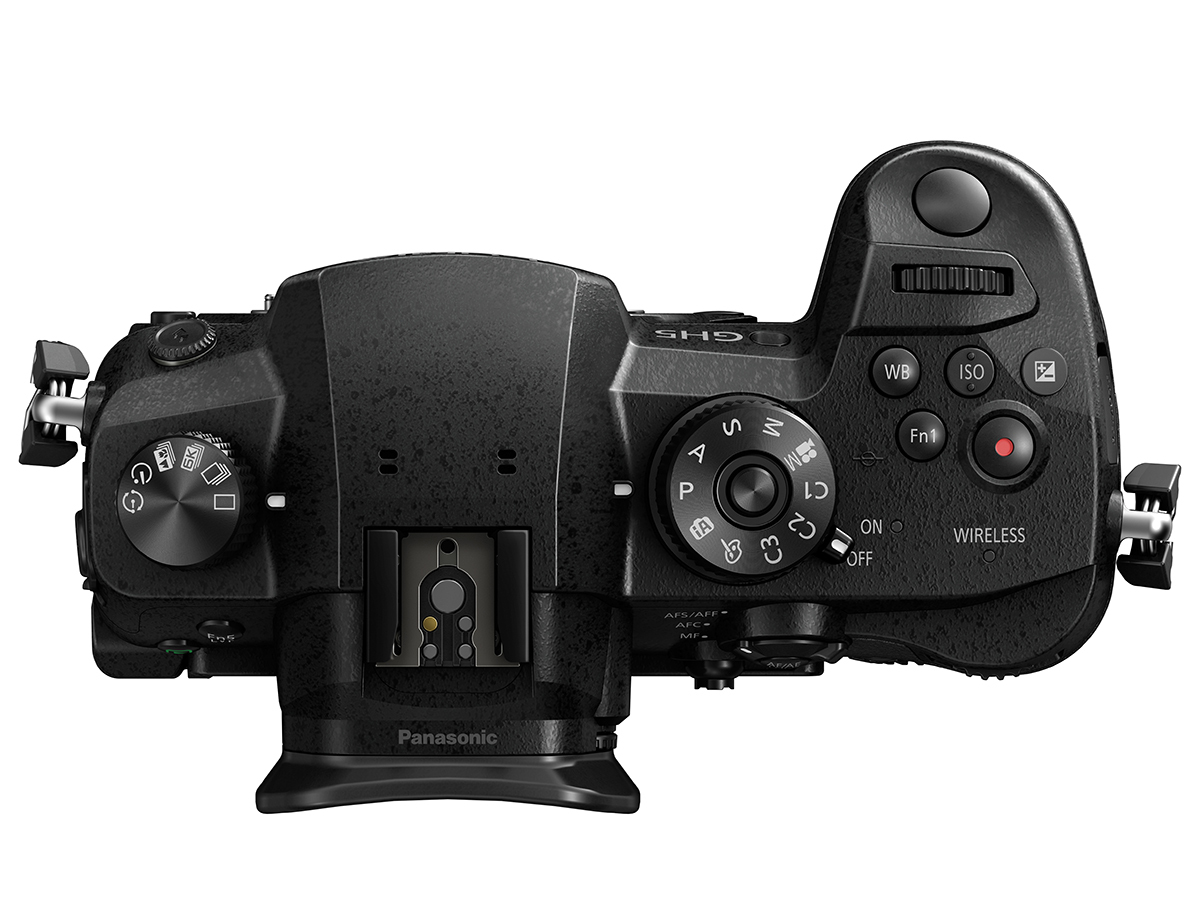 Well, you certainly didn't disappoint
And we didn't even get round to mentioning the Panasonic GH5's upgraded 5-axis Dual Image Stabiliser, which lessens blurring in your photos and video. Or the huge boost in focus areas it's had from 49 to 225.
So it's a very fancy video camera?
Yeah. But.. the jargon.
Fancy. Video. Camera.
Fine. Have it your way.