From one to one hundred inches: Acer's new product line-up
Taiwanese company takes over New York to launch really tiny and absolutely massive devices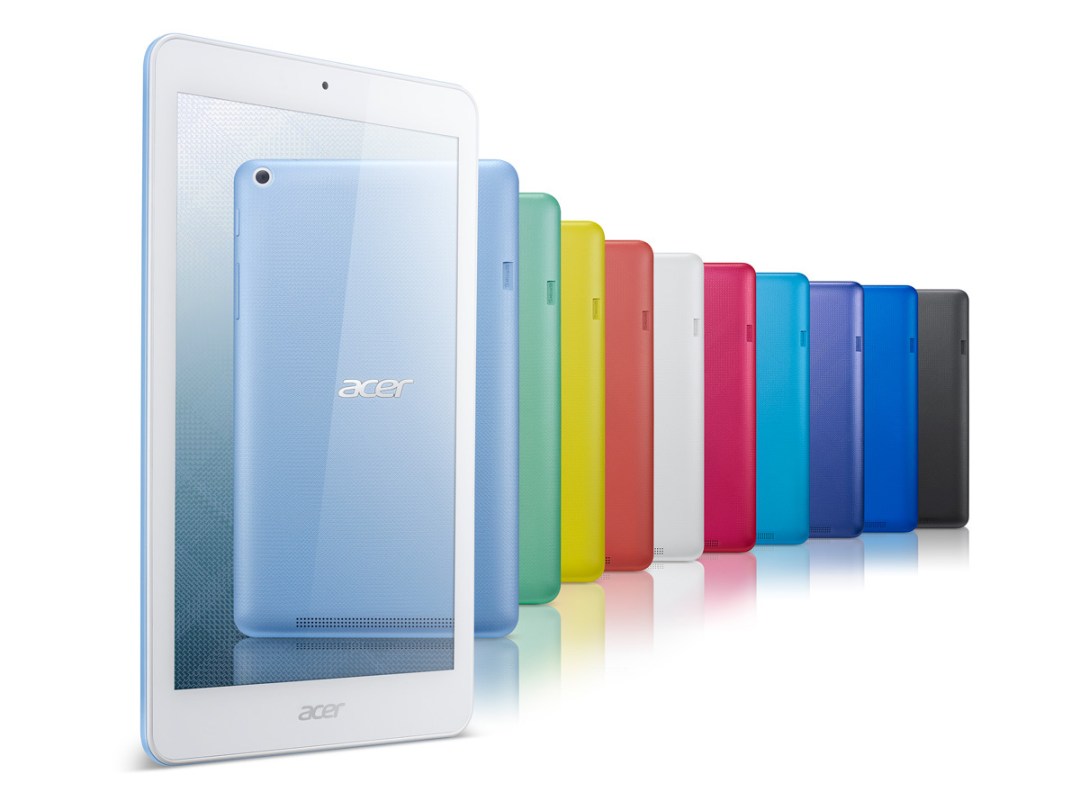 New York's obscenely glassy World Trade Center Four formed the backdrop for Acer's Next event, at which the company launched 40 new products.
They're not all amazing, but the company's definitely got its finger on the pulse of current tech trends. Despite branching out into wearables with the Liquid Leap and smartphones with the huge-batteried Liquid X2, Acer's still best-known for its mid-range laptops and tablets, and it's announced some incremental improvements to its core products.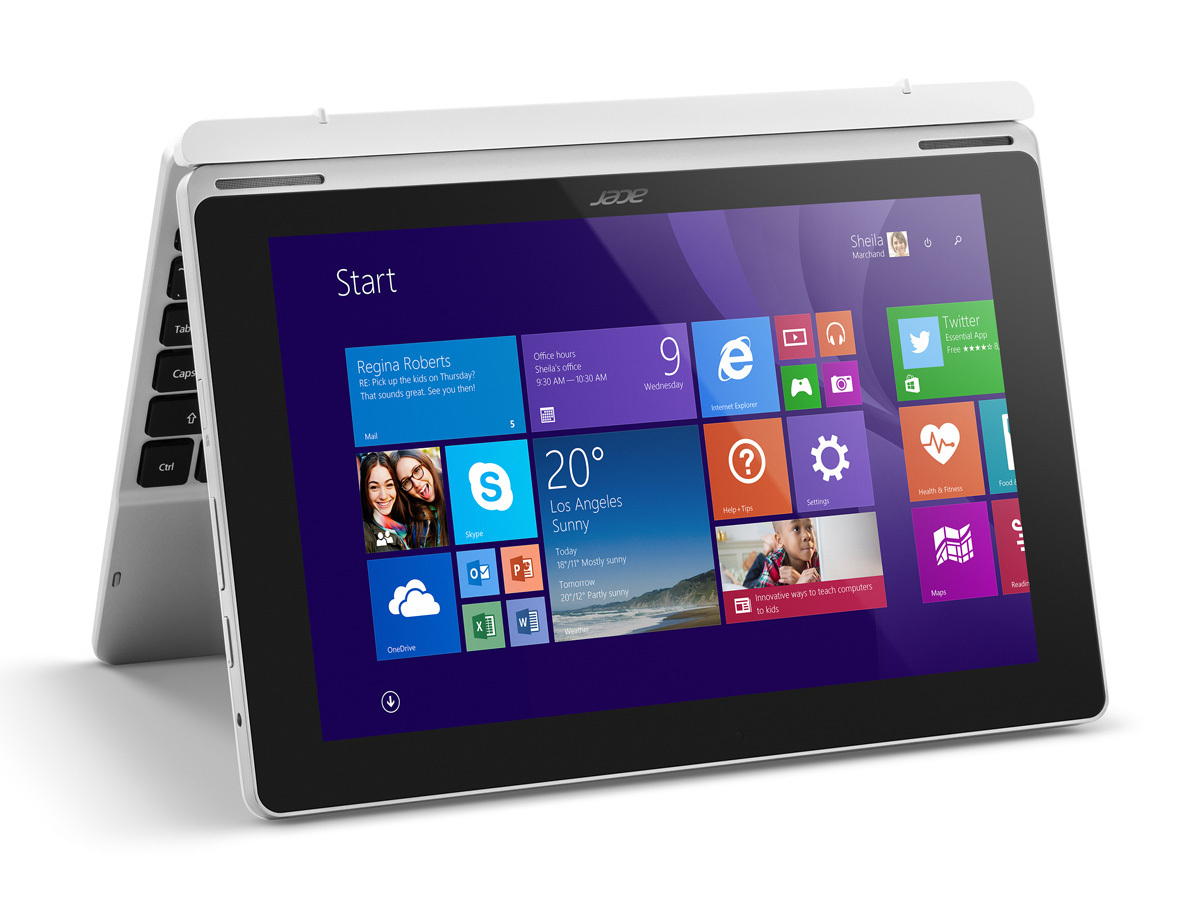 First up is the Windows-powered Aspire R11 (£250) which adds a literal twist to the laptop formula with a screen that swivels around 360 degrees. So, you can lie it flat on a table or use it like a tablet. It's chunky and heavy, and never quite feels as sleek as Lenovo's similarly double-jointed Yoga laptops.
More successful is its Aspire Switch series of two-in-one Windows devices, which can be used as a laptop or laterally bisected to transform into tablets. The Switch 10 (from £215), one of Acer's bestsellers, has been refreshed to include 12 hours of battery life and a Gorilla Glass screen. It's joined by the Switch 11 and Switch 12, which boast larger screens and slicker designs to appeal to business users. It's the effortless separation and satisfying reunion of keyboard and screen which had us drooling.
Higher up the Acer tree is the Aspire V15 (£500), a Windows laptop with an aluminium nano imprint lithography etched top panel. Yes, one of those. Basically it looks and feels slightly rough. Within you'll find a dedicated Nvidia graphics chip and a large precision touchpad.
Lower down the Acer tree – at the bit where Mandy and Dave carved their initials – sits the Chromebook 15 (£180). Chromebooks have become massive for the company in the education market, but we can see the appeal of having a 15.6in full-HD laptop with a Core i5 processor and child-proof design for not too much cash.
In the tablet arena there's the Iconia One 8 (£130 – see the story main image), an 8in Android-powered slate which rocks a 1280 x 800 IPS screen and Precision Plus technology for accurate finger prods. It'll even work with a normal pencil, which means that tablets have finally caught up with paper, their evil competitor.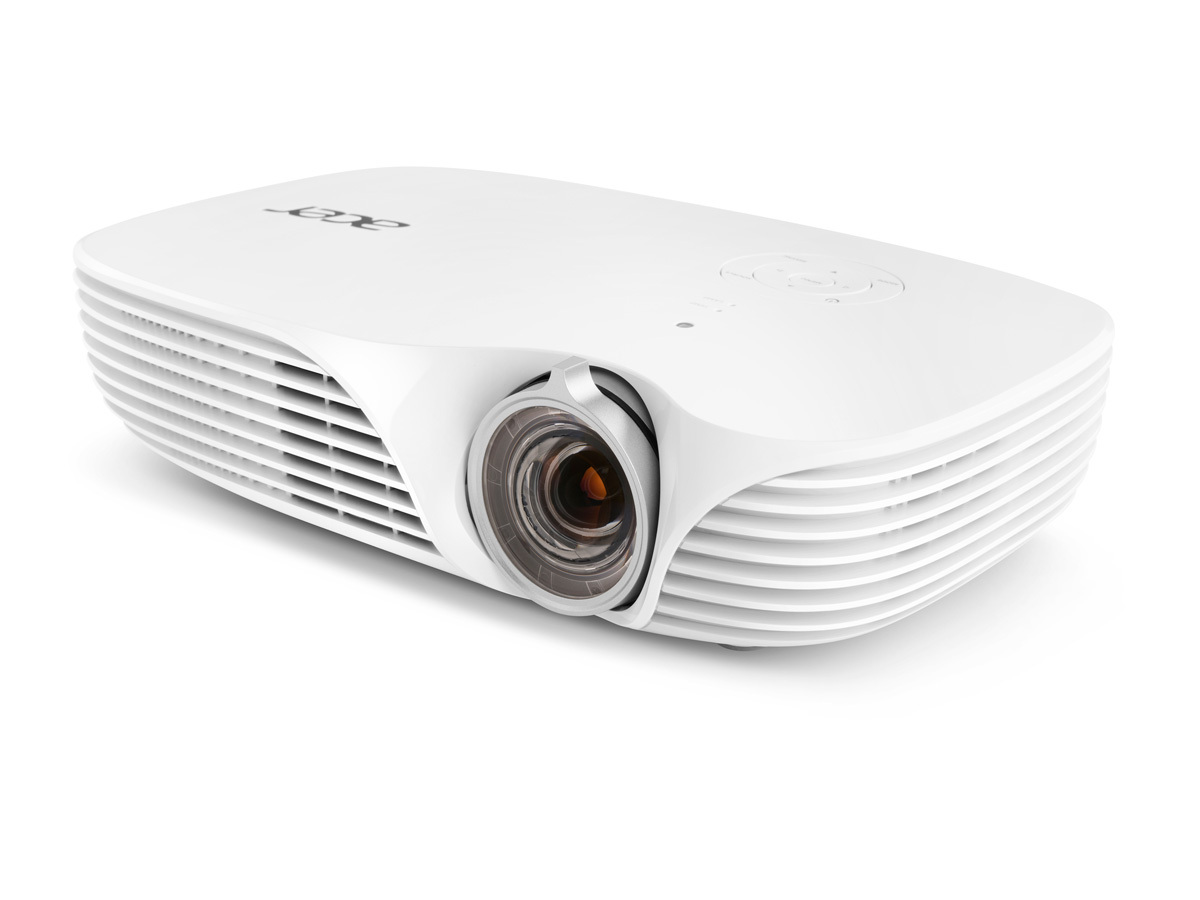 Acer sold the event to us on the fact that it would have devices from one to 100 inches – the latter is in the form of the K138ST projector (£500). The advantage of this image thrower is that it includes a battery pack, built-in speakers and automatic ambient light level detection, so you can screen your favourite movies just about anywhere.
We're still slightly disappointed that Acer didn't announce a 100-inch tablet, though.