Nokia Lumia 800 to get battery fix update soon
Nokia rolls out its battery fix update in a bid to knock the problem on the head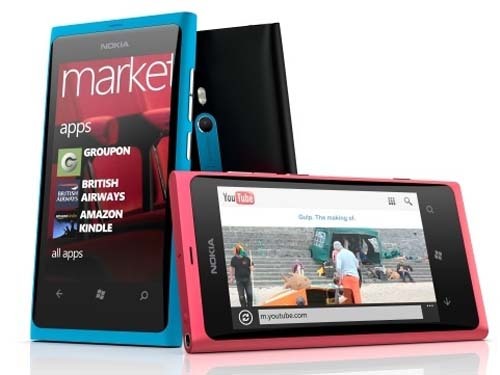 Since Finnish smartphone maker Nokia began its attempt to claw back some of its cool cred with the Lumia 800, it's enjoyed some success in the smartphone arena. But not everyone is pleased with their shiny new Lumia 800s – with criticism focusing on the charging and battery department.
Nokia has already tried to appease disgruntled customers with an update designed to fix the Lumia 800's charging issues, as well as audio quality. Now, another software update to tackle the bombardment of battery-related complaints is due to be rolled out "within the next two weeks", hopefully putting to bed those charging woes for good. The update also brings "Wi-Fi connectivity enhancements" to the table, too.
There'll be no Android or Apple-style over the air update, though. Instead, your Lumia 800 will beep when it receives the update. You'll then need to plug into your computer via USB and fire up the Zune software for the update.  
You may also like
LG officially unveils the Opptimus Pad LTE