Microsoft announces cross-platform Windows 10, out late 2015
Wait, what happened to Windows 9? Microsoft aims bigger for its next OS
Following months of leaks, Microsoft was finally all set to announce its next big operating system today. But what would it be called: Windows 9? Windows One? Just plain ol' Windows, full stop?
Try Windows 10. Yes, really: Microsoft has decided to skip a number in the normal progression, following the current Windows 8, claiming that the scope of the new experience warrants the bigger branding.
So what is Windows 10, then? For Microsoft, it's an effort to unify its entire ecosystem of products that run versions of the OS, with a shared codebase that works with desktops, laptops, tablets, phones, Xbox consoles, servers, connected home devices, and everything in between. And one unified store will serve all devices.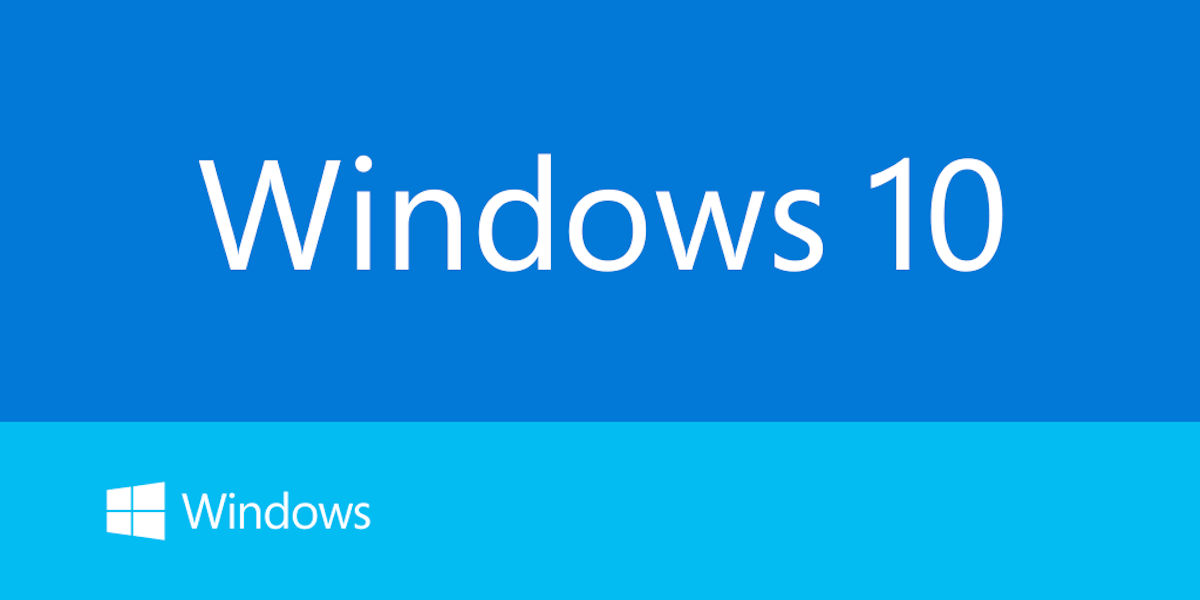 For consumers, Windows 10 effectively looks like a hybrid of the largely traditional Windows 7 and the divisive, ultra-modern, and touch-friendliest Windows 8. Most notably, the returning Start menu now features a space for customizable tiles for quick access to favorite apps and features.
Additionally, you can have multiple desktops (say, for work and home needs), plus Snap allows up to four apps to be locked into quadrants, with Windows suggesting smart complementary apps once you Snap something into place. You can catch some of the tweaks in action in the video walkthrough below.
Today's event was strongly focused on business and enterprise users, as Microsoft hopes to finally upgrade many of those users from Windows 7. More details on the consumer experience will follow early next year, in advance of the Windows 10 release later in 2015.
Luckily, you don't have to wait until then to try out the new OS. The Windows Insider Program will launch tomorrow, 1 October, offering a technical preview for interested users. It's not yet clear how limited that test group will be, but if you're interested, be ready to sign up in a matter of hours.
It's unlikely that the technical preview will provide the full scope of the Windows 10 experience right away, as there are still surely many features (like the expected addition of Cortana) to be revealed in the next year before launch.
[Source: Microsoft]
READ MORE: 6 things you need to know about today's Windows 9 announcement