Mad Max: Fury Road leads Warner's charge into 4K Blu-ray releases
Studio plans to have more than 35 such flicks out this year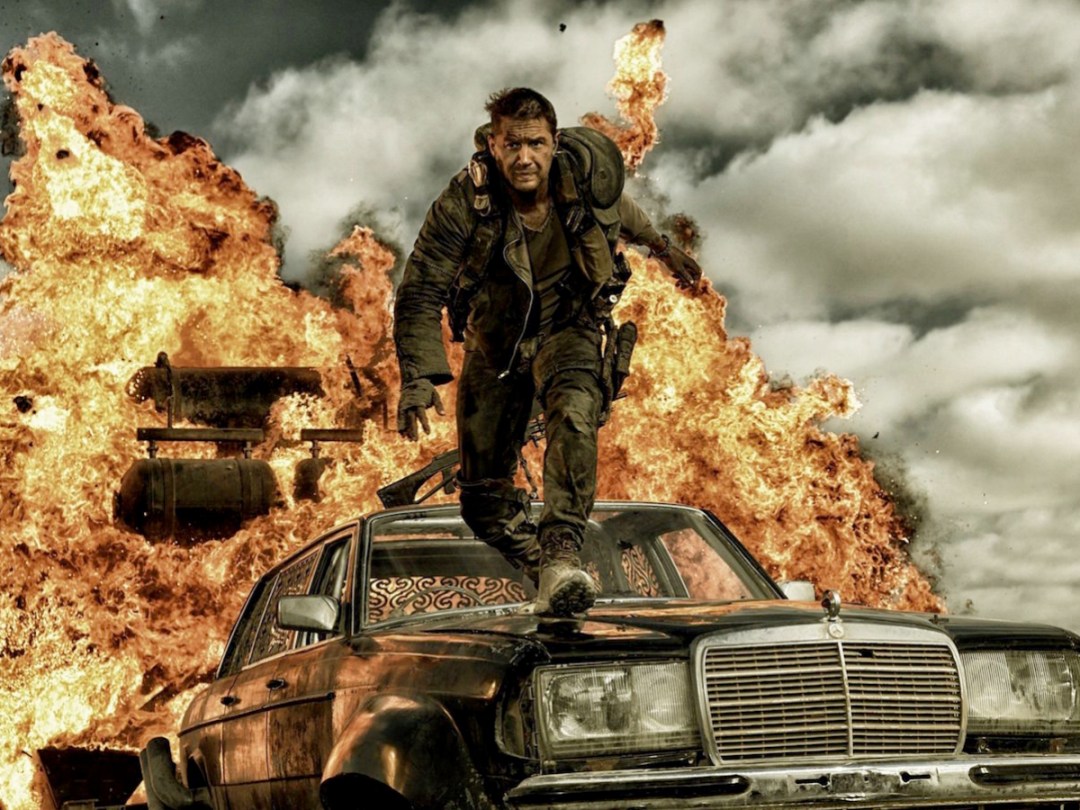 While 4K Ultra HD televisions have been on the market now for a while – and are steadily becoming more affordable for consumers – actual 4K content isn't hugely plentiful. But 2016 may be the year that finally changes.
Ultra HD Blu-ray players are set to release early this year, and Warner Bros. has announced that it will come out strong in support of the devices with a series of top films in new 4K Blu-ray editions. And one of the most stunning films we've ever seen will lead the charge.
That's right: last year's Mad Max: Fury Road is one of the first 4K Ultra HD Blu-ray titles on the horizon from the company, and it will be joined early in the year by The Lego Movie, San Andreas, and Pan. Beyond the resolution bump, all of the releases will also support High Dynamic Range (HDR), allowing a brighter and more vivid home viewing experience.
And Warner won't stop there, thankfully. The company says it plans to have more than 35 of its films available on 4K Ultra HD Blu-ray discs by the end of 2016, with Pacific Rim and Man of Steel both announced so far. And if Man of Steel is coming, then it seems likely that we'll also see Batman v Superman: Dawn of Justice later this year – hopefully The Dark Knight trilogy, too, while we're at it.
Of course, other film studios will surely release their own 4K Blu-rays before the year is up, but Warner is making the biggest noise about it right now – although Sony plans to enter the space early this year too. And beyond the physical releases, the company also plans to release more digital films in 4K Ultra HD with HDR. All good news as the format and resolution wars evolve ever upwards.
[Source: PR Newswire via Engadget]