Looks like Call of Duty: Infinite Warfare will be officially revealed today
Infinity Ward sets a live stream for this evening as teases and leaks pile up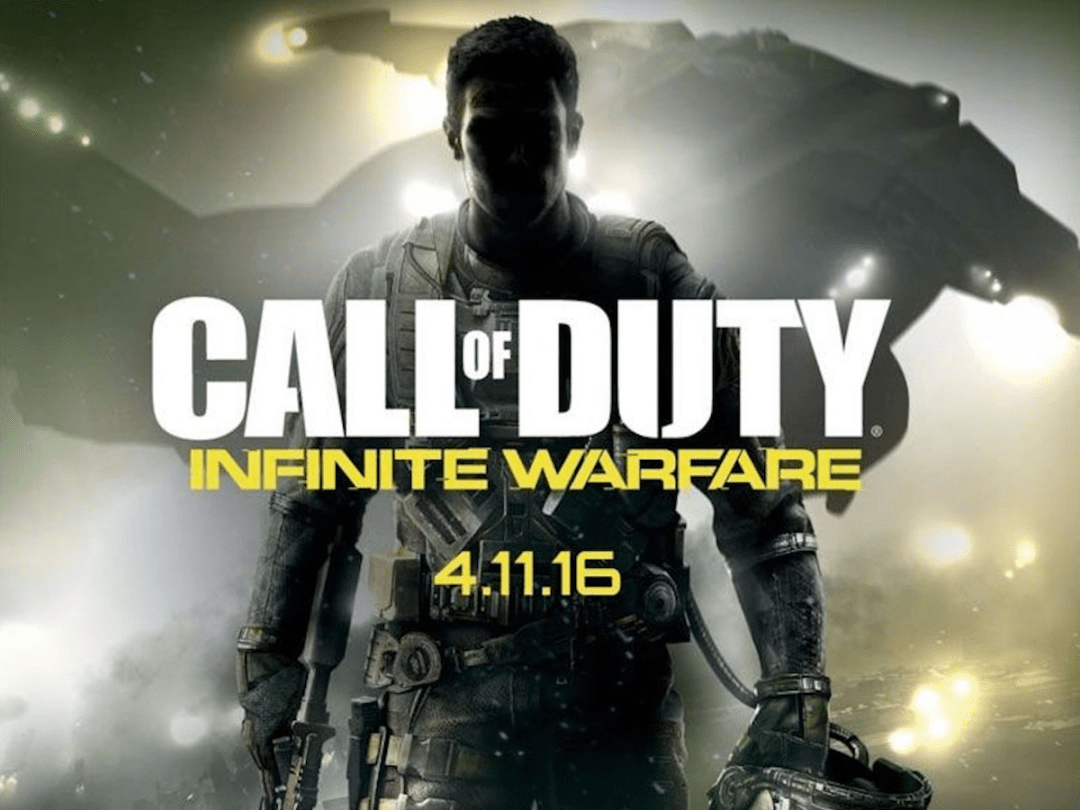 It's that time of year again: Activision has a new Call of Duty game to debut – and following a recent rash of rumours, it looks like that's happening later today.
Late last night, developer Infinity Ward announced that its team will "discuss their bold, new vision for Call of Duty" in a live stream event held via Twitch later today, at 10:30am PT. That comes out to 6:30pm BST, so if you're eager to see what's next, make sure you're near a screen after work.
While the stream announcement is sudden – and perhaps timed to beat Battlefield's own this week – a reveal was expected this week and we already have an idea of what to expect: Call of Duty: Infinite Warfare. That's according to multiple leaks over the past week (see below), along with rumours that suggest a further-future and even science fiction-leaning new entry.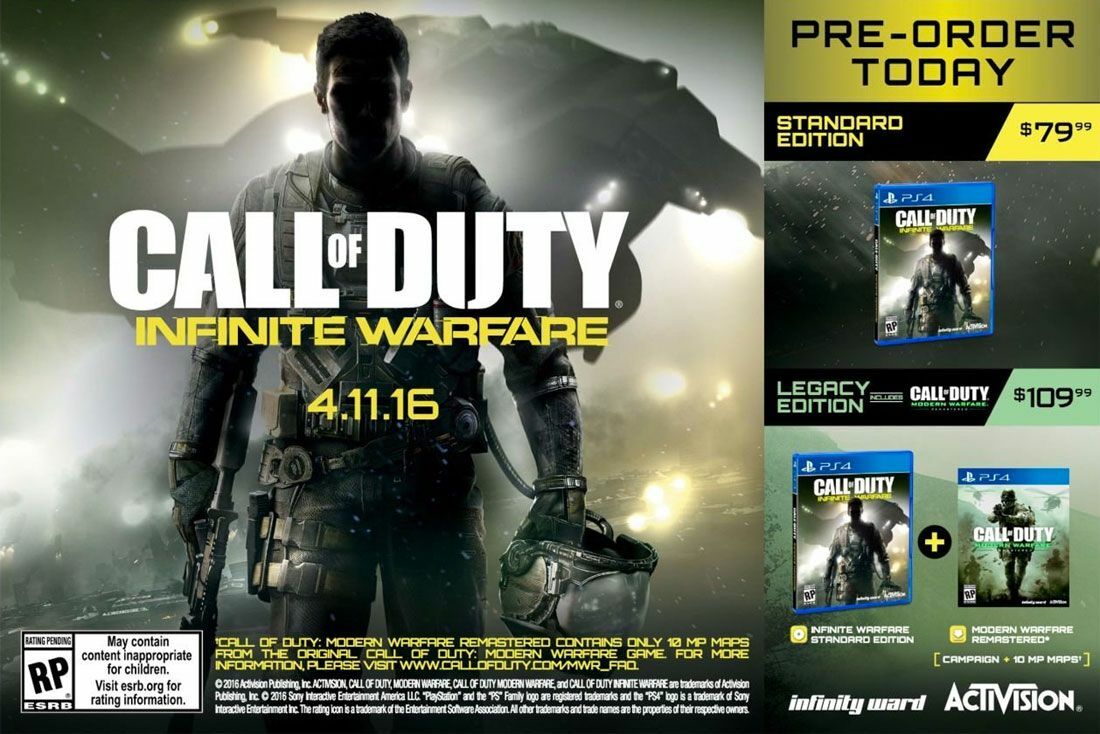 Activision ramped up its promotional engine for the weekend, updating the Nuk3town multiplayer map for Call of Duty: Black Ops III with an odd new teaser that seemingly hints at an entry with a massive flying warship. And then over the weekend, the official Call of Duty Twitter account shared a video with an armored man promising the brutal desecration of an unknown enemy. (Good times!)