Leica V–Lux 3 announced
The travel friendly, HD-video capable Leica brings its 24x zoom to the world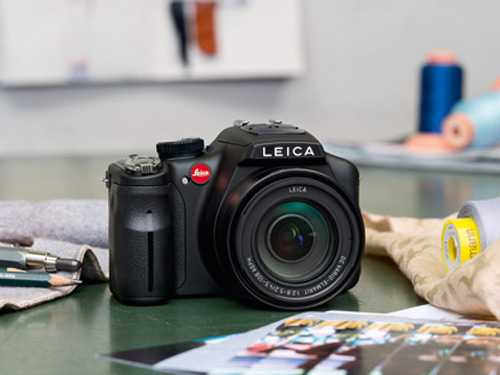 Leica's new V–Lux 3 camera is aimed at the traveler who wants a professional-quality camera that works as well on landscapes as it does shooting fast moving sports. It's a tough gap to bridge, but Leica claims the V-Lux 3 does just that with its 12.1MP CMOS sensor and 4.5-108mm telephoto lens – capable of a maximum aperture of f/2.8 and 24x zoom.
The new Lecia not only shoots 1080p video at 60fps, it can even manage to snap 3.5MP photos at 60fps. Another great touch is the ability to record in MP4 so you can transfer it directly to your iOS device for viewing. Of course you could just watch it right away on the 3in screen, which sports an impressive 460,000 pixels (near Retina Display pixel density).
The V-Lux 3's pricetag of £690 is a pleasant suprise, and with Adobe Photoshop Elements and Premiere Elements thrown in for free, it's hard to see a downside to this new entry from Leica. Check back for our full review soon.
You may also like
Just because they could – Behringer's iNuke Boom iPod dock
Tokyoflash sends Kisai Rogue Touch pocket watch back from the future