Google Glass review round-up
Find out everything you need to know about Google Glass from the most informed testers' faces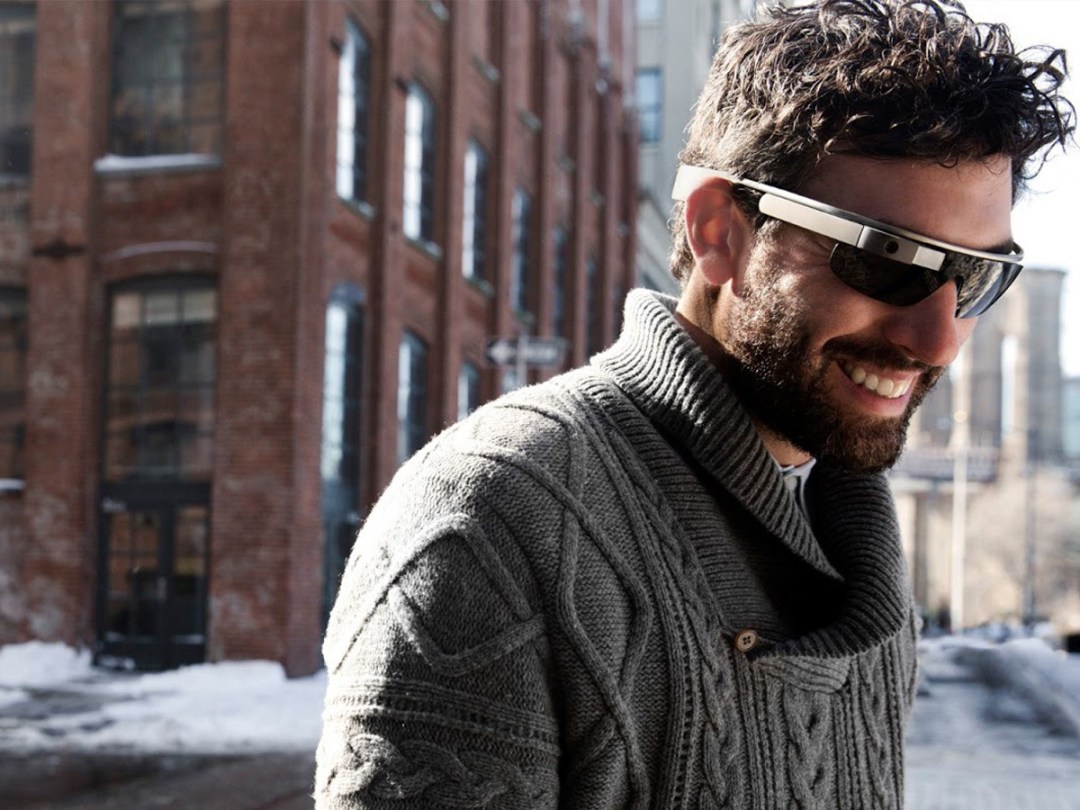 Google Glass (Explorer Edition) is getting hands-on – or is it face-on? – reviews worldwide. We cut into the meat of opinions to find you the choicest cuts for a definitive review round-up. But be warned – spending over a thousand dollars on some specs might start to seem mighty tempting.
Engadget's Tim Stevens notes that the build, "does a good job of hiding the bulky battery from sight and ostensibly balances the whole contraption evenly, with the battery mass offsetting that of everything on the front".
He also says – as half expected – that battery life is somewhat lacking. "In what we'd consider average usage, reading emails and taking short pictures and videos, we got about five hours before the headset unceremoniously shut itself down".
Source: Engadget
Robert Scoble is clearly a fan, noting that, "This has changed my life, I will never live a day without it on". He went on to point out Glass is, "far more social than a cell phone, for having excellent voice command software, and for a camera that totally changes photography by allowing you to capture moments in a fraction of a second."
Source: Scoble
FirstPost.com was pleased with the smart specs' lack of bulk, noting that "Glass is light and sits as comfortably on the nose as frames. That the little screen is such a powerful piece of computing stands testament to some hugely agile engineering".
Source: FirstPost
Bloomberg spoke to BrickSimple President Det Ansinn, who – somewhat surprisingly – notes that "It was amazing how much people embraced it. Surprisingly the older generation were embracing it even more than the younger generation". Well, at a thousand dollars a pop, maybe it's not surprising that older people, with their bigger bank balances, are more taken with the tech.
Source: Bloomberg
Joshua Topolsky from The Verge discovered that Glass' main failing is something that users of all mobile devices will be familiar with: "A good data connection is obviously key for the device to function properly, and when taking Glass outside for stroll, losing data or experiencing slow data on a phone put the headset into a near-unusable state".
Source: The Verge
You might also like
5 reasons you need the all-new redesigned Stuff magazine