Game of Thrones episodic game series features TV voice cast, five intertwined stories
Based on the smash HBO series, Telltale's first episode is expected out soon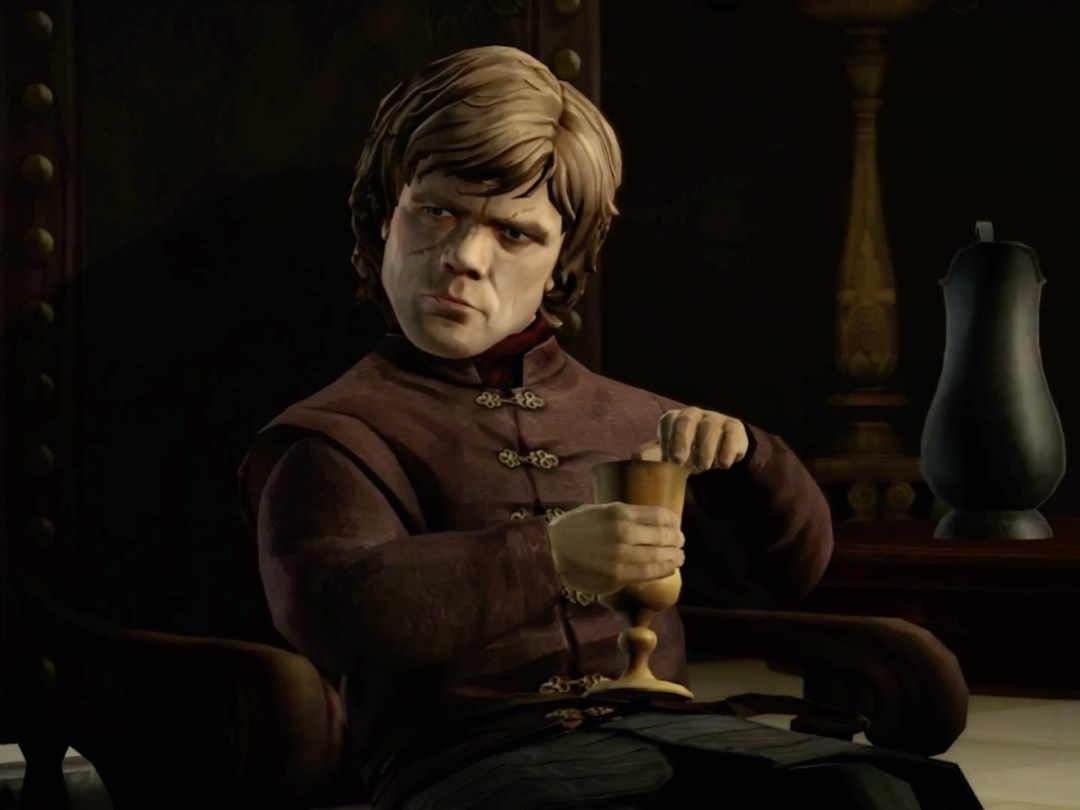 Telltale Games established itself as a master of episodic video game storytelling with The Walking Dead, and for its next trick, the studio is teaming with one of the best shows on television today.
Game of Thrones: A Telltale Games Series is due to begin very soon, and today, the studio unleashed the first trailer for episode one, which is titled Iron from Ice.
We get our first official glimpse of the gorgeous art style, which has a hand-painted look to it, but perhaps even more important is news that several actors from the show will voice their respective characters in the game. Peter Dinklage, Lena Headey, Natalie Dormer, and Ramsay Snow will appear early on, with more cast members confirmed for later episodes.
The six-part series starts off near the end of season three of the HBO show – which is based on George R.R. Martin's celebrated fantasy novels – and will conclude prior to the events seen in the start of the upcoming season five.
You'll play as not one, but five different characters, all of whom are members of House Forrester either as family or someone in service of the House. The characters, who have yet to be named, will be found all around Westeros and Essos, and the game promises to spotlight both familiar show locations and new ones, as well.
Best of all is the tease that decisions made across the five different perspectives will affect the others and the wider House Forrester – and Telltale has shown that it can brilliantly turn player choices into gripping narrative. (If you haven't played The Walking Dead or The Wolf Among Us, seriously, now is the time.)
Telltale hasn't issued a proper release date for the first episode, but it's expected out before the end of the year on PlayStation 4, Xbox One, PC, Mac, Xbox 360, PlayStation 3, and iOS, with additional platforms to be revealed.