Fully Charged: Xbox One's Kinect-less power boost, in-flight Wi-Fi expanding across Europe, and World Cup stadiums explorable in Google Maps
Get caught up on the latest tech news with our morning roundup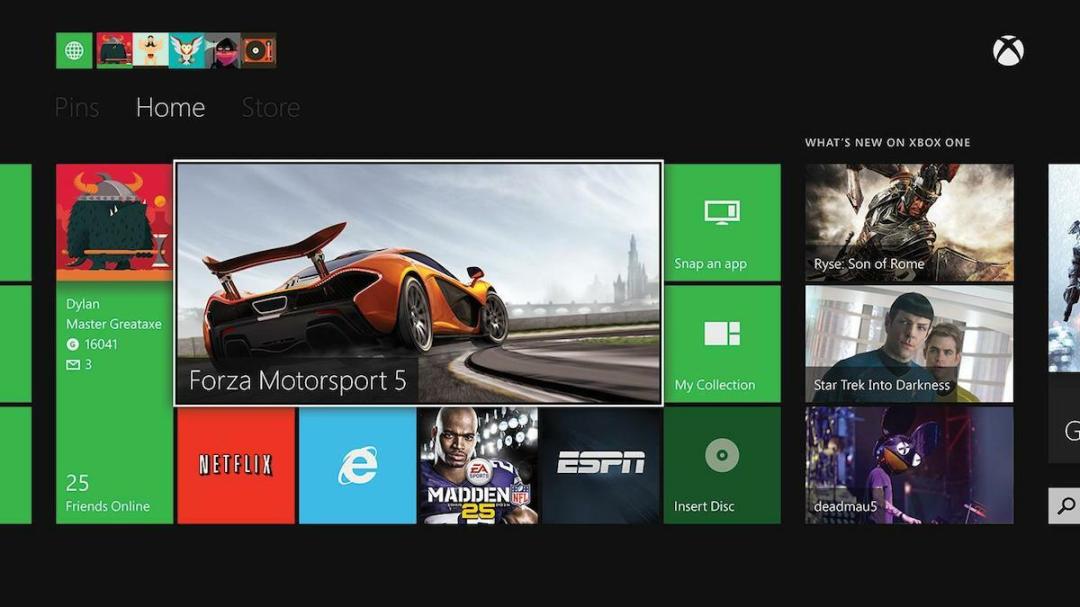 Xbox One developers get more GPU power without Kinect
A new software developer kit provided to Xbox One game makers allows up to 10% better performance via additional GPU resources. How is that possible, you might ask? Well, those resources were previously reserved for Kinect use, and the sensor will soon be a fully optional part of the console experience. Developers can likewise refocus those resources on potentially better game performance.
Eurogamer got confirmation from Microsoft, which was quick to point out that simply pulling the plug on your Kinect sensor won't make your current games look or run any better; developers will need to tap the extra power to see any benefit. However, the messy fanboy battles over PlayStation 4 games running at higher resolutions may soon diminish (slightly) if this additional power allows for more parity between multiplatform games.
[Source: Eurogamer]
READ MORE: Xbox One June update will bring external storage support, real names and more
Inmarsat planning European in-flight Wi-Fi service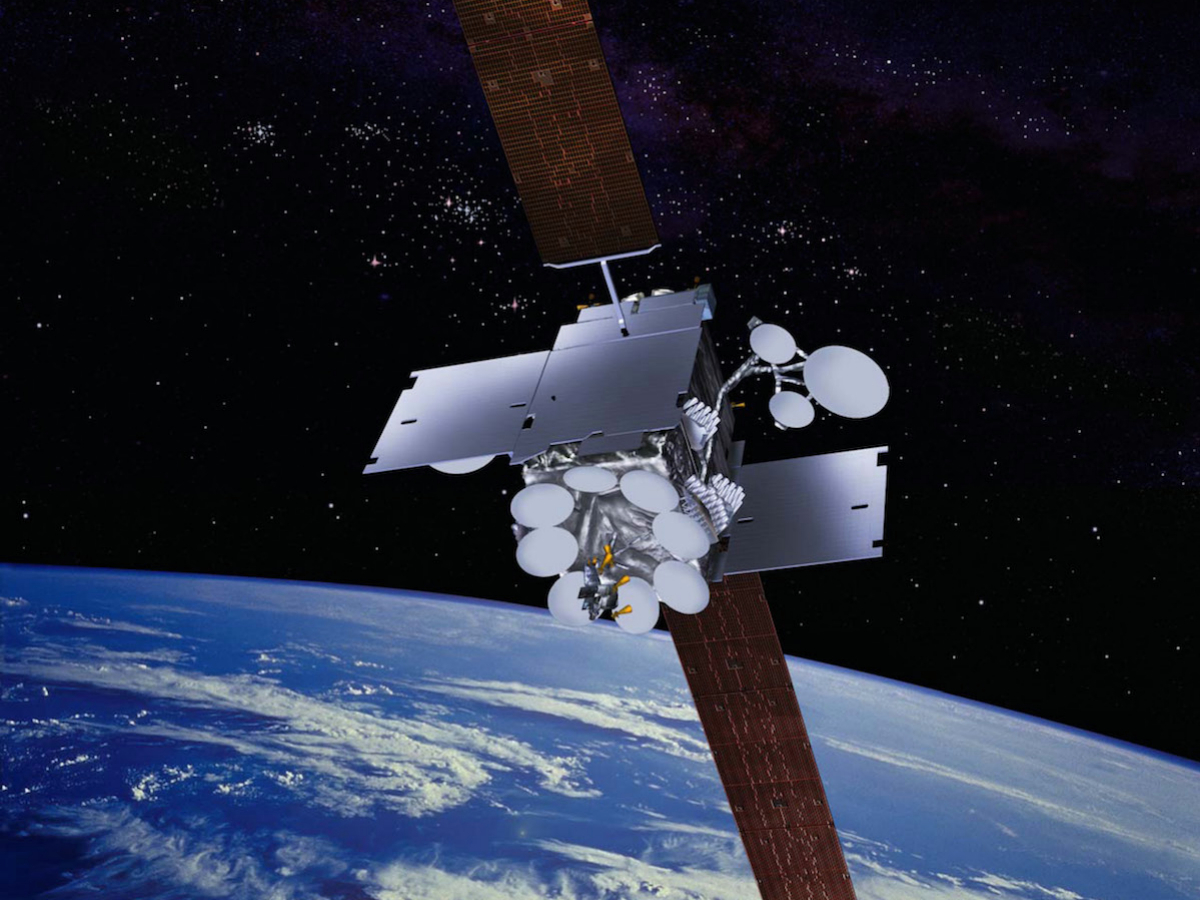 In-flight Internet access isn't exactly a widespread or reliable option in Europe, but that should change in the coming years due to satellite telecommunications company Inmarsat, which has just announced plans to launch a Europasat satellite and invest upwards of US$250 million in airplane-based 4G access for European travelers.
Like U.S. in-flight Wi-Fi network Gogo, Inmarsat will utilize both satellites and ground-based cellphone towers to bounce signals back and force and maintain connectivity for travelers. The service is expected to roll out in 2016 across Europe, and British Airways appears anxious to get the functionality into its aircrafts for the launch.
[Sources: Inmarsat and BBC via Engadget]
READ MORE: How to create the perfect cheap holiday on the Internet
Dead Rising 3 coming to PC this summer
Capcom's latest open-world zombie-slaying romp is heading to PC soon after launching as an Xbox One exclusive. Dead Rising 3 will make its global Steam and European PC retail debut this summer, and bring with it enhanced textures, keyboard and mouse support, and various Steam perks.
Shedding the shopping mall and casino settings of previous entries, Dead Rising 3 gives you a whole city within which to cause mayhem (see the NSFW trailer above). We called it "more serious and more stupid at the same time"—but that's not a bad thing, as our review below details.
READ MORE: Dead Rising 3 review
Explore Brazil's World Cup stadiums in Google Maps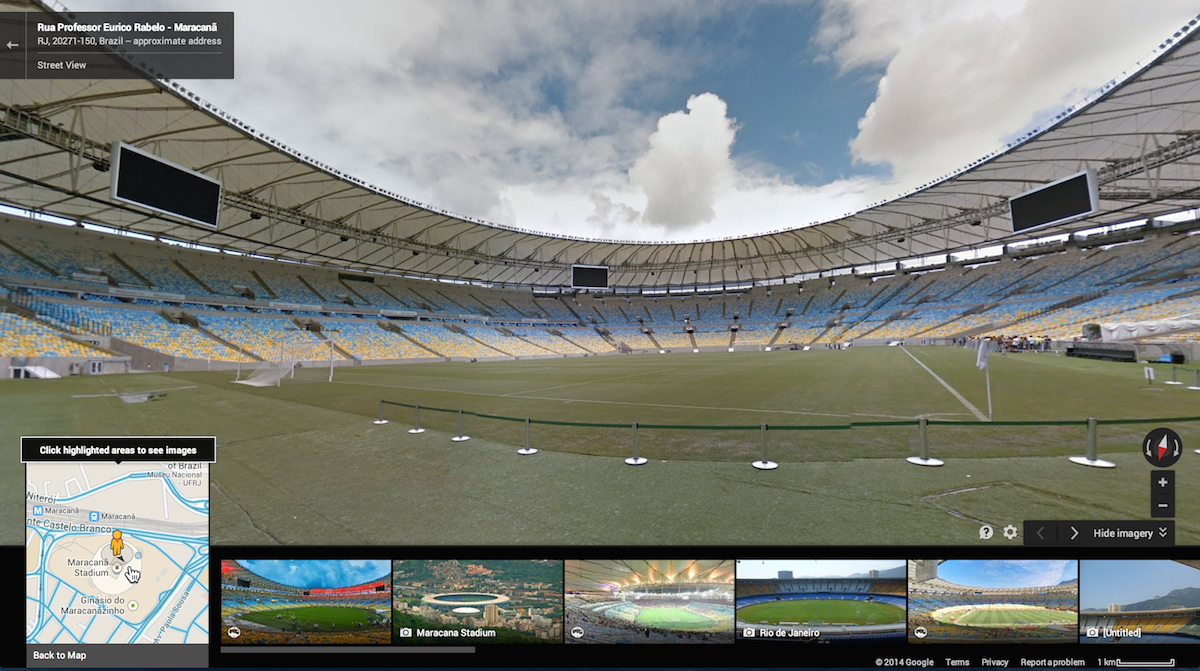 We're less than a week away from the start of the 2014 World Cup in Brazil, and Google has provided a nice treat in the run-up to the event, offering Street View tours of all 12 stadiums from within.
In addition, you can view the amazing painted streets of Brazil to soak in a little bit of the local flavor, and hundreds of other noteworthy sites from Brazil and all around Latin America (including Chile, Colombia, Mexico, and Peru) have also been added. Assuming you haven't sunk a load of change on a trip next week, you might as well take a virtual stroll before the games start up.
[Source: Google Lat Long]
READ MORE: Nike unveils knitted Magista football boots ahead of World Cup 2014