Fully Charged: Wearables to aid in Parkinson's research, Walking Dead co-op shooter announced, and Super Smash Bros. 3DS XL bundle inbound
Catch up on the fun and fascinating in our latest morning news roundup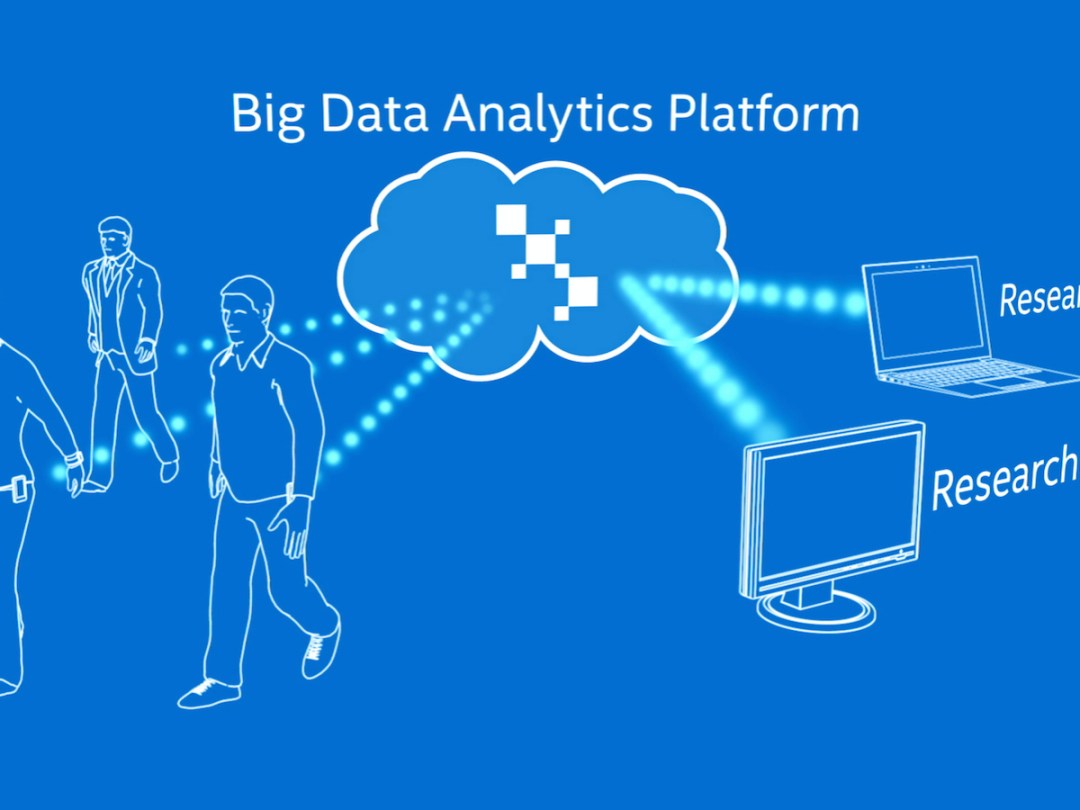 Intel employing wearables for Parkinson's research
We use wearable tech to track fitness data and get handy notifications from our phones, but those ever-connected sensors might be the key to unlocking major health advances. That's the hope, at least, of Intel and the Michael J. Fox Foundation for Parkinson's Research, which yesterday announced plans to utilize wearables to gather massive amounts of data on Parkinson's patients.
Intel's computing prowess will power a specialized platform that gathers "more than 300 observations per second from each patient" wearing a supported device, which will tie into a forthcoming app that allows the needed data to be stored. Patients will be able to record how they're feeling, and that will tie into what the sensors pull to provide a fuller picture of wellness and symptoms to doctors.
Intel says the platform will be open-source, allowing unidentified patient data to be used by various researchers in the hopes of pursuing treatments and a cure for the degenerative disease.
A 25-person trial study was performed earlier this year, and initial algorithms for the app are being based on the results from that. It's not entirely clear from the reports which wearables will be compatible; a slide from the foundation shows a Pebble, while the USA Today story mentions a FitBit, but we imagine the goal is to make this initiative friendly with as many existing devices as possible.
READ MORE: Star.21 fitness band guilt-trips you into good health
The Walking Dead co-op shooter coming from Payday developer
Telltale Games' Walking Dead adventure series has set the bar high for both licensed and episodic games, but there's another interactive take on the smash comic series that seems just as likely to be excellent: a cooperative first-person shooter from Overkill Software, the studio behind the Payday co-op heist series.
The upcoming game was announced yesterday, but it's still a ways out: it'll launch in 2016 on unspecified platforms. Publisher Starbreeze says the game will feature new characters and scenarios set in the zombie-swarmed universe, and it appears that much of the action will take place in United States capital Washington D.C. Here's hoping it's much better than Activision's terrible Walking Dead shooter.
READ MORE: 20 amazing indie games you can download right now
Super Smash Bros. Nintendo 3DS XL bundle incoming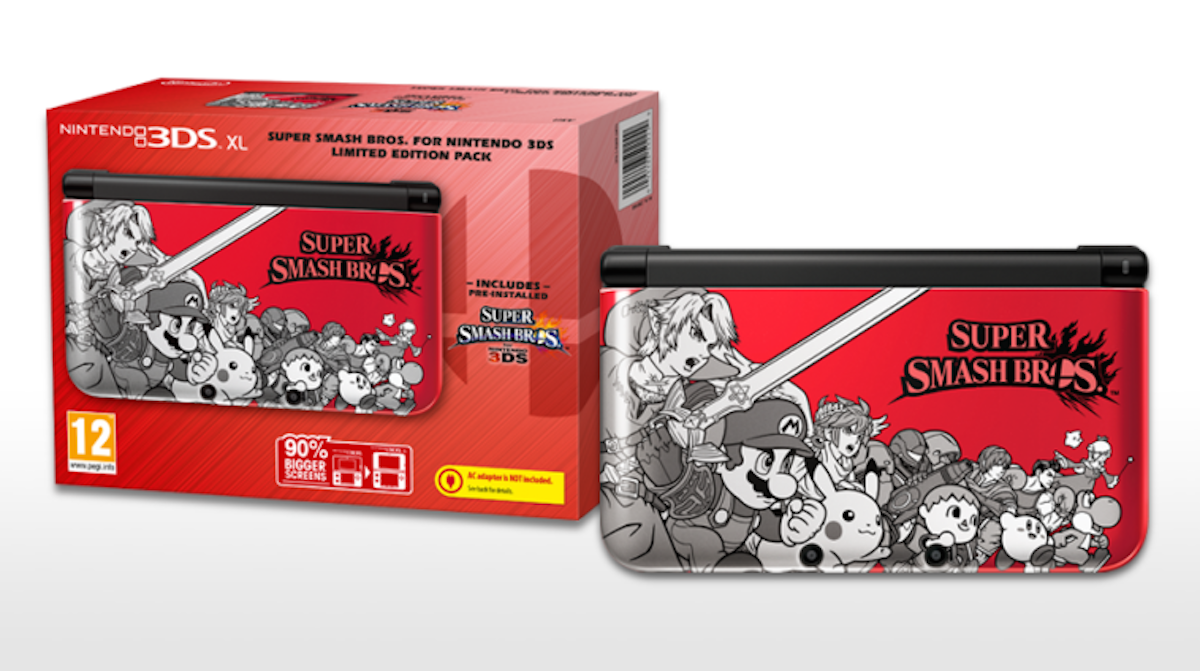 While a handheld might not be the most ideal destination for a frantic fighting game, Nintendo will release the new Super Smash Bros. for Nintendo 3DS before the Wii U iteration, and the company will mark the occasion this Autumn with the release of a special edition bundle.
The bundle features a bold red version of the larger Nintendo 3DS XL handheld, with hand-drawn black-and-white artwork of numerous playable characters featured, as well as a digital copy of the game pre-loaded onto the hardware. It'll set you back £209.99, and it launches on 3 October alongside the standalone game.
[Source: Nintendo]
READ MORE: 5 of the best games for a student house