Fully Charged: Vote for next month's free PS4 game, and OnePlus 2's U.S. shipments delayed
Out of bed? Good. Here's the tech news you need to start the day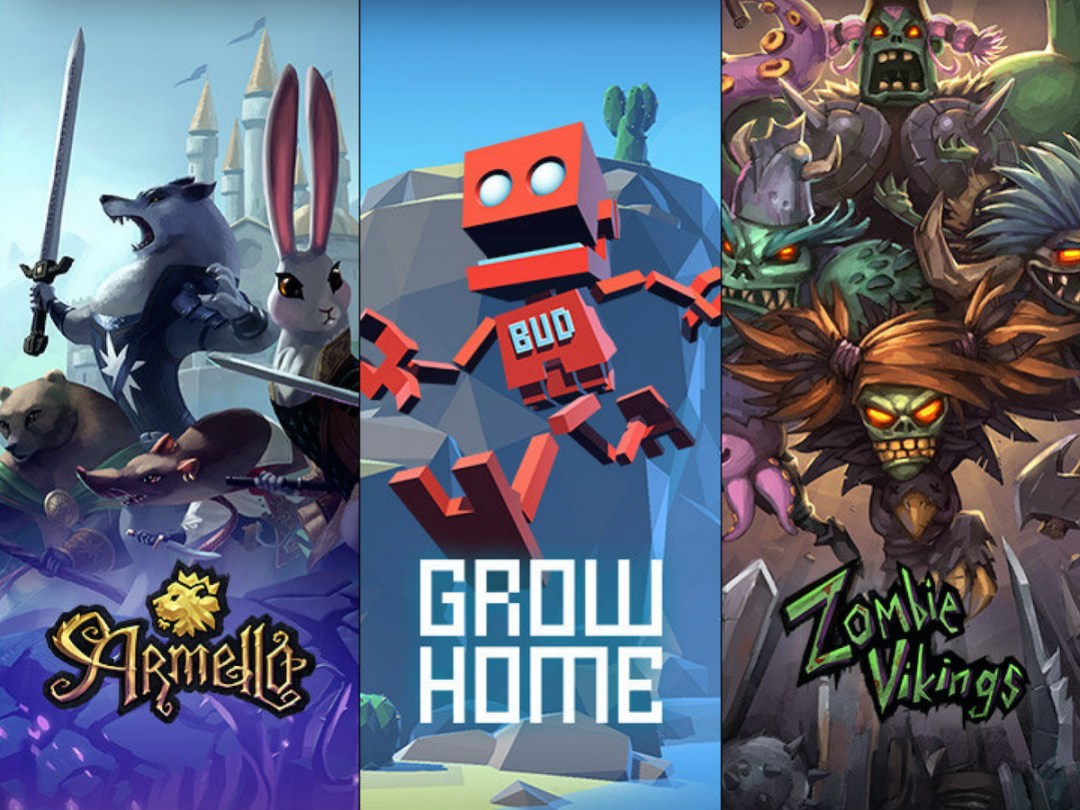 Vote for the next free PS4 game
Each month, PlayStation Plus subscribers get free games to download and enjoy across PS4, PS3, and Vita, but Sony is trying something new this time around: members can actually vote on one of the games that goes free, from a selection of soon-to-be-released titles.
The promotion kicks off in September, with voting starting up tomorrow. The contenders are Armello, a charming fantasy board game-like experience; bite-sized platformer Grow Home from Ubisoft; and finally, Zombie Vikings, which looks like a wacky four-play co-op adventure.
Whichever game receives the most votes will be free to download for PlayStation Plus subscribers during the month of September, but there's a happy ending for all three here: the other two games will be discounted for Plus members, as well. And there will surely be a few other free games, so it sounds like a win-win-win-win to us.
[Source: PlayStation.Blog]
OnePlus 2 U.S. shipments delayed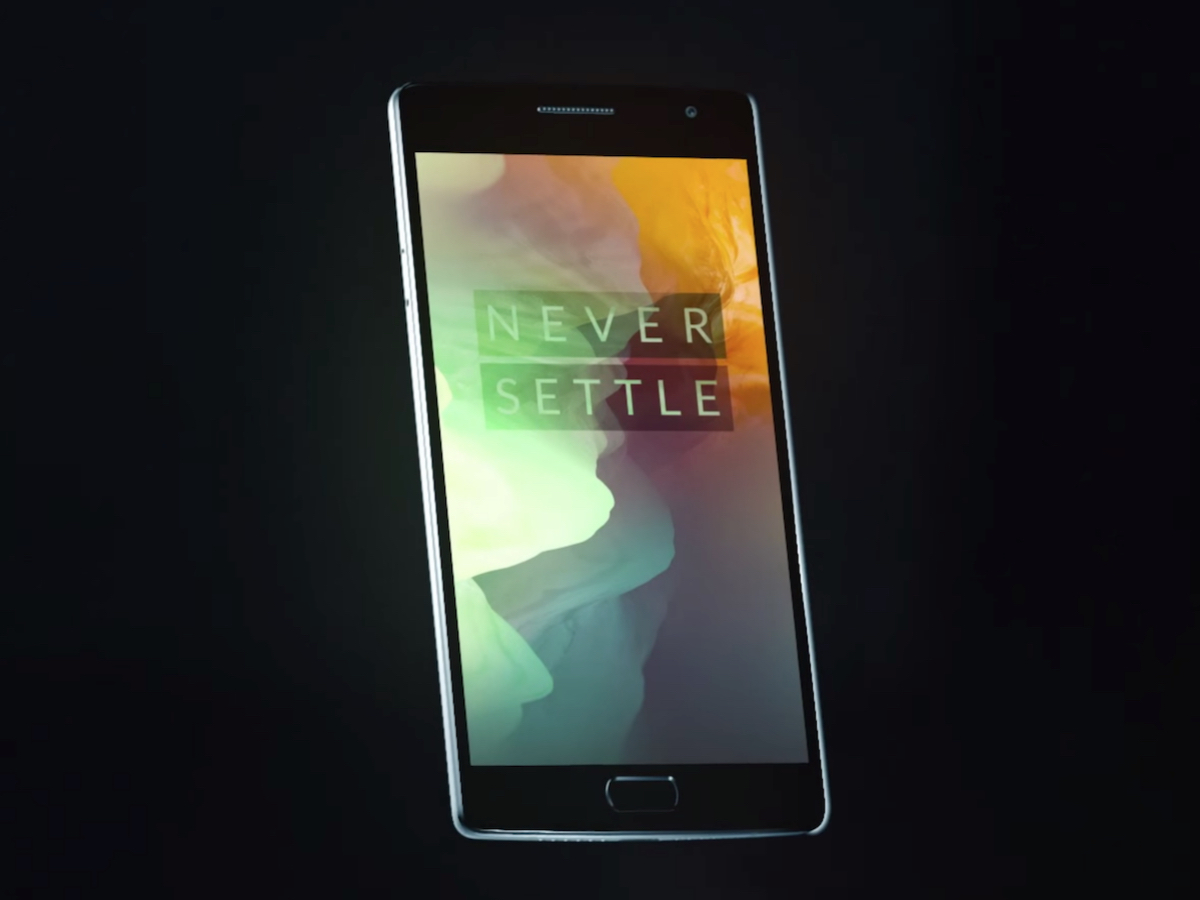 Eager to get your hands on the OnePlus 2 and you live in North America? We've got some bad news. Due to production scheduling issues, the company has delayed shipments of the newly released smartphone by 2-3 weeks to destinations in the United States or Canada.
European shipments should be right on time, still, as well as those going elsewhere; and if you have a code, you can still buy a phone in those regions. You just won't get it right away. If you haven't been following the launch, be sure to read our preview for the lowdown on this great-looking, low-priced flagship competitor.
[Source: OnePlus]
See this awesome Minecraft PC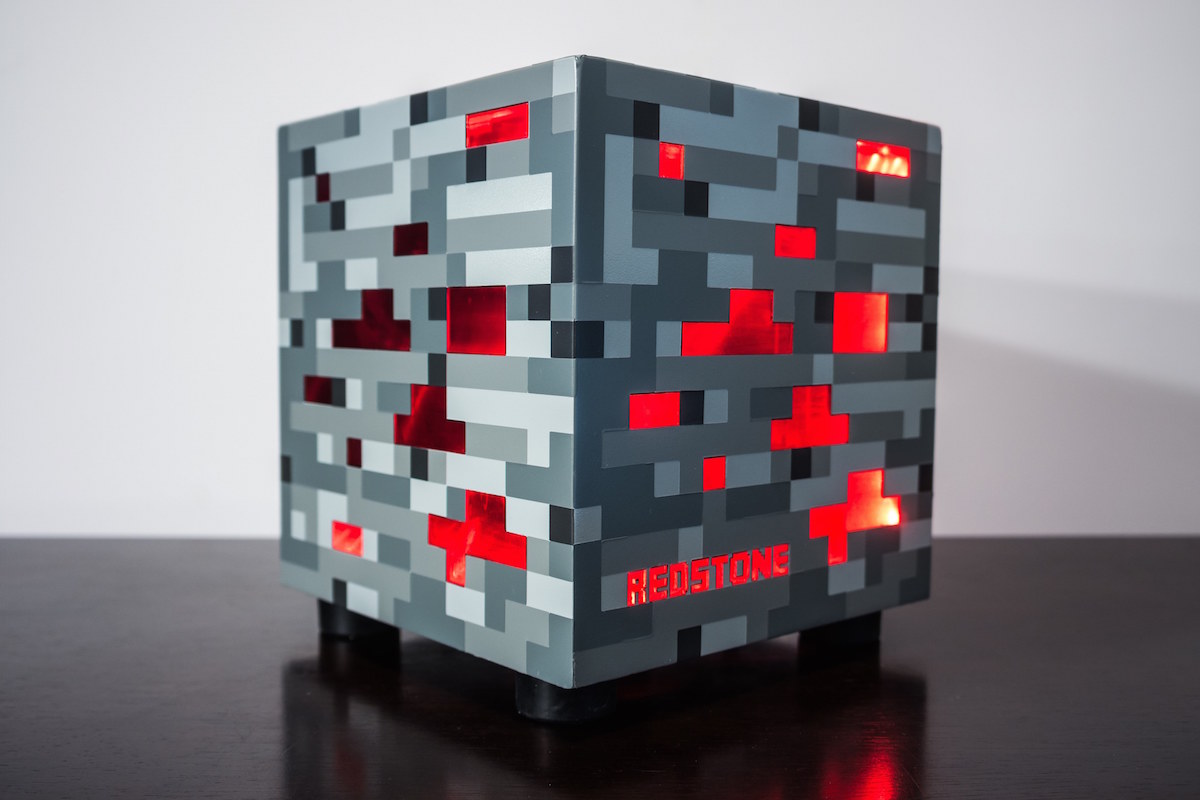 Minecraft is the biggest game in the world right now, and despite the aesthetic simplicity, fans are pulling plenty of inspiration from the block-based sensation. Case in point: check out this fantastic custom PC based on the Redstone mineral in the game.
Spencer Kern put it together, with plenty of glowing red lights within and multiple matching peripherals: an Xbox One controller and chatpad, along with a keyboard and mouse. Luckily for all of us, he dug deep into the creation process, so you can see how he pulled it off – and maybe grab a little inspiration of your own from the how-to.
[Source: Redstone PC via Kotaku]
Facebook breaking news app?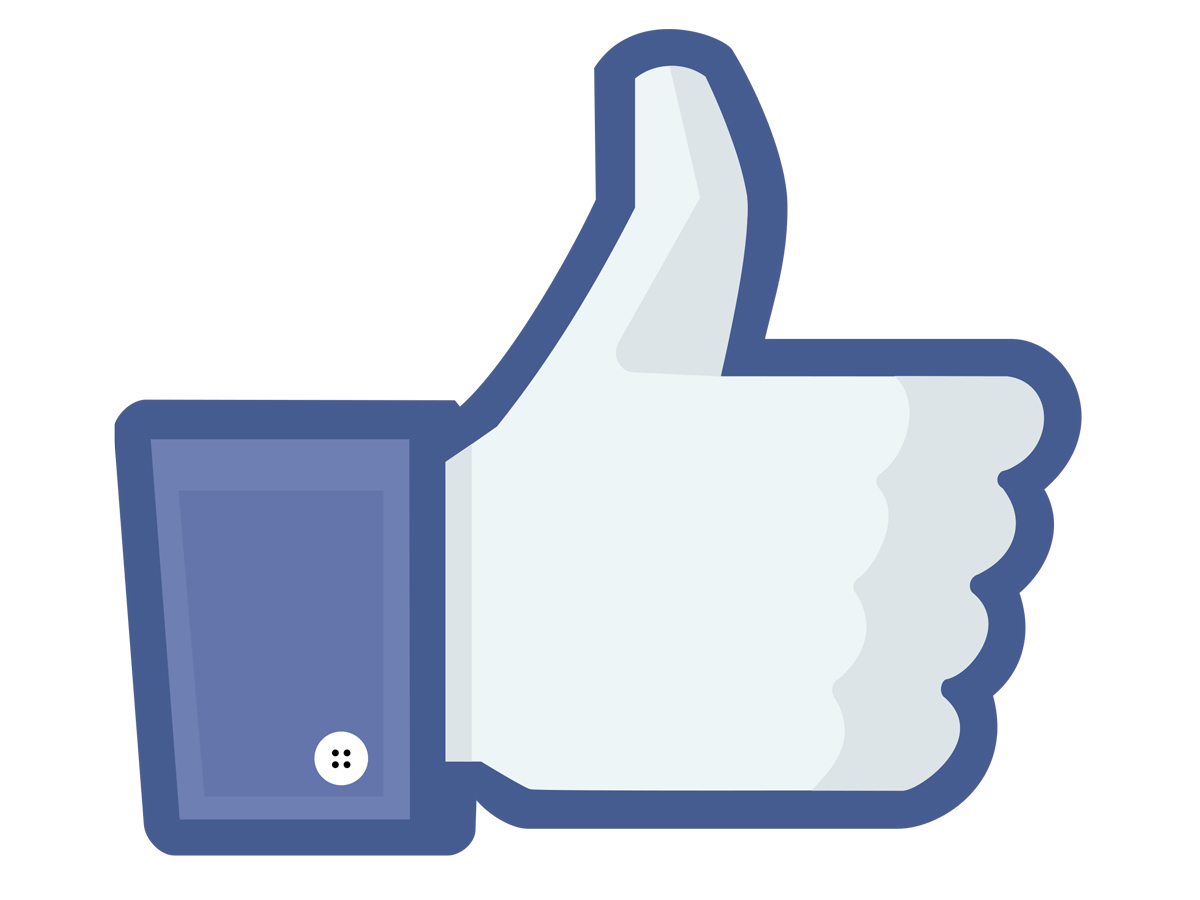 Not already living too much of your life within Facebook's ecosystem? The social network is already making news a focus with its web trending topics, but now it reportedly is also working on a mobile app that allows publishing partners to send breaking news alerts to users.
It's unclear why Facebook needs to be the epicenter of this experience, but according to Business Insider, users will be able to select the publications they want to follow and then get quick news notifications when stories break, letting them click directly to the source story. It's reportedly in alpha testing right now, and there's no word on when to expect the app to hit digital storefronts.
[Source: Business Insider]