Fully Charged: Samsung teases large Galaxy View tablet, and Grand Theft Auto biopic trailer
Here are the tech news leftovers worth filling up on this morning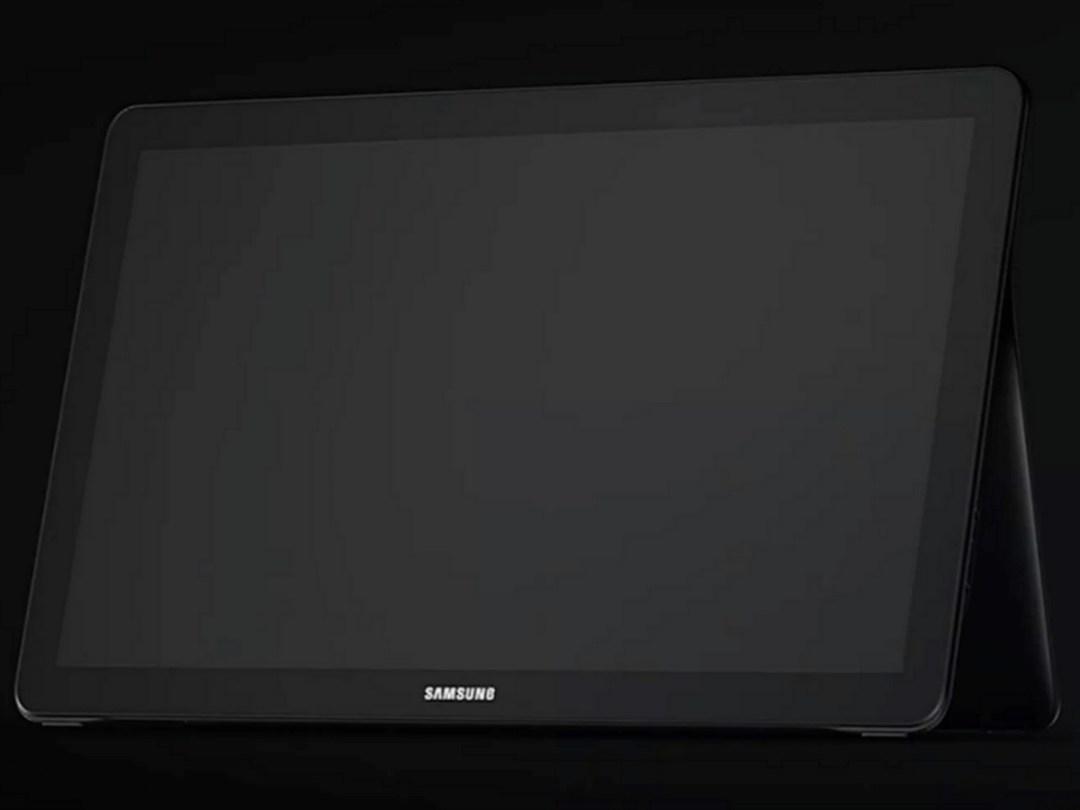 Samsung teases Galaxy View
At the end of its IFA presentation that debuted its 4K Blu-ray player, Samsung flashed a quick tease on the screen of the Galaxy View – seemingly a very large tablet designed to battle it out with the Surface Pro 3, and perhaps Apple's reportedly incoming iPad Pro.
From the quick glance, it appears to have either a kickstand or an included case with kickstand-like functionality, and Samsung says we'll hear more next month. Given the way the company fumbled the Gear S2 smartwatch revelation, perhaps it'll be a slow, awkward trickle of details rather than a proper announcement. In any case, we'll let you know when we hear more.
[Source: The Verge]
Rockstar Games biopic trailer
Curious how Grand Theft Auto blew up into a national phenomenon? You'll get at least a taste of it from The Gamechangers, the upcoming biopic about the battle between Rockstar Games founder Sam Houser and reviled lawyer Jack Thompson, who repeatedly assailed the studio for its games' explicit content.
The unauthorised bio – important to note, as Rockstar sued the BBC during production – stars Daniel Radcliffe as Houser, of course, as well as Bill Paxton as Thompson. Looks a bit intense, no? The 90-minute film airs on 15 September on BBC2.
[Source: The Guardian]
Special heads for Tony Hawk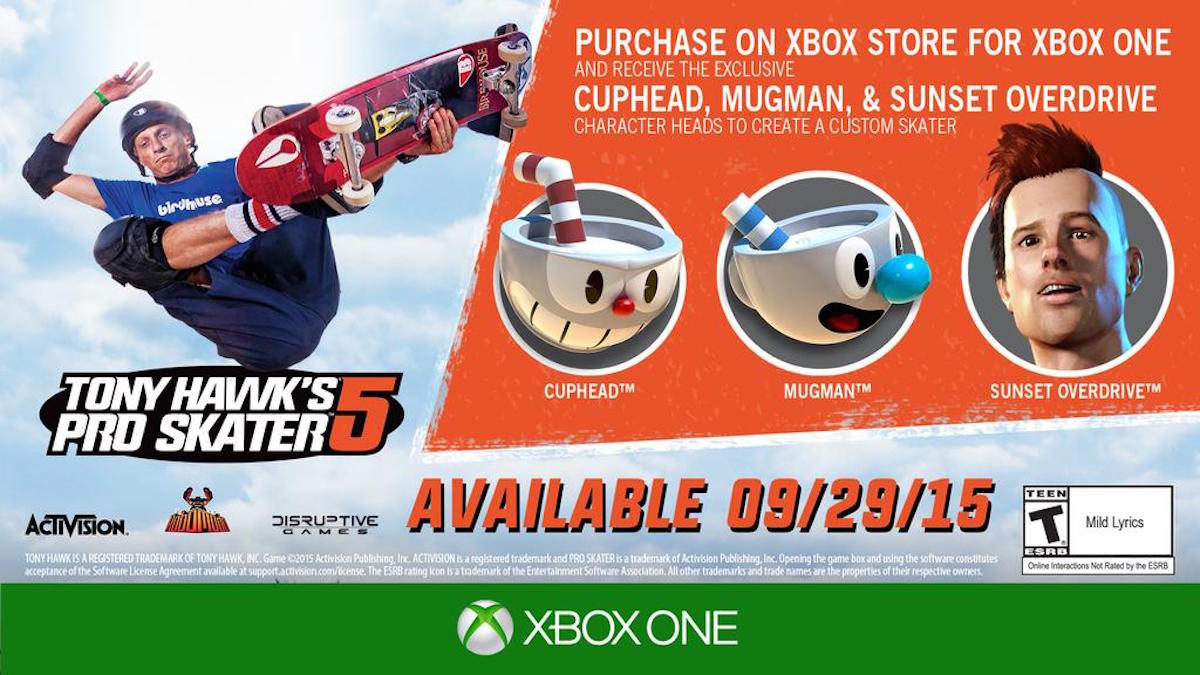 Gaming's most successful skateboarding series is back in action late this month with Tony Hawk's Pro Skater 5, and if you're planning to play the throwback extreme sports title on Xbox One, you'll get some fun promo items by preordering a digital copy on the console.
Doing so will net you custom skater heads based on Cuphead and Mughead from the upcoming Xbox game Cuphead, as well as one based on the lead dude from Sunset Overdrive. Contrast those to the PlayStation 4 digital preorder bonuses revealed in July: heads based on Sackboy, Sweet Tooth, and Ratchet.
Surely, Sony's got the nostalgia factor in full effect, but Microsoft's freebie heads are a little more current. In any case, you're probably not making your console decision based solely on in-game character heads, right?
[Source: Twitter]