Fully Charged: NASA's stunning warp drive ship concept, Nintendo's steampunk Abe Lincoln sim, and the Sin City sequel trailer
Tech, games, and entertainment—all the news you need to start your day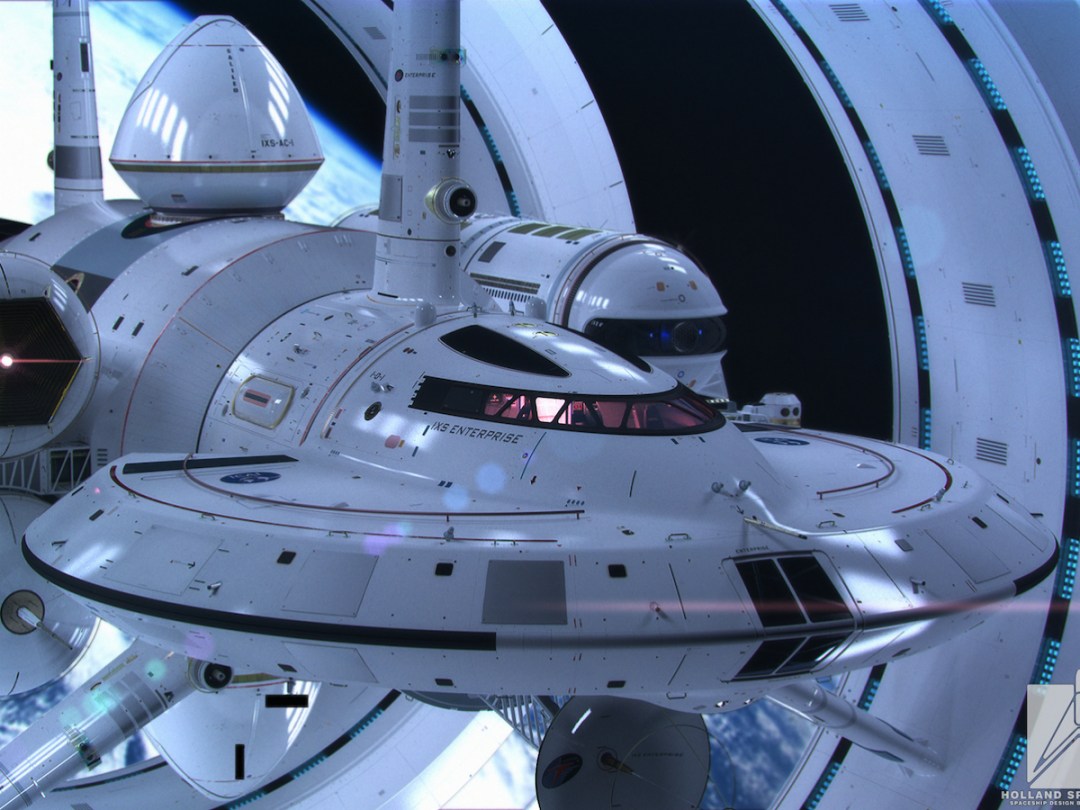 Check out NASA's amazing warp drive ship concept
It's always a treat with science fact starts to catch up with science fiction, and while a real-life warp drive spaceship could still be a very long time away, at least NASA scientists believe in the concept enough to spend their immense brainpower working on it.
What you see above is a concept for the IXS Enterprise, which was created in collaboration by NASA physicist Harold White and artist Mark Rademaker. White announced back in 2012 that his team at NASA is investigating the possibility of a faster-than-light ship, and the design here would use the rings to help create the warp field.
Whether we'll actually see something like this in our lifetime—and whether NASA will have anywhere near the funding needed to actually bring it to fruition—remains to be seen, certainly. But it's exciting to think about the possibilities and look at this sweet, sweet space render.
For the full-sized image and a few additional renders, don't miss Rademaker's Flickr account.
READ MORE: SpaceX Dragon V2 craft: the future of space travel
Nintendo's Code Name: S.T.E.A.M. features steampunk Abraham Lincoln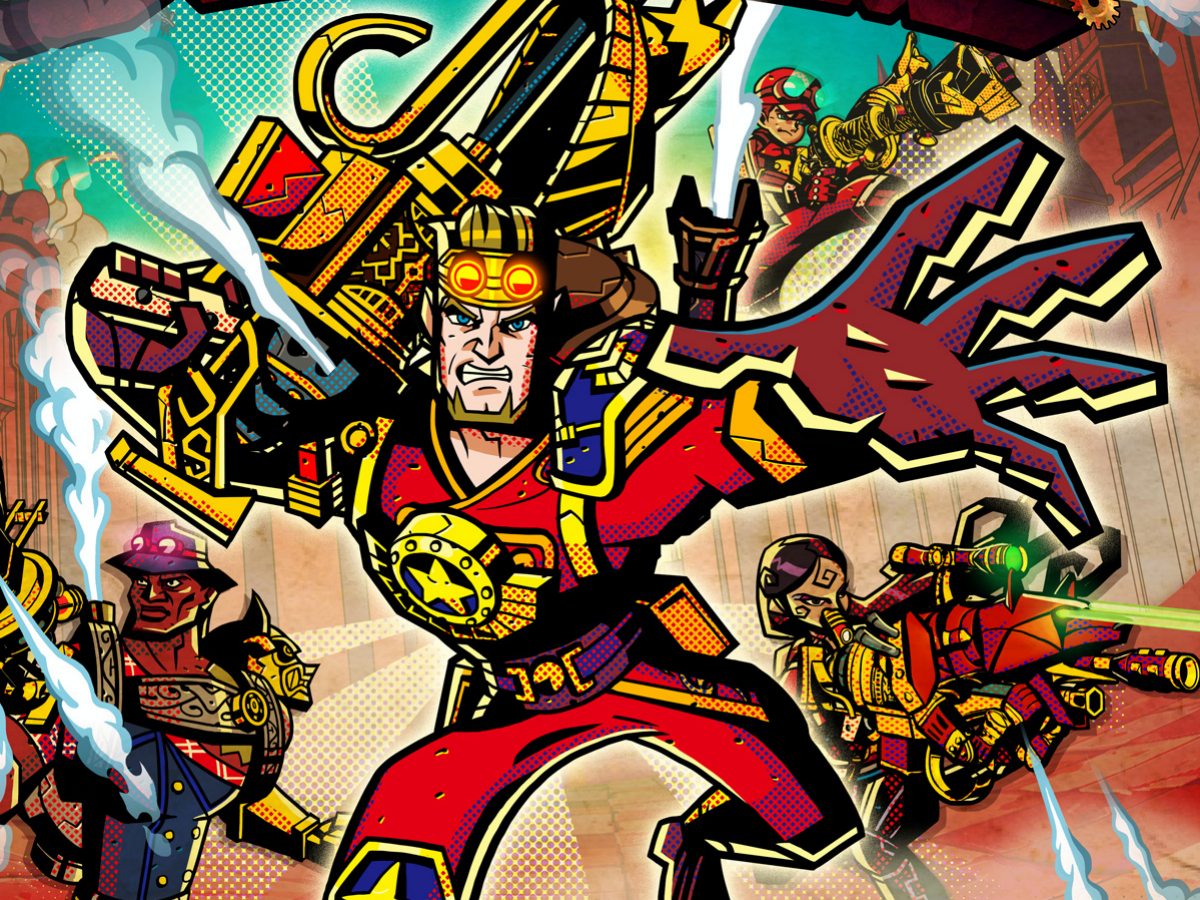 For all of Nintendo's cute, mainstream stuff, the venerable game-maker likes to get weird on occasion. And this appears to be one of those times, as the company just announced Code Name: S.T.E.A.M. for Nintendo 3DS at a roundtable event at the E3 gaming convention.
Created by Intelligent Systems, the studio behind strategy classics like Advance Wars and Fire Emblem, this oddball affair stars a team of warriors recruited by famed American president Abraham Lincoln to battle aliens. In London. But with a steampunk edge to everything. Right.
Attendees of the roundtable on Twitter have likened the initial footage and details to the recent (and very well received) XCOM series reboot, and with Nintendo's upcoming 3DS lineup looking rather sparse, this at least gives us something to look forward to for it in 2015.
Check out our E3 2014 news hub for the rest of the week's prominent announcements and updates.
[Source: Joystiq]
READ MORE: Nintendo 2DS review
Outlook Web App native app released for Android
Following through on a promise from a couple months back, Microsoft yesterday released its Outlook Web App for Android. Despite the confusing naming, it's actually a native version of its email service for Office 365 subscribers that don't want to use their device's built-in email program.
The UI is pulled straight from Windows Phone, whether it's the squares and rectangles when logging in or the contrasting large and small text on the email listing, and anyone that relies on Outlook for work missives will surely appreciate this long-overdue option.
[Source: Office Blogs via Engadget]
READ MORE: 25 best free apps for Android
First Sin City: A Dame to Kill For trailer released
Frank Miller and Robert Rodriguez's Sin City: A Dame to Kill For—the sequel to 2005's Sin City, and based on Miller's celebrated graphic novels—is set to hit cinemas on 22 August, and the very first full-length trailer for the follow-up is now available.
Bruce Willis, Jessica Alba, Mickey Rourke, and Rosario Dawson are amongst the returning players, while Joseph Gordon-Levitt, Josh Brolin, and Eva Green lead the newcomers in the very large ensemble cast. The footage looks a little less polished than we remember from the first flick, but we're still excited to see this brash and likely bawdy flick up on the big screen soon.
[Source: YouTube]
READ MORE: Powers is the PlayStation 4's first exclusive TV series