Fully Charged: Leaked HTC One (M8) Prime is bigger and brawnier, Microsoft's Surface Mini omission explained, and the free new Dead Island's paid beta
All the tech news you need to begin your day right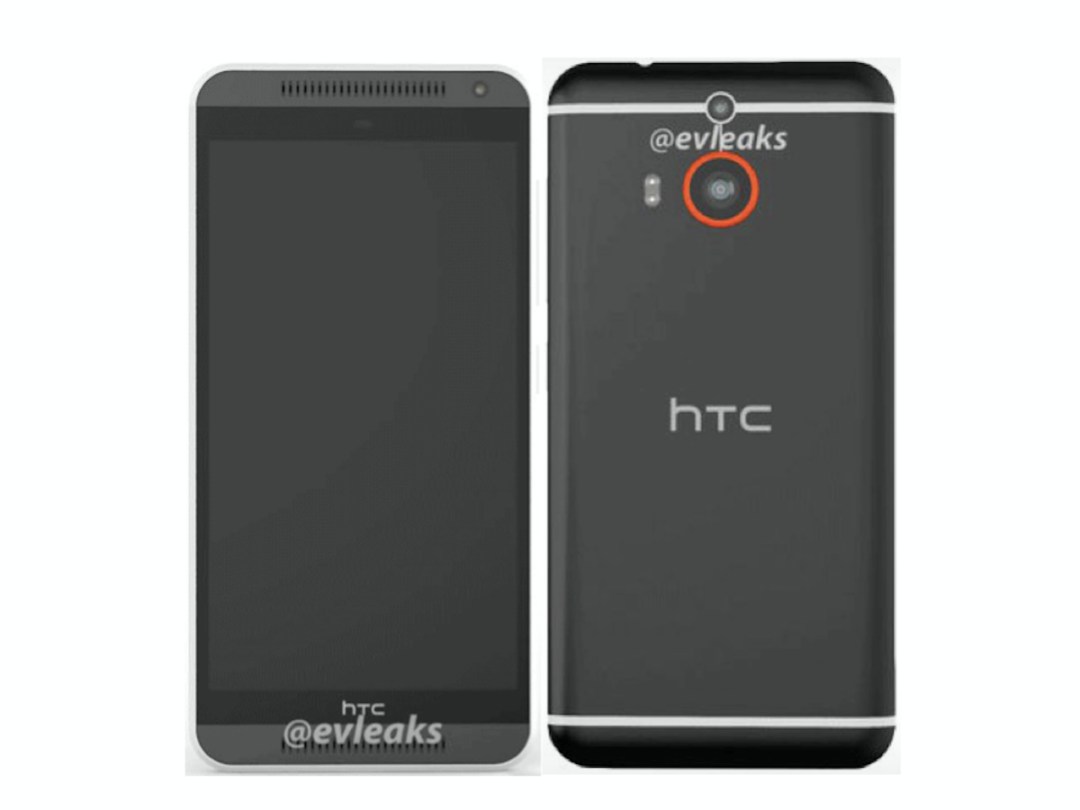 Reported HTC One (M8) Prime render and specs leaked
Just last night we caught a purportedly leaked glimpse at the cheaper, plastic-backed HTC One (M8) Ace, and now we have what is claimed to be our first look at something on the opposite spectrum: a larger and more powerful version of the HTC One (M8) dubbed "Prime."
According to @evleaks, which has a strong reputation for smartphone leaks, the device will feature a waterproof design using a so-called "exotic material" that blends aluminum and liquid silicone. Additionally, it'll feature a 5.5in WQHD (1440×2560) display with a Snapdragon 810 (4x 2.5Ghz) processor and 3GB RAM, as well as an enhanced LTE radio for swifter data speeds.
A protruding camera on the back is also an interesting tweak—and perhaps indicative of a higher-end camera, which would be a nice boost from the 4-megapixel sensor in the standard model. Like the Ace, it's unclear when we'll get official word on this should the reports prove accurate, but those eyeing the HTC One (M8) might consider waiting just a bit longer.
[Source: @evleaks via The Verge]
READ MORE: HTC One (M8) review
Did Microsoft axe a Surface Mini reveal?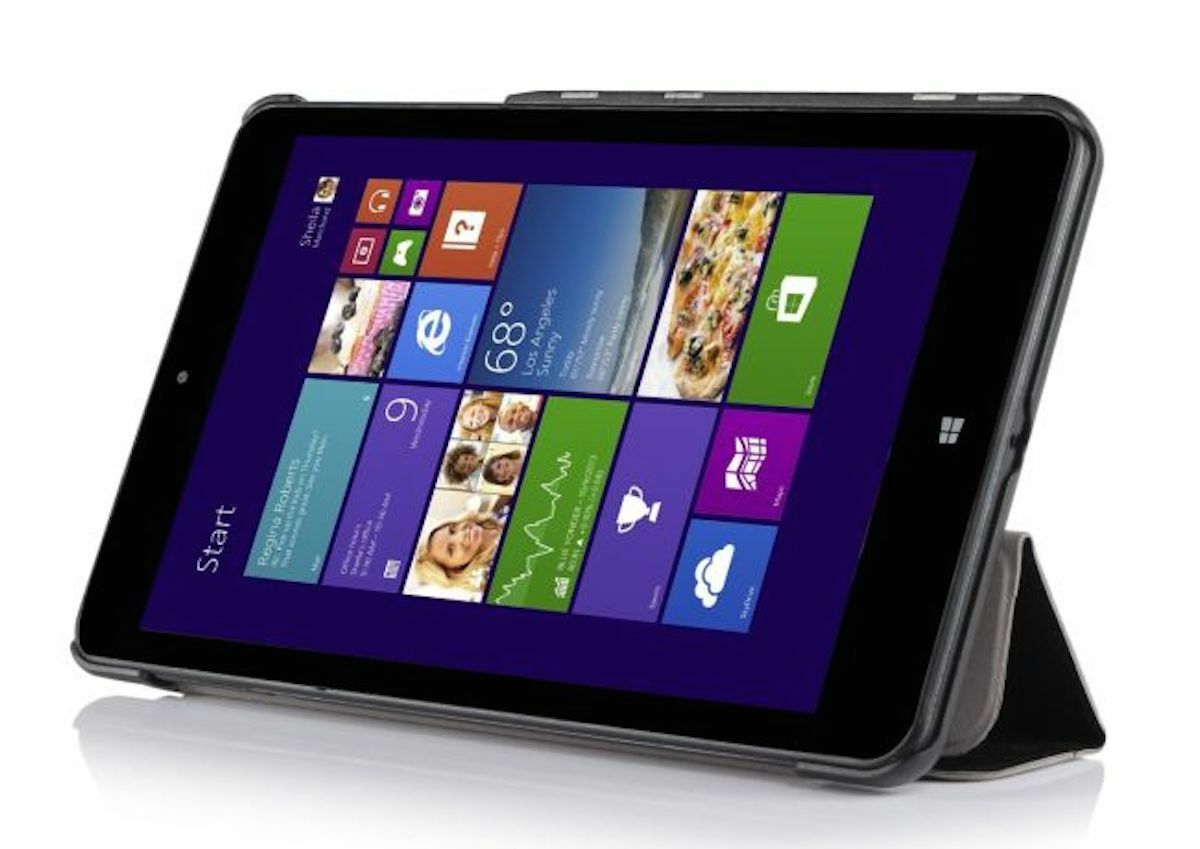 Just two short weeks back, Microsoft invited journalists to a "small gathering" for Surface, which had us thinking that we might finally see the long-rumored Surface Mini, said to be a 7.5in model of the company's tablet. Instead, the event solely showcased the Surface Pro 3, and we were proven wrong. But were we?
Bloomberg reports that Microsoft was about ready to pull the trigger on a Surface Mini and reveal it to the world, but that CEO Satya Nadella and executive VP Stephen Elop—both relatively new in their roles with the company—thought the device not distinctive enough from rivals to stand out in the market.
Ideally, that just means that Microsoft aims to spend more time working on a smaller tablet that serves a real purpose, rather than a cheaper, dumbed-down version of the standard Surface. But it seems unlikely that we'll see anything on that front for some time in light of this report.
[Source: Bloomberg]
READ MORE: Fully Charged: Possible Surface Mini event dated, Nokia funding car tech, and the return of Harmonix's Amplitude
Dead Island: Epidemic available through Steam Early Access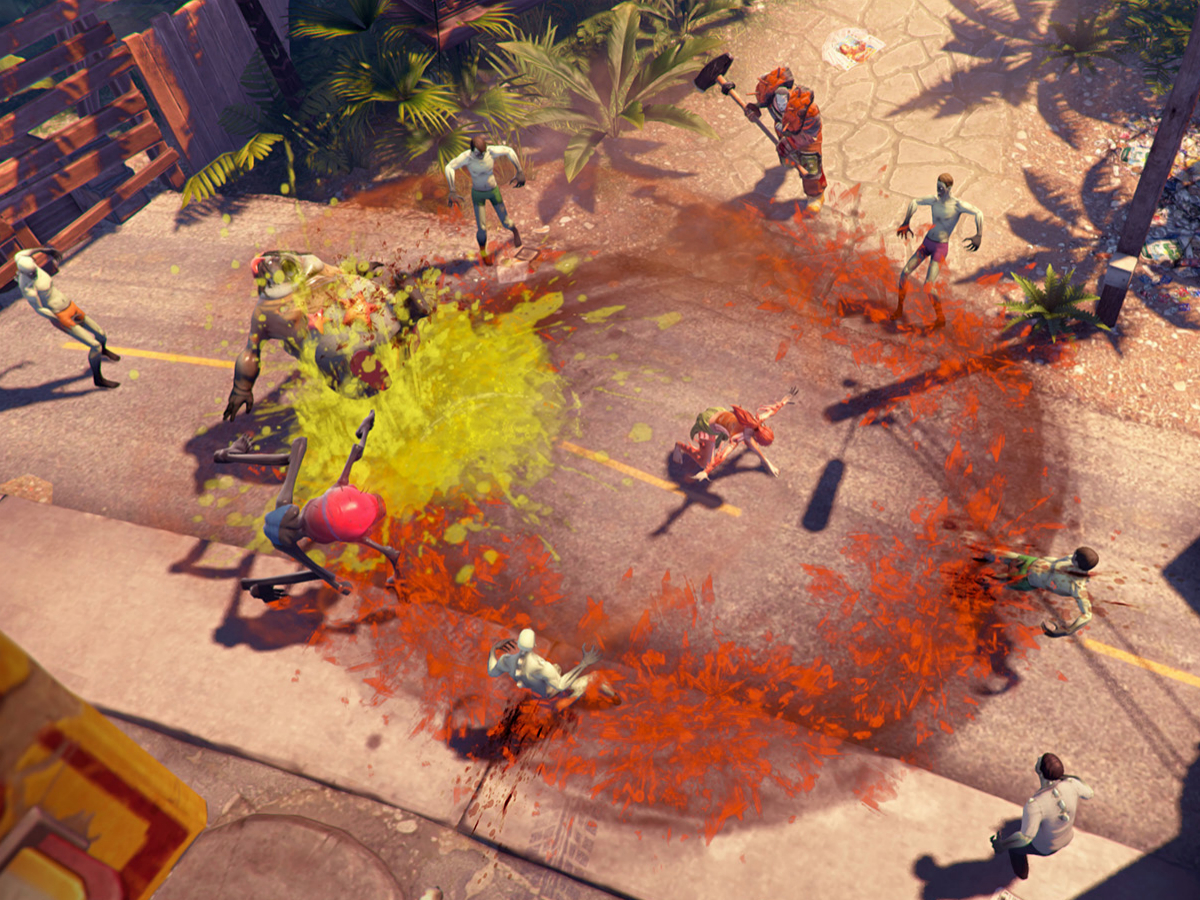 The upcoming Dead Island: Epidemic merges the undead-uprising-at-an-island-resort premise of the first-person entries with the team-centric gameplay and overhead perspective of the wildly popular Multiplayer Online Battle Arena genre (League of Legends, Dota 2, etc.)—and now it's available in a pre-release beta format via Steam Early Access.
Unfortunately, the free-to-play game is only available now to those willing to spend big on in-game purchases: US$16.99 is the cheapest option, which provides weapons, characters, and currency to spend within the game.
Spending US$39.99 unlocks much more content, while a US$44.99 purchase offers four beta keys to the game so you can play with friends. No word on when the game will actually enter public release, but a paid beta for a free-to-play game isn't likely to endear anyone already weary of freemium shenanigans.
READ MORE: Dead Island: Riptide review