Fully Charged: GTA gets Google Glass app, powerful Sony Xperia Z1 Mini on the way, and IKEA now selling solar panels
Kickstart your morning with our fully-loaded breakfast basket of tech news
Google Glass app adds GTA map HUD
Glass developer Mike Giovanni has found a novel way to "mash up" Google's wearable smart specs with Grand Theft Auto 3: a live HUD that keeps the in-game map in your eye line while you're playing. Giovanni says the app isn't without its issues (it drains Glass' battery in about 45 minutes), and obviously it won't work with console versions of the game. But once GTA 5 is out on the PC, the hack could conceivably allow you to use Glass to navigate the mean streets of Los Santos. [Source: geek.com]
Sony Xperia Z1 Mini incoming – check the specs here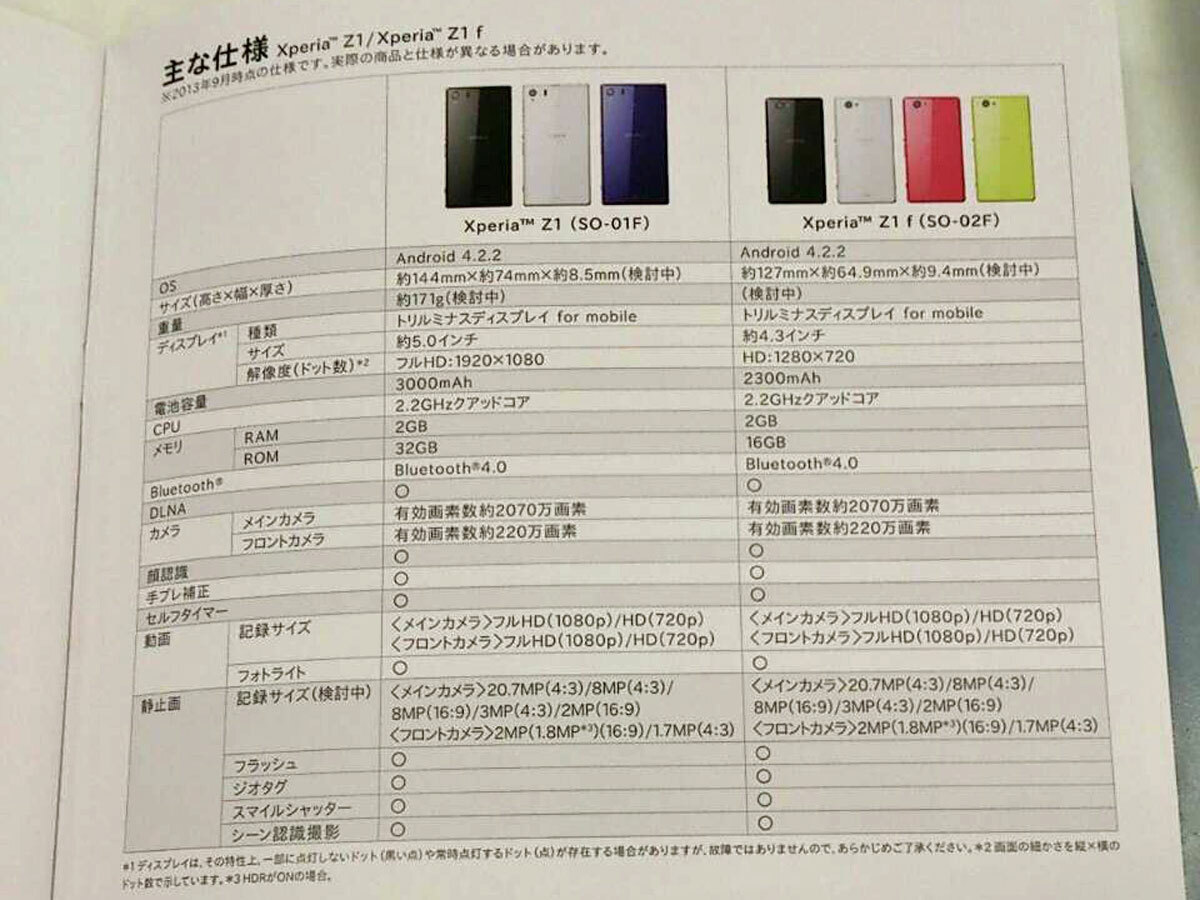 Sony is prepping a chopped-down edition of the Xperia Z1 phone – but won't be skimping on the specs. According to a leak, the Sony Xperia Z1 Mini – or possibly "Z1 F" – will sport a 4.3in 720p screen and measure 127 x 65 x 9.4mm, making it more pocket-friendly than its 5in big brother the Z1. But it'll still feature a Snapdragon 800 quad-core processor running at a speedy 2.2GHz, 2GB of RAM, 16GB of internal storage, a 2300mAh battery, an identical 20.7MP camera and the same ultra-tough, waterproof build quality.
Basically, it sounds like a hugely powerful "small" smartphone, likely to be one of the fastest performers on the market. We'll keep an eye out for official news. [Source: xperiablog.net]
Sky adds The Wire, The Sopranos and Mad Men to its on-demand Box Set collection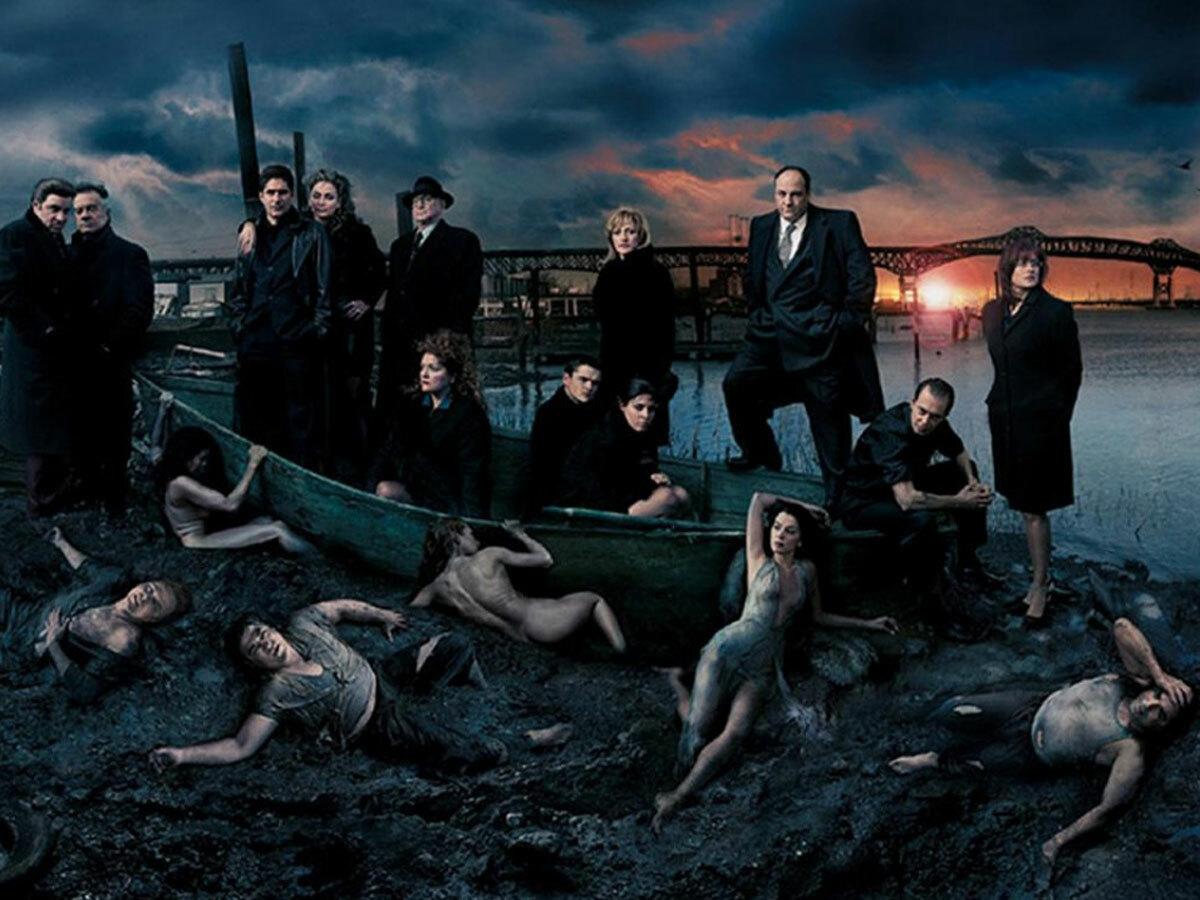 From today, Sky+HD and Sky Go subscribers have access to a bumper crop of new TV Box Sets, Sky's name for its collection of full-season on-demand TV shows. Included in this autumn's line up are shows including The Wire (seasons 1-5), The Sopranos (season 1-6), Game of Thrones (seasons 1 and 2), Mad Men (season 1-3) and Seinfeld (season 8).
IKEA now selling solar panels
Next time you pop to your nearest IKEA, you might be able to drive away with more than just a flat-packed wardrobe, a couple of ferns and a case of cheap hot dog-based indigestion. The Swedish furniture shop has started selling solar panels in-store in an effort to bring renewable energy to the mainstream market.
A standard 3.36-kilowatt system designed for a semi-detached house will be priced at £5,700, which includes a consultation service, delivery, installation and maintenance. IKEA says that, for the average Briton, this investment will be repaid within seven years.
The panels are available now at IKEA's Southampton store and will be rolling out to other outlets across the UK in the coming months. [Source: Yahoo! News]
Grand Theft Auto 5 mythbusters videos explore limits of Rockstar's world
Can you knife a shark in Grand Theft Auto 5? Can you hide from the cops in a shrub? Will your dog Chop fetch a grenade, thinking it's his ball? All these questions and more are explored in hilarious fashion in DefendTheHouse's Grand Theft Auto 5 Mythbusters series on YouTube. There are currently two videos, but expect more soon. Well worth six minutes of your time.
Xi3 Piston, possible first non-Valve "Steam Machine", to go on sale 29th November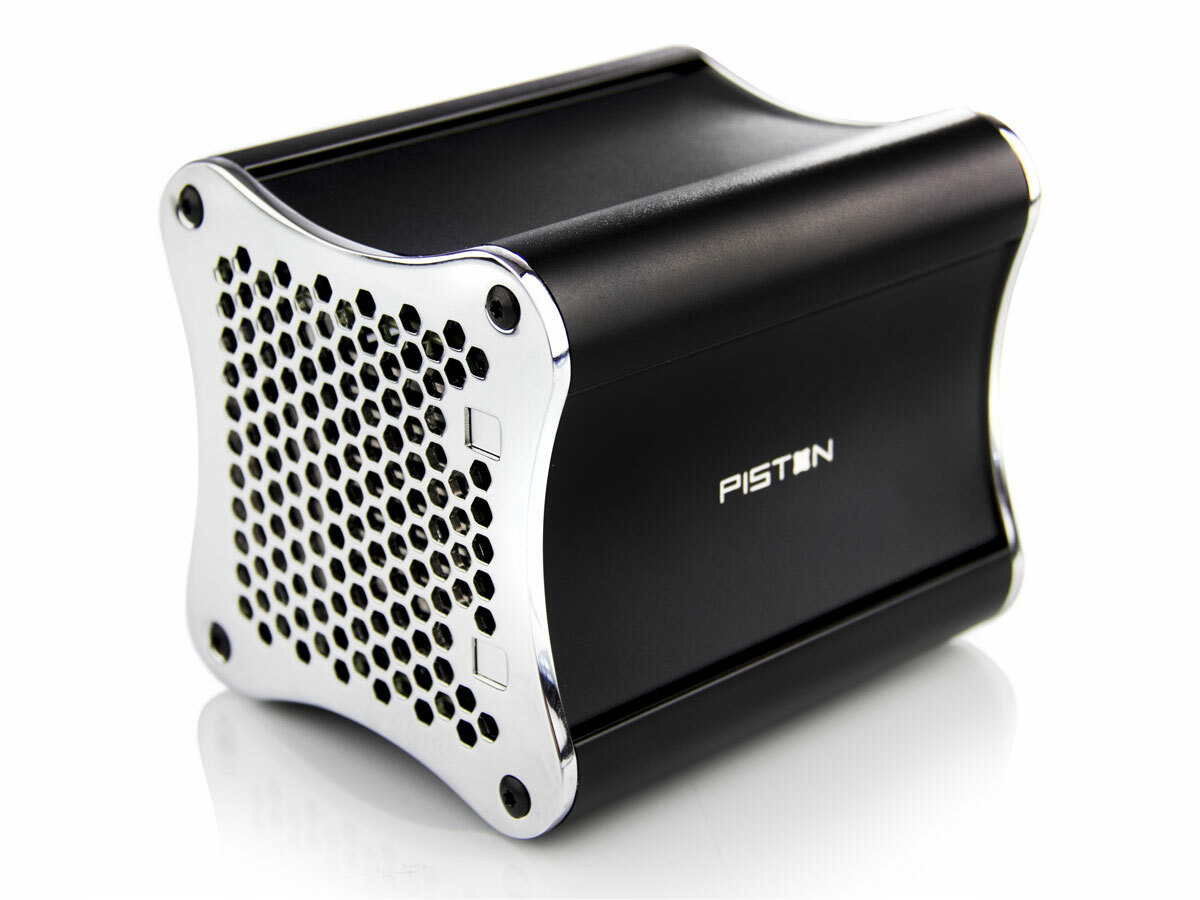 Xi3 has announced that the Piston, thought to be the first third-party PC designed to run Valve's SteamOS, will go on sale on 29th November. The date is "Black Friday" in the US: the day after Thanksgiving, when many retailers offer large discounts on their products. Those who have pre-ordered the Piston will receive theirs about two weeks prior to that, however.
The small form-factor PC will offer a quad-core x86 processor clocked at 3.2GHz, 8GB of RAM, 128GB of flash storage and plenty of connectivity. It's priced at US$999 (£620). [Source: xi3.com]