Fully Charged: Game of Thrones will outpace the books, and Facebook head is making his own Jarvis
We're back from the holidays - here's what you need to know this morning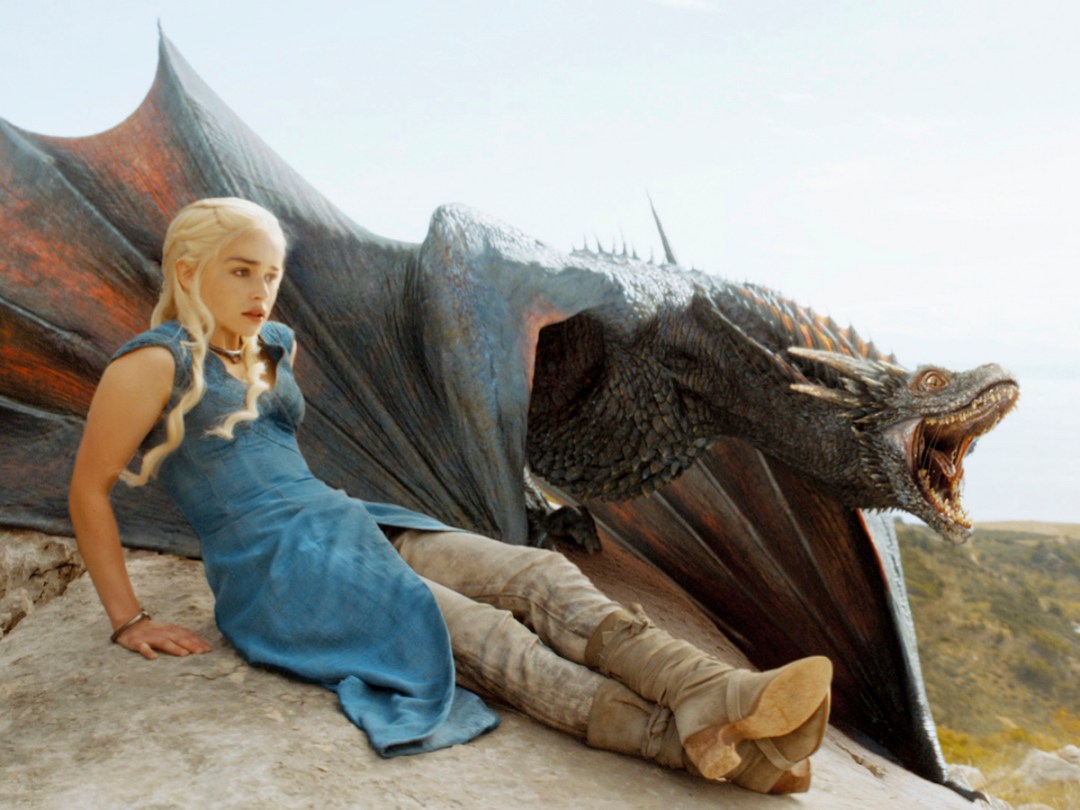 Game of Thrones show will outpace books
Here we are in the darkest timeline, apparently, because now it's official: the sixth book in George R.R. Martin's epic A Song of Ice and Fire fantasy series won't be released before the sixth season of the television adaptation… better known as HBO's Game of Thrones, of course.
Martin blogged about the long-expected news over the weekend, saying the book – titled The Winds of Winter – isn't close to being complete, and that he's as disappointed as anyone that he hasn't been able to draw it to a conclusion. He blames a busy schedule and his own personal aversion to deadlines for the delays, and says there's no way the book will release before the show returns to television this spring.
What does that mean? Well, while Game of Thrones and the book series have diverged in several key ways, the show is likely to spoil some coming details before they would normally debut in the book. And that means that fans of both will have a very tough decision to make when the sixth season of Game of Thrones hits HBO sometime in mid-April, according to Martin.
[Source: LiveJournal]
Zuckerberg working on home A.I.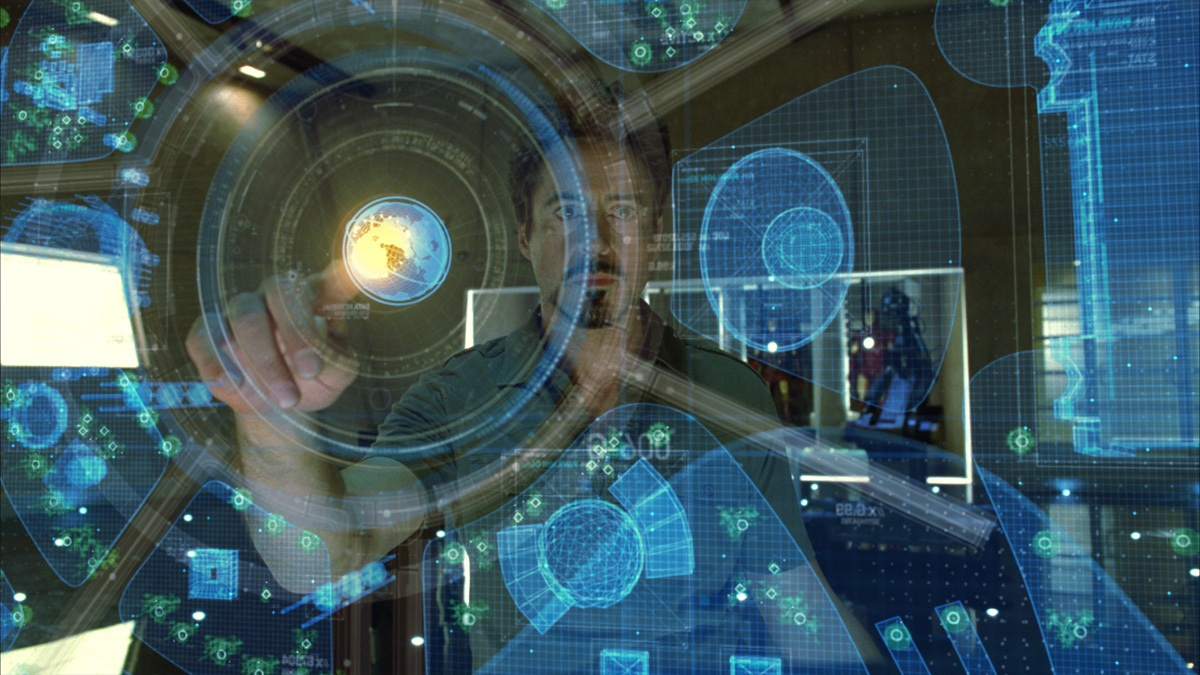 Mark Zuckerberg and wife Priscilla Chan recently welcomed their first child into the world, and the Facebook founder and CEO apparently has a lot of time on his hands with paternity leave – so he's decided to start building an advanced home A.I. system. And yes, he's comparing it to Jarvis from the Iron Man and Avengers films (shown).
"I'm going to start by exploring what technology is already out there. Then I'll start teaching it to understand my voice to control everything in our home – music, lights, temperature and so on," he writes. "I'll teach it to let friends in by looking at their faces when they ring the doorbell. I'll teach it to let me know if anything is going on in Max's room that I need to check on when I'm not with her. On the work side, it'll help me visualize data in VR to help me build better services and lead my organizations more effectively."
He's got the money and certainly the talent on tap, including the Facebook-owned Oculus to help realize his virtual reality dreams. Can Zuck's home ambitions help further the spread of A.I. home tech for all of us? He says he'll keep the community updated on his progress, although we imagine a lot of the tech he's digging into will remain well outside our budgets for some time to come.
Awesome Games Done Quick 2016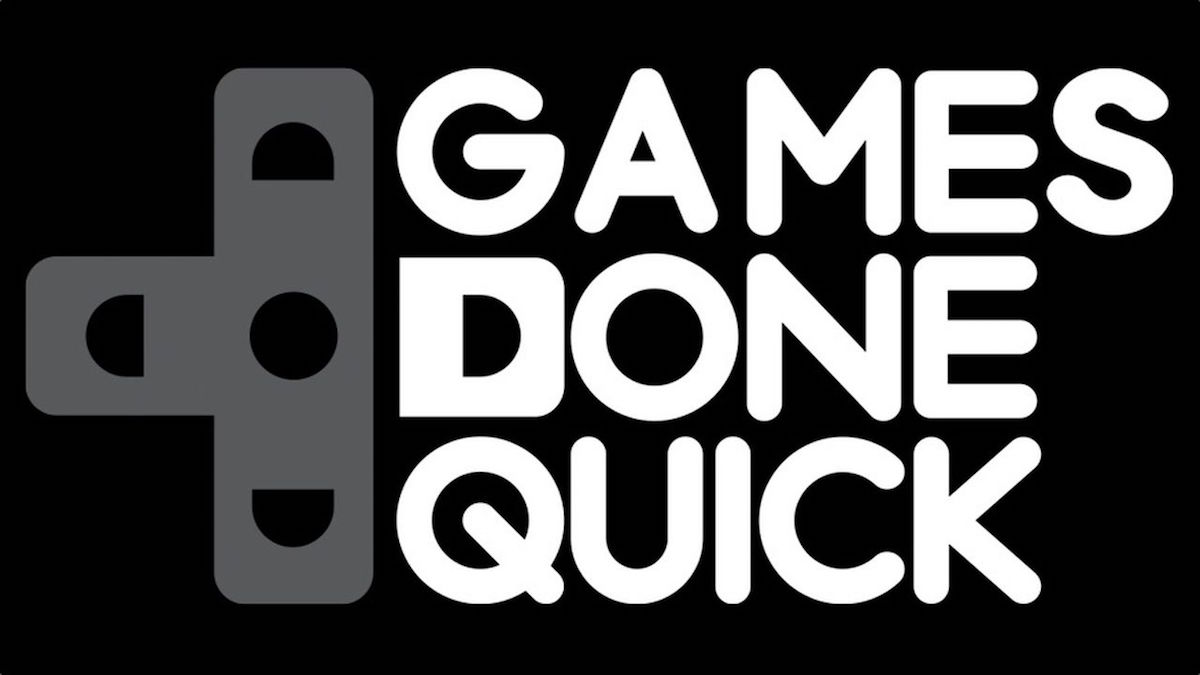 Looking for something particularly awesome to watch? Check out the livestream for Awesome Games Done Quick 2016, the weeklong video game speedrunning marathon that just kicked off yesterday on Twitch. As in the past, the streamers are trying to raise a bundle of money for charity, with last year's event pulling in more than US$1.5 million (about £1 million) for the Prevent Cancer Foundation.
Scope out the schedule to see what's planned for the week: you'll find speedrun attempts for a wide array of games, ranging from Half-Life 2 and Metroid Prime to Animorphs and Goof Troop. There's surely something for everyone, plus you have a chance at winning some gaming gear if you donate to the cause.
[Source: Awesome Games Done Quick]