Fully Charged: Free new-gen upgrade for Destiny, Apple increasing iCloud security alerts, and Netflix to entice mobile viewers with quick clips
IFA is over, but there's still plenty of tech news to begin the week with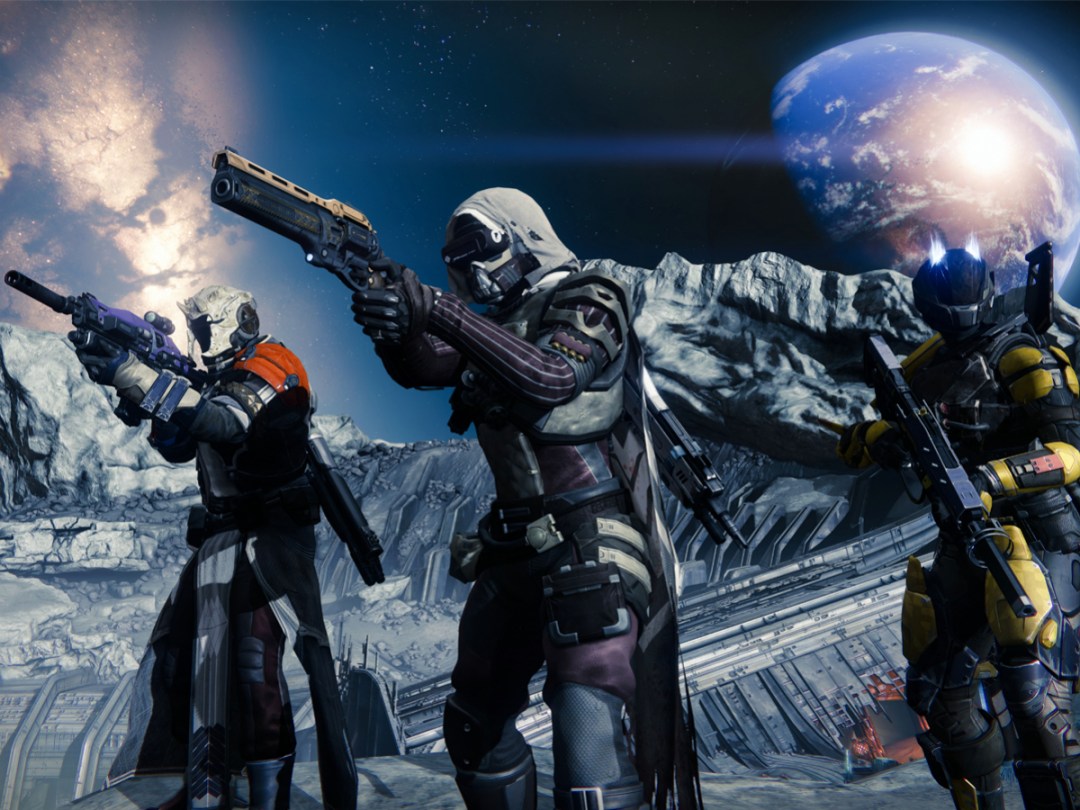 Destiny digital upgrade free 'til January
Thinking about picking up Destiny on Xbox 360 or PlayStation 3 when it launches this week, but worried because you might wind up with an Xbox One or PlayStation 4 in the next few months?
No need for concern. Bungie has announced that if you buy a last-gen downloadable version, you'll be able to upgrade to the new-gen release in the same console family (Xbox 360/Xbox One, PS3/PS4) for free between tomorrow's launch and 15 January 2015. It's only for digital copies of the game, so if you're set on buying a physical copy, it sounds like you're out of luck in terms of getting an upgrade.
With this promotion, you'll get a downloadable copy on the newer console, and all progress and DLC will transfer over as well, so why wait? Perhaps the biggest game of the holiday season drops in a matter of hours, and you don't want to be months behind your friends in an online-centric experience like this.
[Source: Destiny]
READ MORE: Destiny Beta review
Apple adding more iCloud security alerts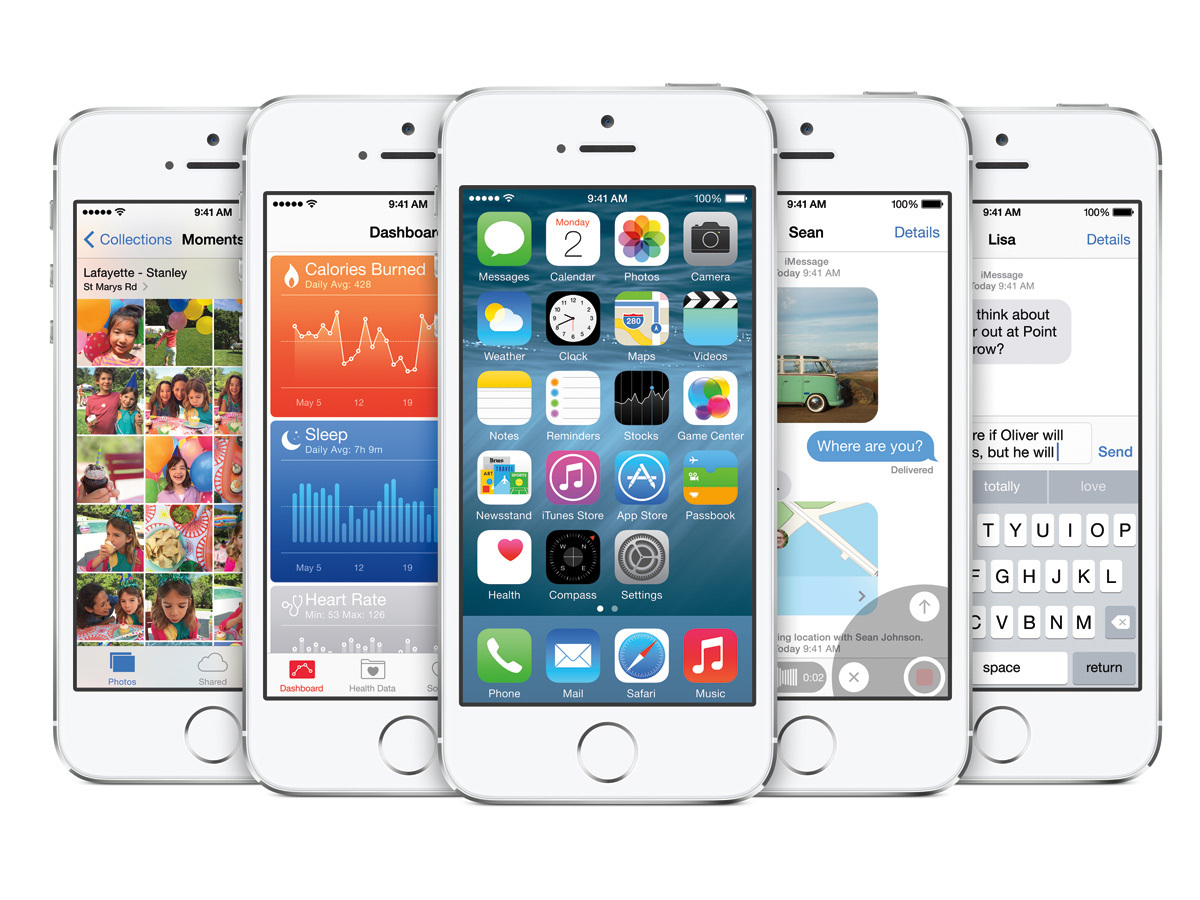 While Apple remains adamant that its servers were not hacked in the iCloud celebrity nude photo leaks that took the Internet by storm last weekend, the company plans to give users more alerts when their accounts are being accessed – particularly when a backup is being restored to an unfamiliar device.
In an interview with the Wall Street Journal, Apple CEO Tim Cook says, "I think we have a responsibility to ratchet [awareness] up," in regards to making sure users are better informed of potential security hazards and as protected as they can be. Apple will also reportedly "broaden its use" of two-step authentication for accounts, to prevent intruders from gaining access by guessing security questions or obtaining passwords via phishing.
[Source: Wall Street Journal]
READ MORE: Fully Charged: Apple denies iCloud celebrity photo breach, Radiohead's new music is in a weird app, and Land Rover contest could send you to space
Netflix targeting mobile users with short clips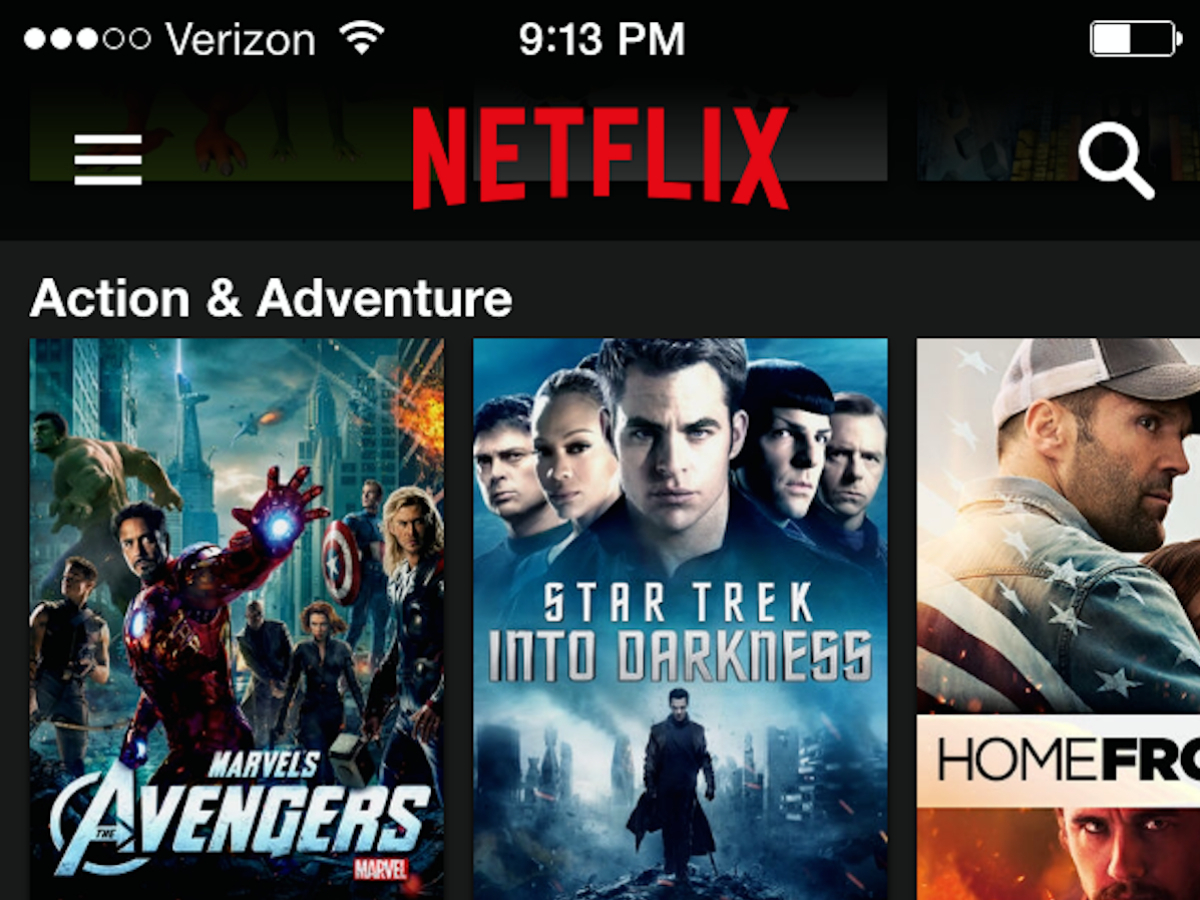 According to a report from Gigaom, Netflix is testing making short clips of longer content – movies, TV shows, comedy specials, and the like – available to those using its mobile apps in an effort to target users with only a few minutes to spare at a time.
Mobile is Netflix's biggest growth area of late, and the company has been experimenting with a row of content labeled, "Have five minutes?" Rather than create short-form webisode-like content to fill this space, the company is simply curating quick bits of entertainment from its existing lineup. If it catches on, expect to see it in your apps before long.
[Source: Gigaom]
New Terminator trilogy out within next four years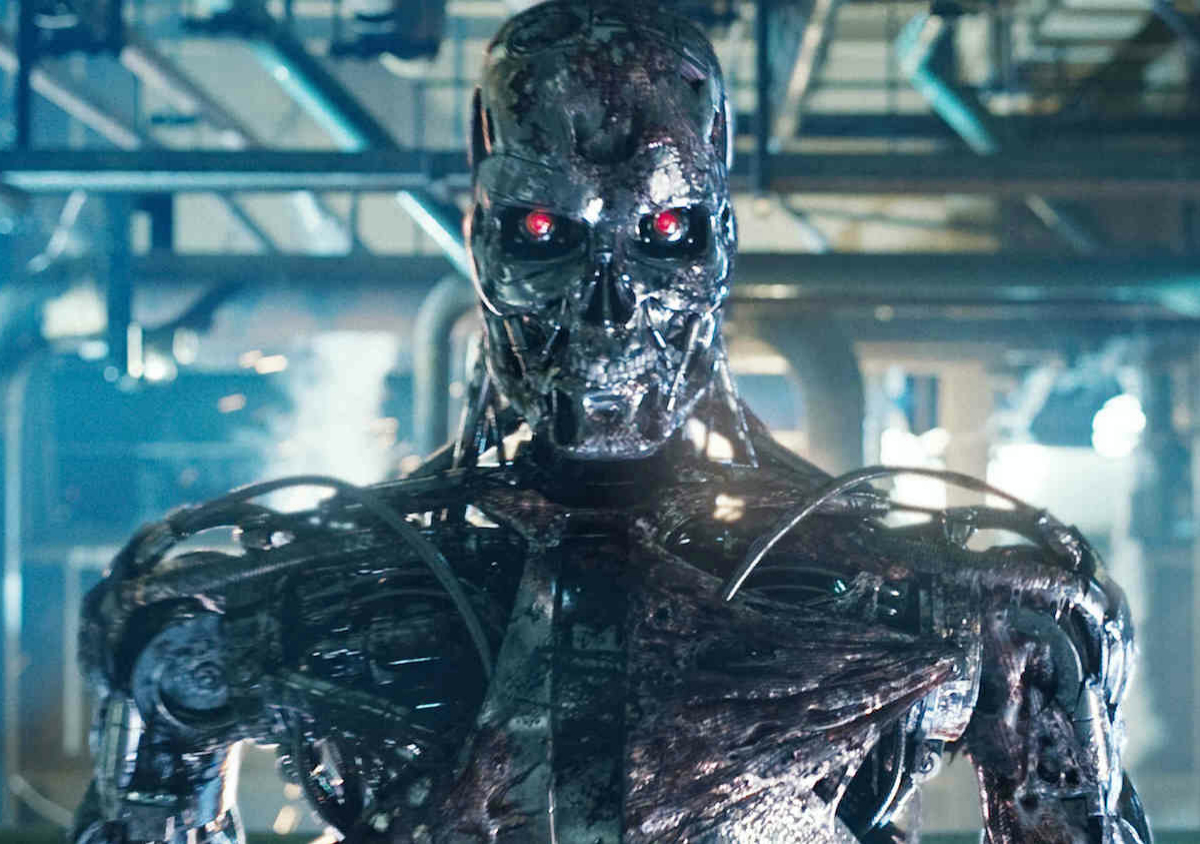 Paramount Pictures is in a big hurry to profit off of the Terminator franchise before the rights revert back to creator James Cameron in 2019, so beyond the previously announced Terminator: Genisys out on 1 July 2015 – featuring Arnold Schwarzenegger once again – abnother two films will debut in the following three years.
The second film in the trilogy will hit cinemas on 19 May 2017, while the last film will follow on 29 June 2018. Big fan of the sci-fi franchise? Lucky you, there's loads more coming down the pipeline very quickly. Hope those tough deadlines don't diminish the results.
[Source: The Wrap via The Verge]
READ MORE: Why I love… The Terminator