Fully Charged: Archos' US$30 phone VR headset shell, Will.i.am reveals smartwatch cuff, and big update to spice up PlayStation 4 interface
After an Apple-centric Thursday, here's the rest of the tech news you might've missed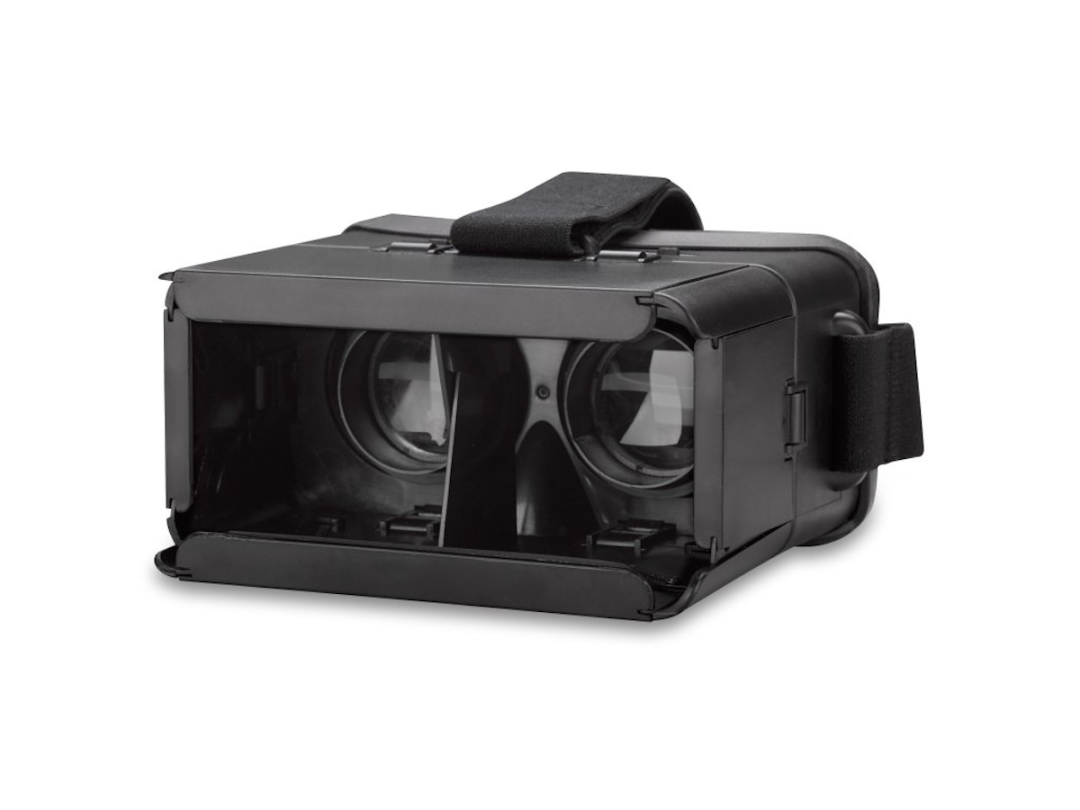 Archos making cheap VR phone shell
Samsung reportedly wants US$199 (about £124) for the Gear VR headset for the Galaxy Note 4. Archos? Well, Archos says just US$30 (about £19) will get you its VR Glasses, which accommodate a range of phones – Android, IOS, and Windows Phone all included – and are due out next month.
The Archos VR Glasses accept phones with displays ranging between 5in and 6in, and the company recommends something with at least a Full HD 1080p display. Granted, this won't be as custom a fit as the Gear VR for the Galaxy Note 4, nor will you have access to those specialized experiences, but that price makes it a lot more appealing for the average, casual consumer.
[Source: Archos]
READ MORE: Samsung Gear VR hands-on preview
Will.i.am's smartwatch is not a watch, says Will.i.am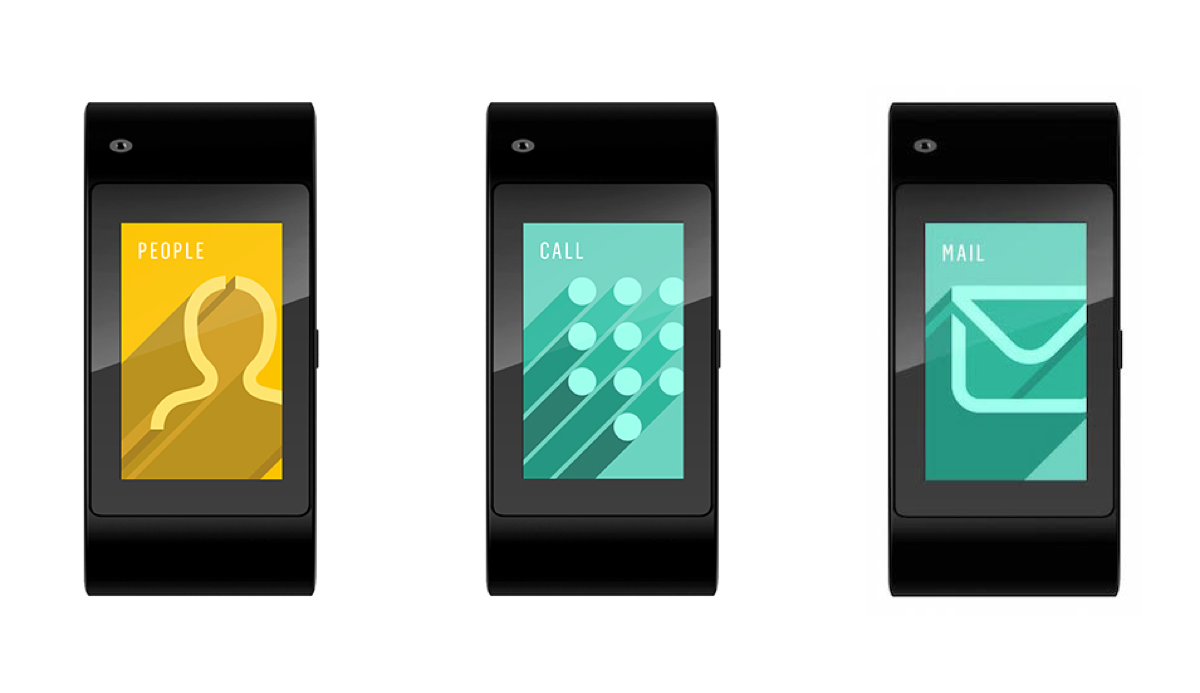 After months of teases, Black Eyed Peas frontman Will.i.am announced his smartwatch, the Puls, at an event Wednesday night. Except he claimed repeatedly that it's not a watch. In fact, it's a smart fashion cuff. But really, it's just a different-looking smartwatch.
The Android (but not Android Wear) powered cuff is a standalone device with its own SIM card and 3G service, provided by O2 in the UK and AT&T in the States, so it'll make calls, send texts, and surf the web without a paired phone. It has a Snapdragon processor with 1GB RAM, 16GB of internal storage, and fitness-tracking capabilities, along with a Siri-esque voice assistant.
The Puls is "for the dreamers who bring tomorrow today," reads the website. "Welcome to nexterday." If you read that and weren't immediately turned off, then you'll be able to snag the cuff this holiday season for an as-yet-undisclosed price.
READ MORE: Will.i.am's eco-friendly 3D printer runs on recycled Coca-Cola bottles
Updated look at PlayStation 4's v2.0 firmware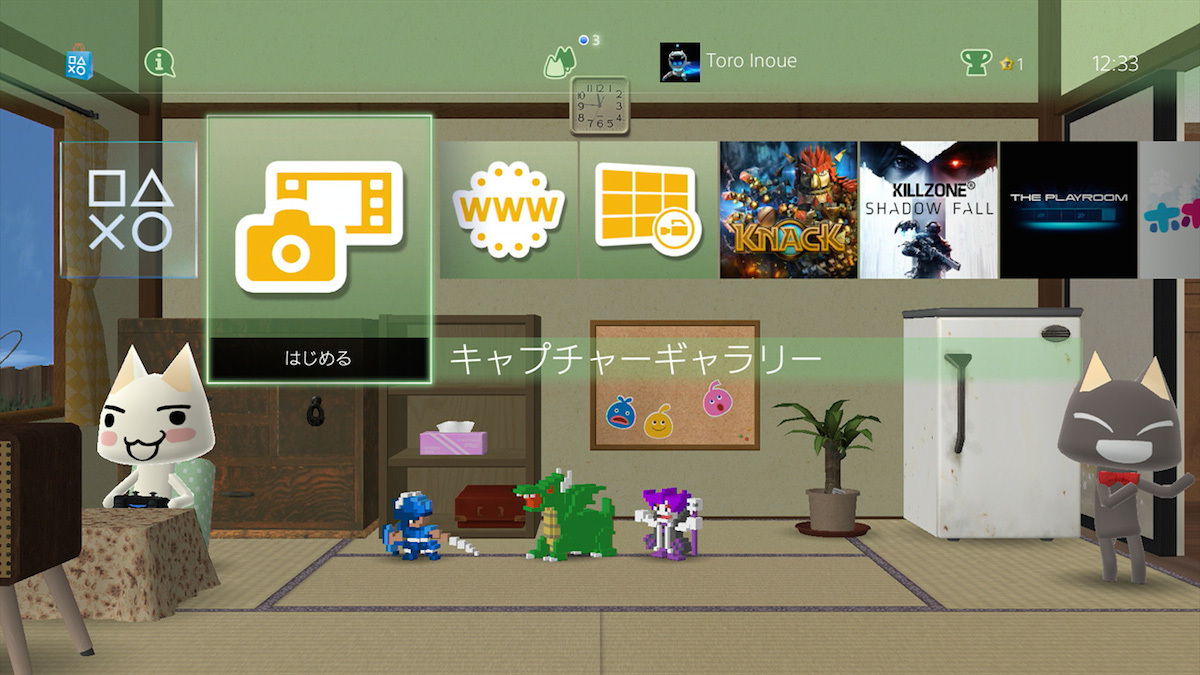 Nearly a full year after its release, the PlayStation 4 is on the verge of being updated with a big v2.0 system software upgrade. As you can see in the image above, themes will be a huge and very welcome addition, but even if you don't want graphic backdrops, you'll also be able to change the standard background colour.
Other fresh additions teased include the ability to play music from a USB stick, as well as broadcasting improvements, additional voice commands, and more. Sony says more additions will be revealed before the firmware update goes live, which should happen before we get too deep into the holiday season here.
[Source: PlayStation.Blog]
READ MORE: Long-term test: Sony PS4 review