Fully Charged: Amazing smartphone-combining magnets, the Terminator Genisys trailer, and stream the PlayStation Experience expo
One day left before the weekend - power up with our morning news digest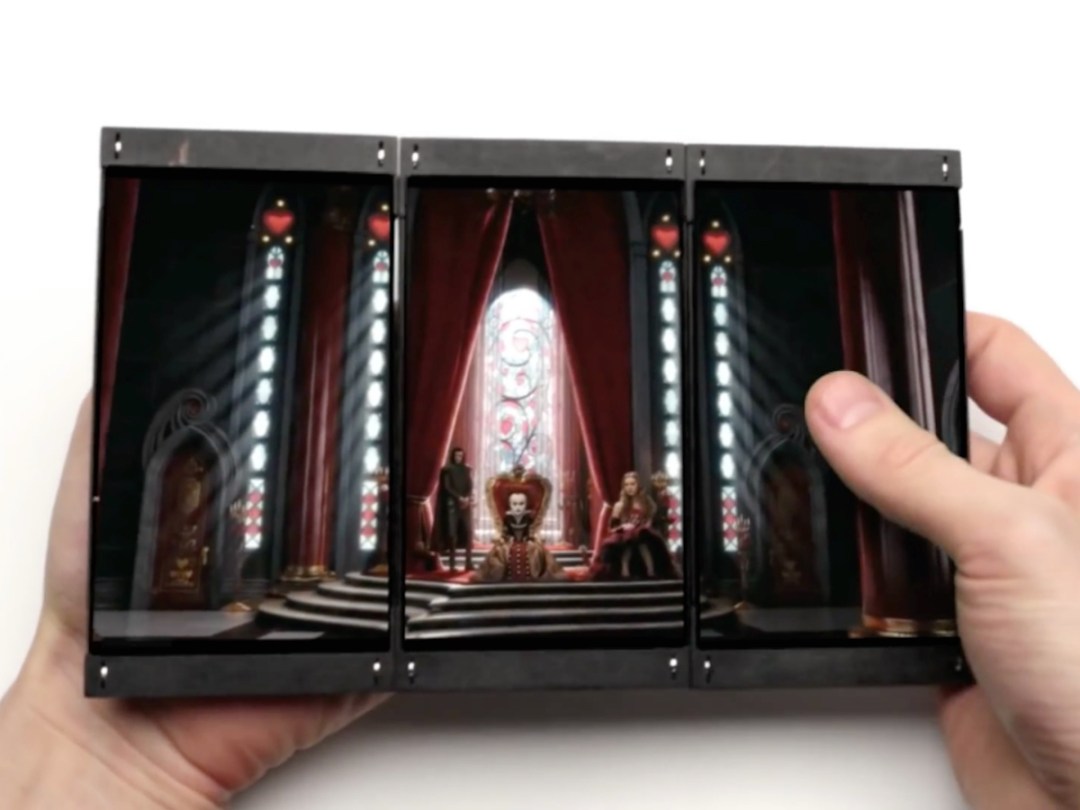 Magnets connect smartphones in body and mind
Back in January, Nano Magnetics first showed off the concept of these amazing Nanoport magnets, which are able to connect multiple smartphones and share data and power between them. Effectively, it makes them act as a single device; link two or three smartphones with these magnets and you've got a makeshift tablet.
But according to SlashGear, when CES rolls around again in a few short weeks, Nano will be ready to demonstrate a functional prototype, and the company has a development kit ready to try and entice manufacturers to buy into this fresh tech.
Will this actually work with devices we already have or would want to buy? And furthermore, how likely is it that anyone will have more than one supported smartphone available? Questions linger, certainly, but at least in this early stage, it's a very cool-looking trick, and we're excited to hopefully see a lot more at CES 2015 next month.
[Source: SlashGear]
READ MORE: How to make Google Cardboard from scratch
The first Terminator Genisys trailer
As promised yesterday, the first full-length trailer for Terminator Genisys has debuted ahead of next July's release, and expectedly, fan reactions are incredibly mixed. On one hand, it's a lively trailer with some clear callbacks to the first two beloved series entries.
On the other hand, it's remixing well-known material and not necessarily for the better, and the some of the (surely unfinished) effects don't look anywhere near ready to be shown like this. It's too early to make any real judgment calls, of course, but there's a lot of potential here for Genisys to go very right or very wrong. With two sequels already dated, we hope it's the former.
[Source: YouTube]
READ MORE: Why I love… The Terminator
Stream PlayStation Experience all weekend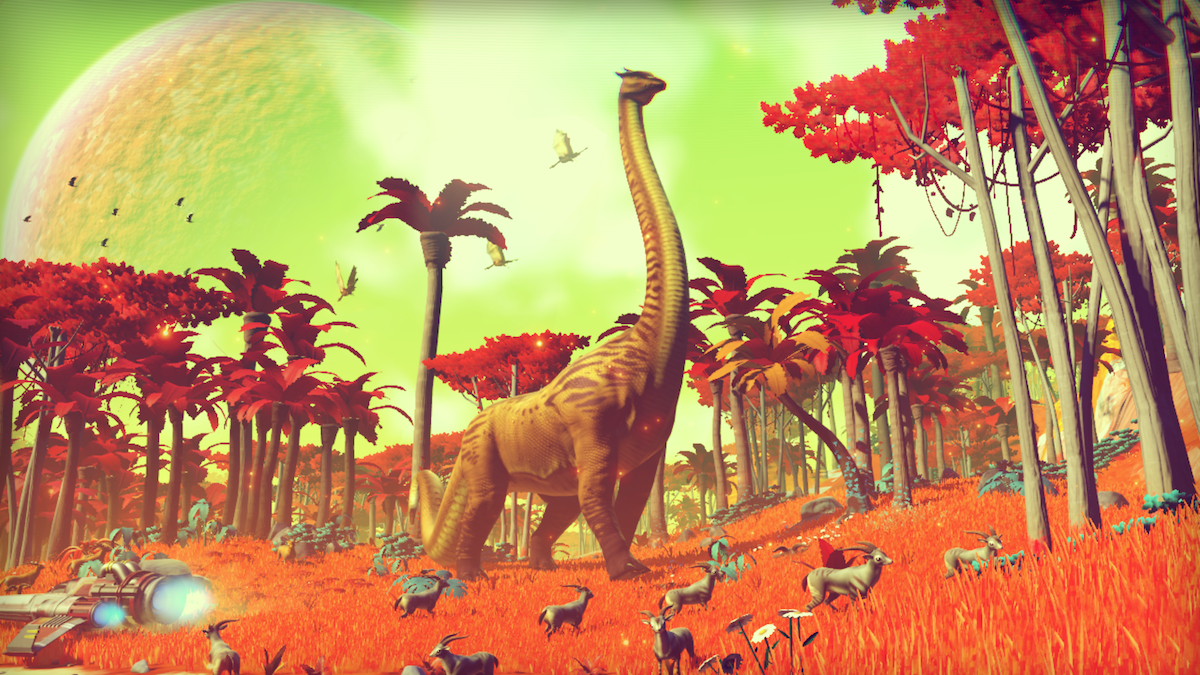 Sony's first-ever PlayStation Experience expo takes place this weekend in Las Vegas – conveniently timed with the console brand's 20th anniversary, of course – but if you're not flying in to check out the spectacle in person, you can simply load up Twitch to catch quite a bit of the action.
The streaming video service will be running panels, presentations, and more all day on Saturday and Sunday on the official PlayStation channel, including Saturday morning's keynote, which is sure to include announcements of some sort. You'll also find demos for the fabulous-looking No Man's Sky (pictured) later in the day and a Sony Worldwide Studios town hall discussion on Sunday, among other highlights on the full schedule.
[Source: PlayStation.Blog]
READ MORE: Sony announces PlayStation Experience expo in Las Vegas
More Marvel film actors confirmed
Hot on the heels of DC's big film cast announcement are a couple of Marvel Comics actor confirmations. Neither is a huge surprise, however, as both had been rumoured for some time. As speculated, Benedict Cumberbatch will indeed portray Doctor Strange in the self-titled film, which is due out on 4 November 2016. Surely he'll bring some gravitas to the brilliant and complicated lead.
And then the Deadpool movie, also coming in 2016 and spun off from the very bad X-Men Origins: Wolverine, will again play the role of the masked antihero. Of course, some stellar CG test footage leaked a few months back that got fans excited for the premise; we'll see if the full-length live-action film can come anywhere close to that.
READ MORE: Avengers: Infinity War two-parter leads Marvel's latest round of comic book film adaptations