Everything you need to know about Samsung's 2021 Galaxy Book lineup
Sleek, ultra-thin laptops designed with mobile interoperability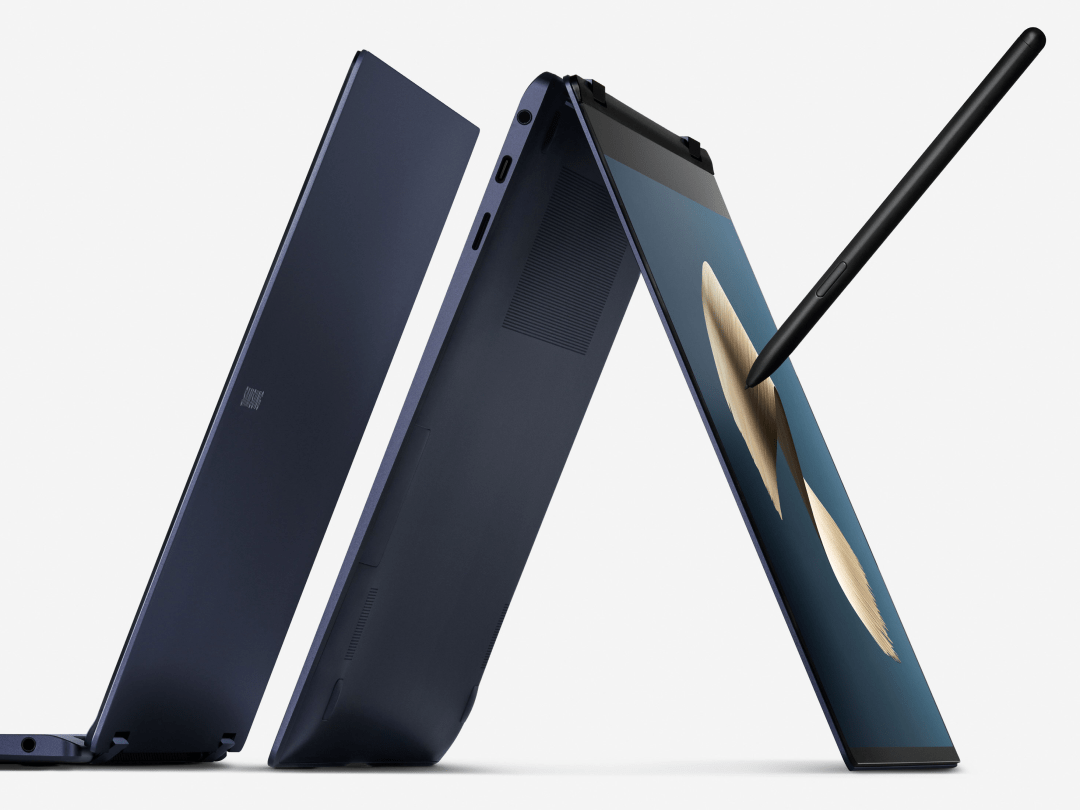 Samsung teased the most powerful Galaxy devices to date, and in a streaming event today, we found out exactly what they are.
Yep, they're laptops. No big surprise there, but the results are still plenty appealing. The new Galaxy Book Pro anchors Samsung's premium laptop lineup, while a Galaxy Book Pro 360 model brings in a convertible design, 5G support, and bundled-in S Pen stylus.
There's also a base Galaxy Book model with less flash and perks, as well as a hearty Galaxy Book Odyssey a little further out on the horizon with more power and a beefier battery. Here's a look at everything announced today and when you'll be able to get them.
1) Galaxy Book Pro + Pro 360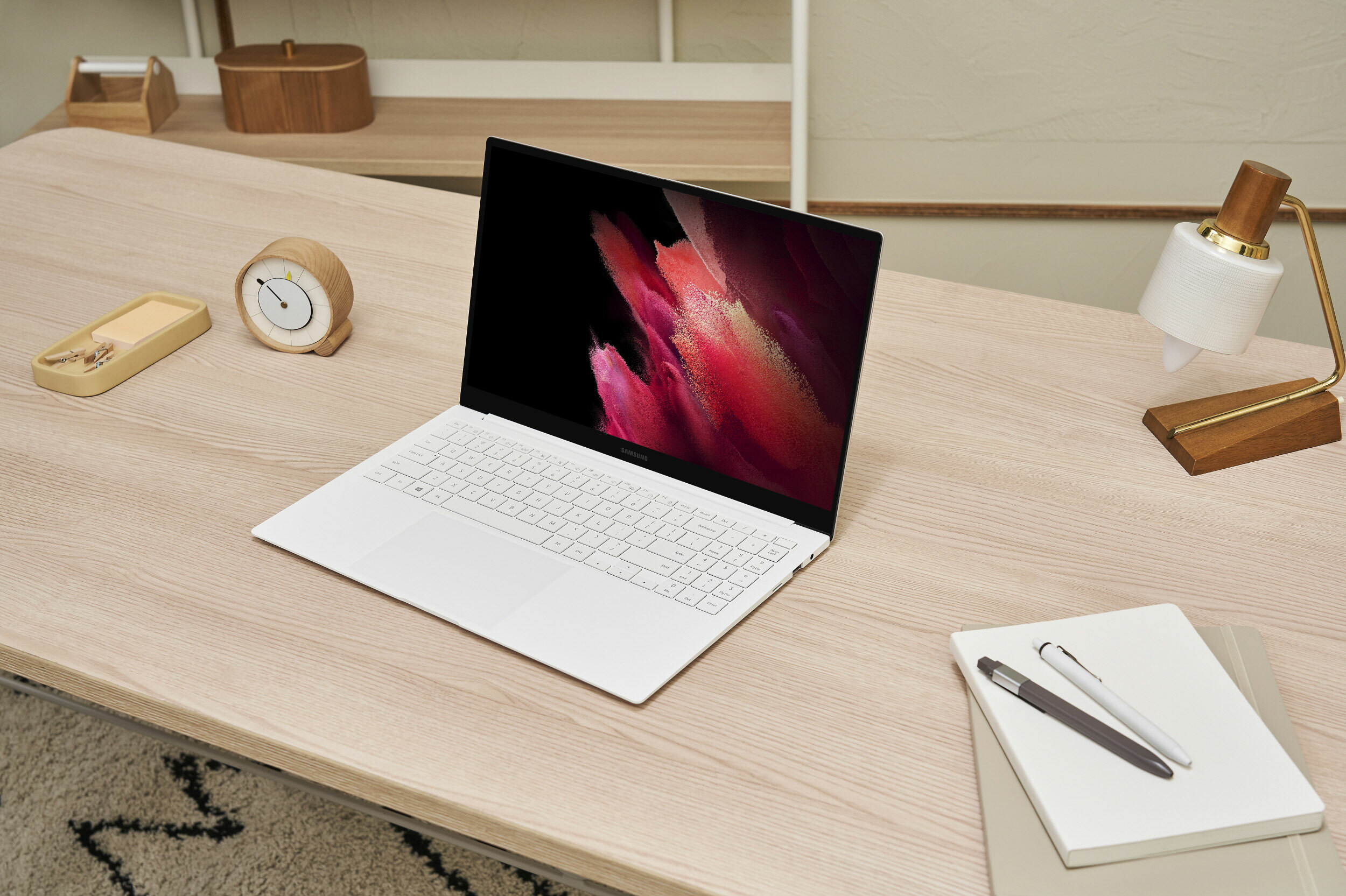 The Galaxy Book Pro and Galaxy Book Pro 360 were the clear stars of today's stream, as the laptops represent Samsung's slimmest, eye-catching laptops — a MacBook Pro rival and something a bit extra, as well.
The core Galaxy Book Pro (shown) is ultra-thin and lightweight, coming in at just 0.87kg for the 13.3″ model and 1.05kg for the 15.6″ version. It has the latest 11th-gen Intel Core processors (up to an i7) and up to 32GB RAM, plus a bold Full HD AMOLED display and comes in Mystic Silver, Mystic Blue, and Mystic Pink Gold.
Meanwhile, the Galaxy Book Pro adds a convertible twist to the design, letting you fold back the AMOLED touchscreen into tablet and tent-like formations. You'll get an S Pen stylus in the box to enable annotations and doodles alike, plus there's optional 5G support, while the standard Pro sticks to optional LTE compatibility. The 360 comes in Mystic Navy, Bronze, and Silver options.
2) Galaxy Book + Odyssey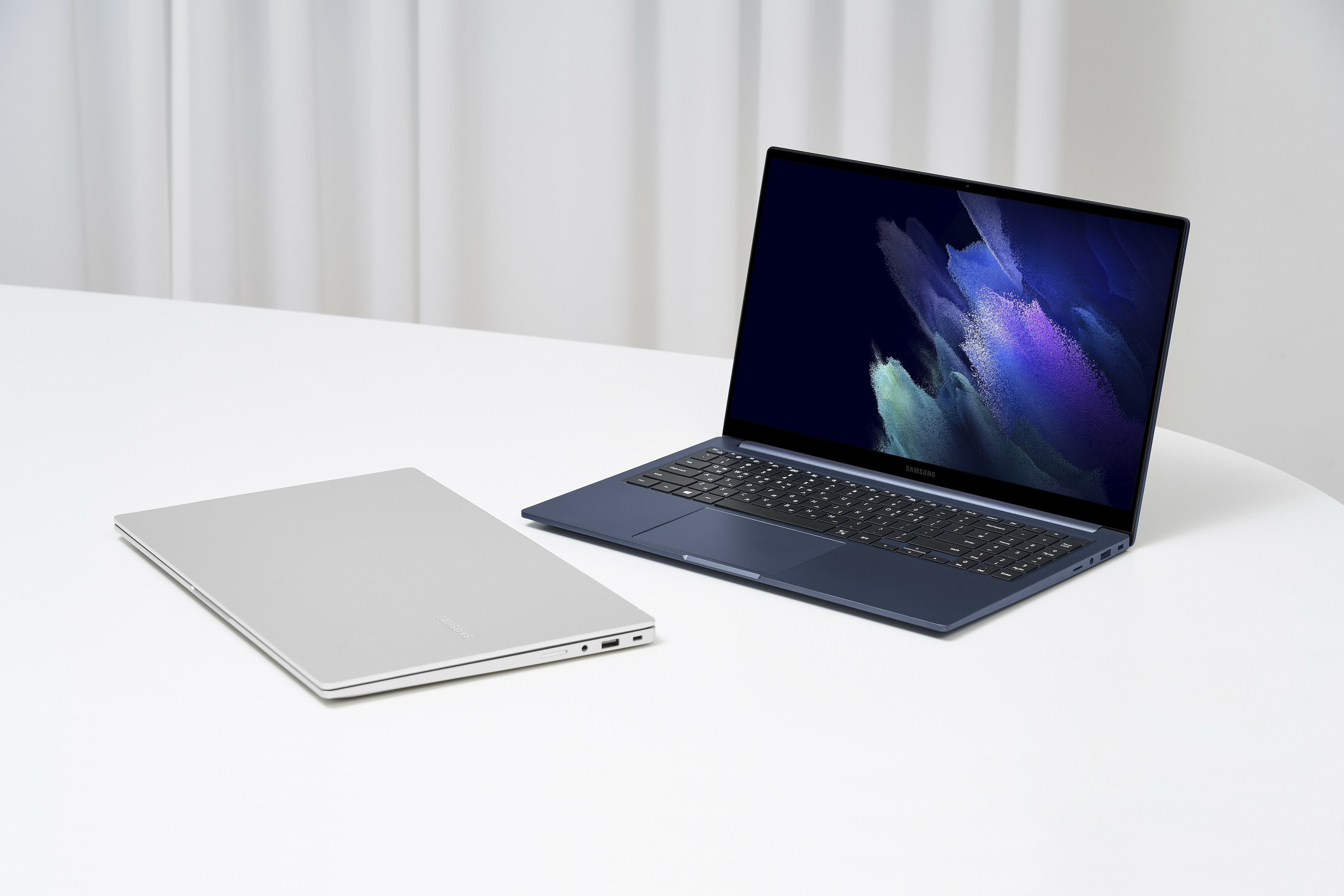 Don't need all the bells and whistles? Rather save a bit of cash? We hear you. That's what Samsung's new, standard Galaxy Book (shown) is for. The design isn't quite as hyper-thin and you won't get an AMOLED screen here, but you can still pack in a powerful 11th-gen Intel Core chip (up to i7), and the 15.6″ LCD screen comes in at Full HD resolution.
Meanwhile, the Galaxy Book Odyssey is a heavier-duty option designed for mobile gaming and demanding productivity needs. It's thicker and packs a larger battery, with the Core i5 or i7 chip augmented by a powerful NVIDIA GeForce RTX 3050 or 3050Ti chip. This looks to be a hefty, long-lasting, and very capable option.
3) A mobile mentality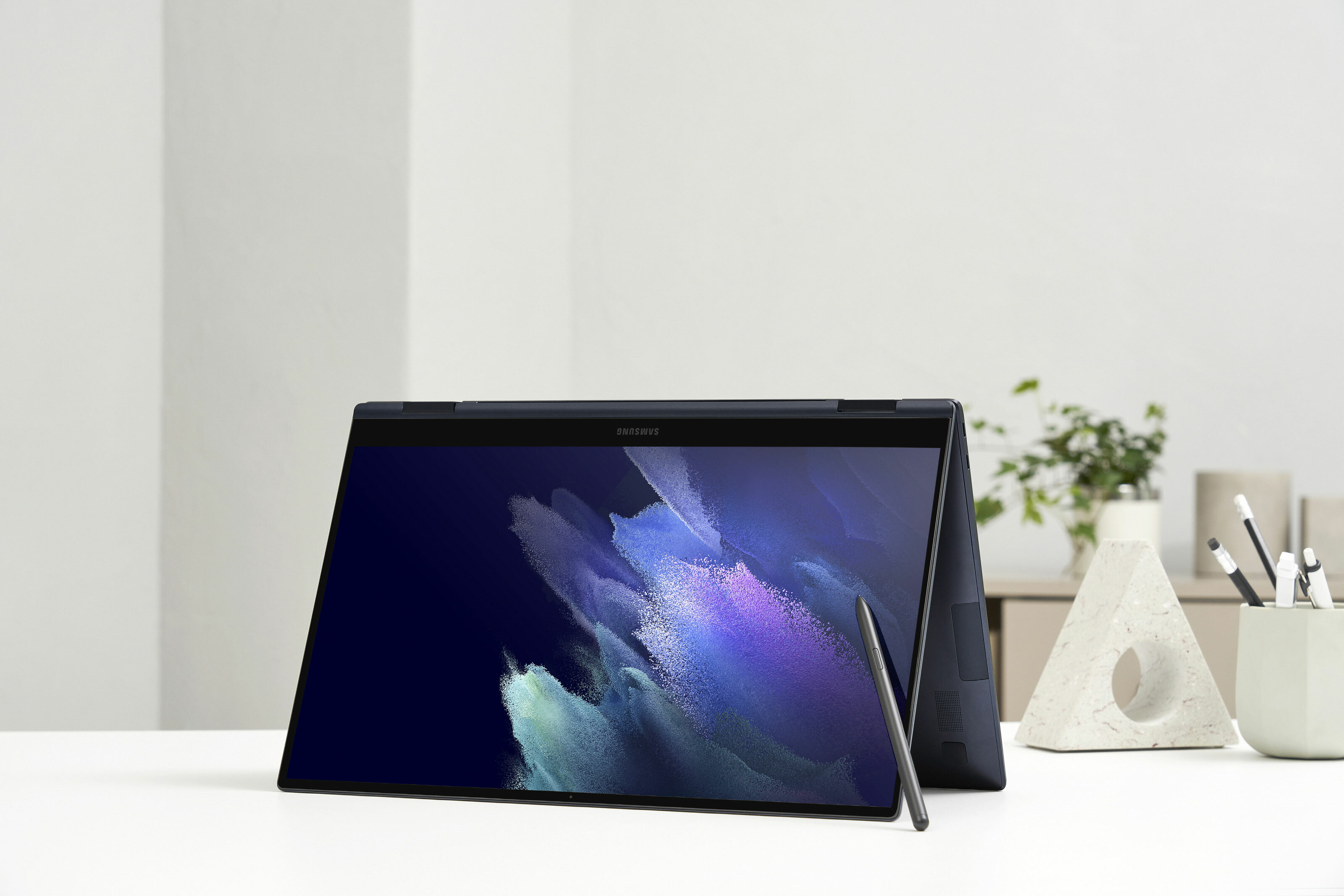 All of Samsung's new Galaxy Book models are designed with something of a mobile mindset, which comes through in a few different ways. You can take calls, check notifications, and hand off other familiar tasks from your phone to these laptops, for example, thanks to deep integration with Microsoft services.
Samsung has also designed its Windows home screen to use familiar icons from its popular Android phones, and there's easier pairing with accessories like Samsung's various Galaxy Buds. You can also use these laptops as a SmartThings hub for connected home devices, which is something you might otherwise use your phone for. There's also drag-and-drop sharing with other Galaxy devices.
Not all of these things are new or unique to Galaxy Book devices, but Samsung is clearly making a concerted play to appeal to potential buyers who spend a lot of time on their phones, offering a seemingly seamless loop between them.
4) They're shipping soon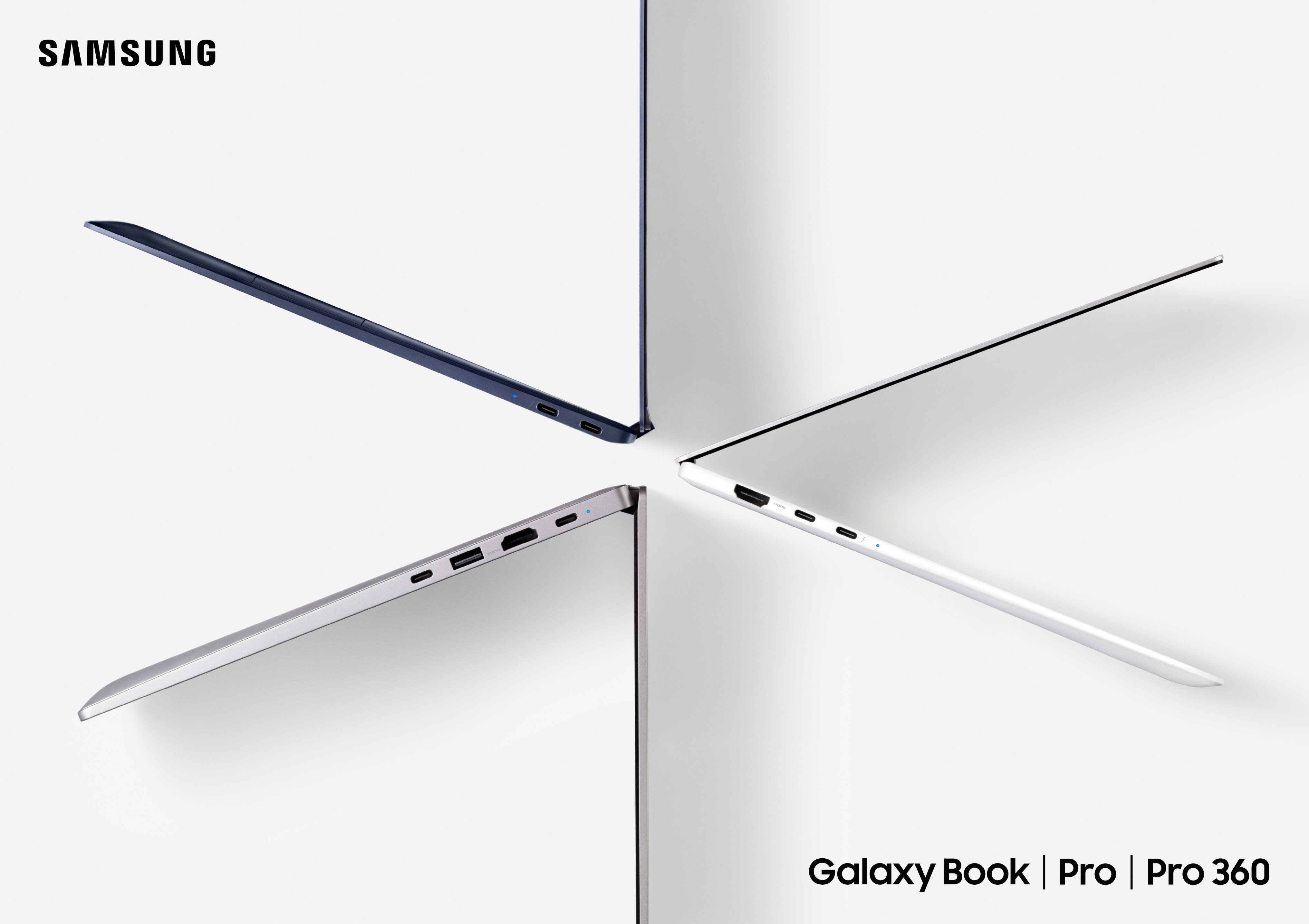 The Galaxy Book, Galaxy Book Pro, and Galaxy Book Pro 360 will all hit the UK on 14 May. The core Galaxy Book model starts at £699, while you can pick up the base Galaxy Book Pro for £1,099 and the base Galaxy Book Pro 360 for £1,199. Samsung is offering a free pair of Galaxy Buds Pro for those who pre-order the Galaxy Book Pro or Pro 360 models.
The Galaxy Book Odyssey is planned to release in August starting at US$1,399 in the States, meanwhile, but it's not yet clear whether it will release in the UK.
5) Don't forget to accessorise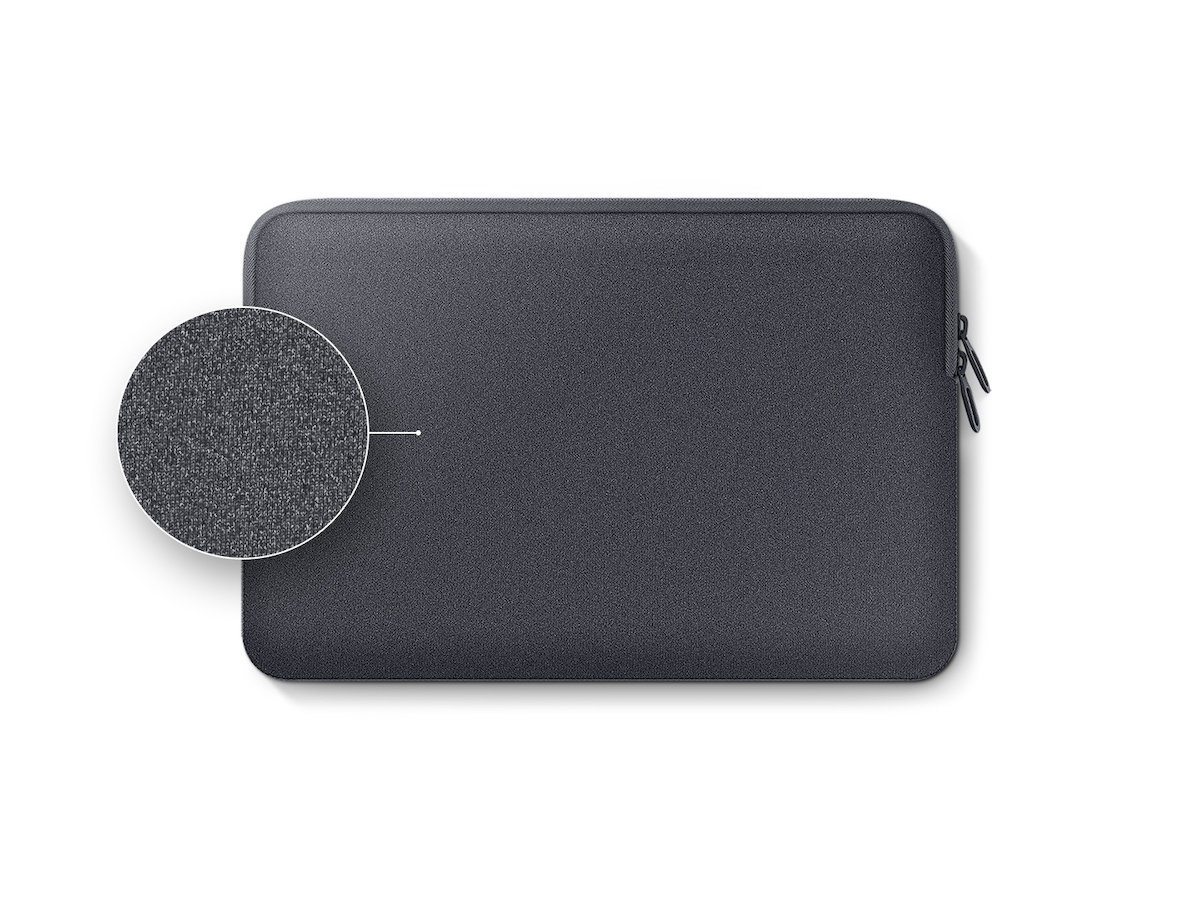 Of course, it's nigh on impossible to buy a new laptop and not accessorise these days, and so as night follows day, the Samsung Galaxy Book series is available with a choice of tempting add-ons to complete the look.
This includes a neoprene pouch with pen holder (from £24.99), a Galaxy Book leather sleeve (£149.99), and a Smart Keyboard Trio 500 (£39.99).
For increased connectivity there's a multiport adaptor with a USB-C, 2x USB-A, HDMI and an RJ45 Ethernet port (£84.99), and if you'd rather leave that touchpad well alone a Bluetooth Mouse Slim (£52.99) is also on offer.