Drop Everything and Download: Action Launcher
Third-party app makes a fine stab at Google's rumoured Nexus launcher tweaks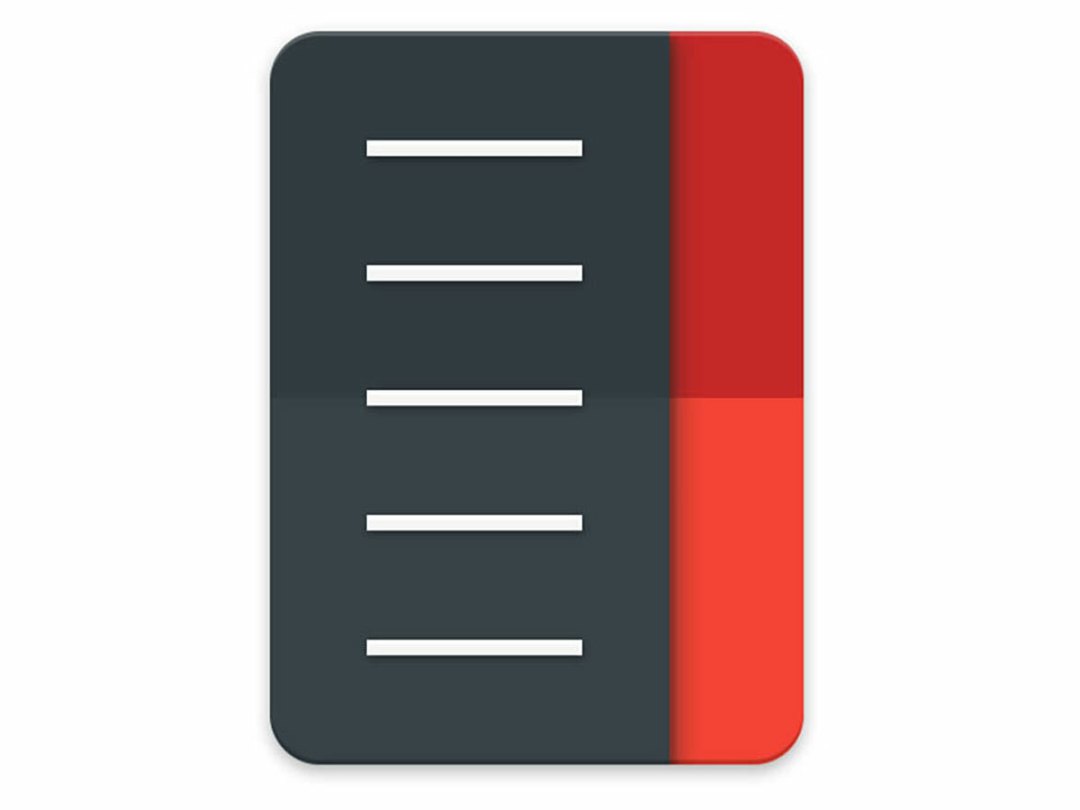 One of the things almost certain to be ushered in when Google's new Nexus (or Pixel) smartphones arrive is a brand new Android Nougat launcher – heck, it's already been leaked, so you may have even tried some of its features for yourself.
If you want to see them in action officially there's still a few weeks to wait, but there is another way to try them out: many of them have been brought into the September update of Action Launcher, the popular third-party launcher app.
Developer Chris Lacy says his goal with the update was to add all of the Nexus launcher features, then make them better. So, with the update installed you can swipe the dock to bring up a full-screen all apps view; you can change the translucent background colour of said all apps view; you can use a swanky new folder design that apes that of the leaked launcher; use the new Google "pill" (which opens Google search) and date widgets; and tint the background of the dock with custom colours.
Having tried out the new features, we're impressed: they all work as advertised and the app feels easy to use and lightweight compared to many.
The rub is that you'll need the premium "Plus" edition of Android Launcher (currently £3.99) to use the new features. If you already own that, they won't cost anything extra. Android Launcher was already a pretty brilliant buy to begin with, and with this update it's got a little more desirable – at least for Android users who don't want to wait for the official launcher to land.