The Division gets Incursions April 12 – the same day as Destiny's April update
New levels, gear and guns for your shooter of choice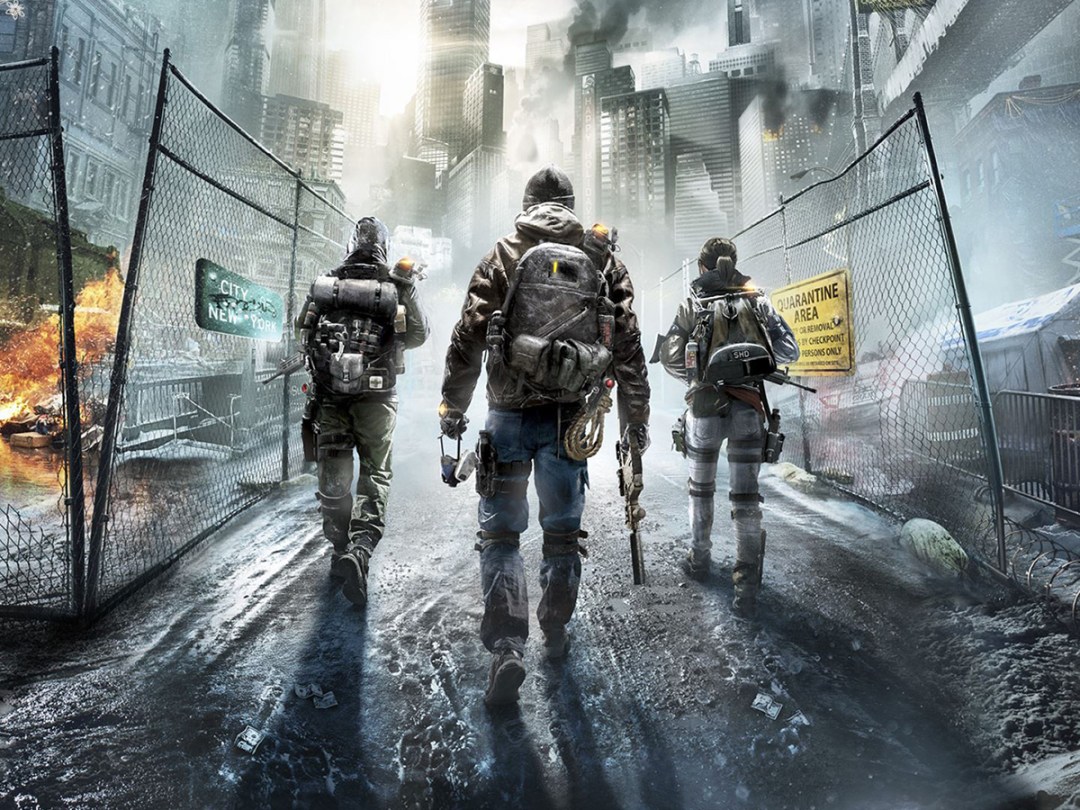 Are you a Guardian at heart, or an Agent committed to cleaning up New York?
You'll have to make a choice come April 12 – The Division and Destiny are both getting big content drops on the same day.
Bungie's sci-fi loot shooter has been around for longer, but Ubisoft's post-apocalyptic upstart pulled in plenty of ex-Guardians bored of Destiny's end-game grind.
The Division's end-game Incursions will kick off with Falcon Lost, a raid that adds enemy drones that hover over the battlefield and an APC that can only be taken down with explosives.
You'll need top-end gear to even start it, and there's an even harder Challenge mode version that you'll need some of the new gear sets before you'll be tough enough to survive.
There aren't any checkpoints, either. If your team dies, you'll wipe and have to start the whole thing again.
Complete it and you'll get some sweet loot, but you don't have to wait a week to try again; you can jump straight back in to unlock more gear.
Players will finally be able to trade gear when the update arrives, and the PvP Dark Zone will be getting new randomly spawning supply drops, high-end loot that doesn't need to be extracted.
You'll have to beat other players to each drop, and expect some serious enemy resistance once you get to it.
If you're staying loyal to Destiny, you'll have a brand new Strike to take on, as well as an overhauled Prison of Elders for your fireteam to get stuck in to.
Guardians will need to hit the new light level cap (335) to survive the four new Taken bosses, which have rotating modifiers to ramp up the challenge.
You'll be able to bling out your armour with neon Chroma lighting, in case you wanted to look like a transformer doing a Need for Speed Underground impression.
Some Year One exotic guns are getting updated to the new level cap, and you'll be able to disable to HUD to get a better look at those amazingly detailed skyboxes.
The new addition we're most excited about, though? The Shia LaBeouf "DO IT" emote.
Both updates should be dropping on the 12th of April – PS4 and Xbox One for Destiny, and PS4, Xbox One and PC for The Division.