CES 2015: Polaroid's portable Zip printer offers fast, ink-free photo prints from Android or iOS
Bringing the essence of classic Polaroids into the modern era with minimal hassle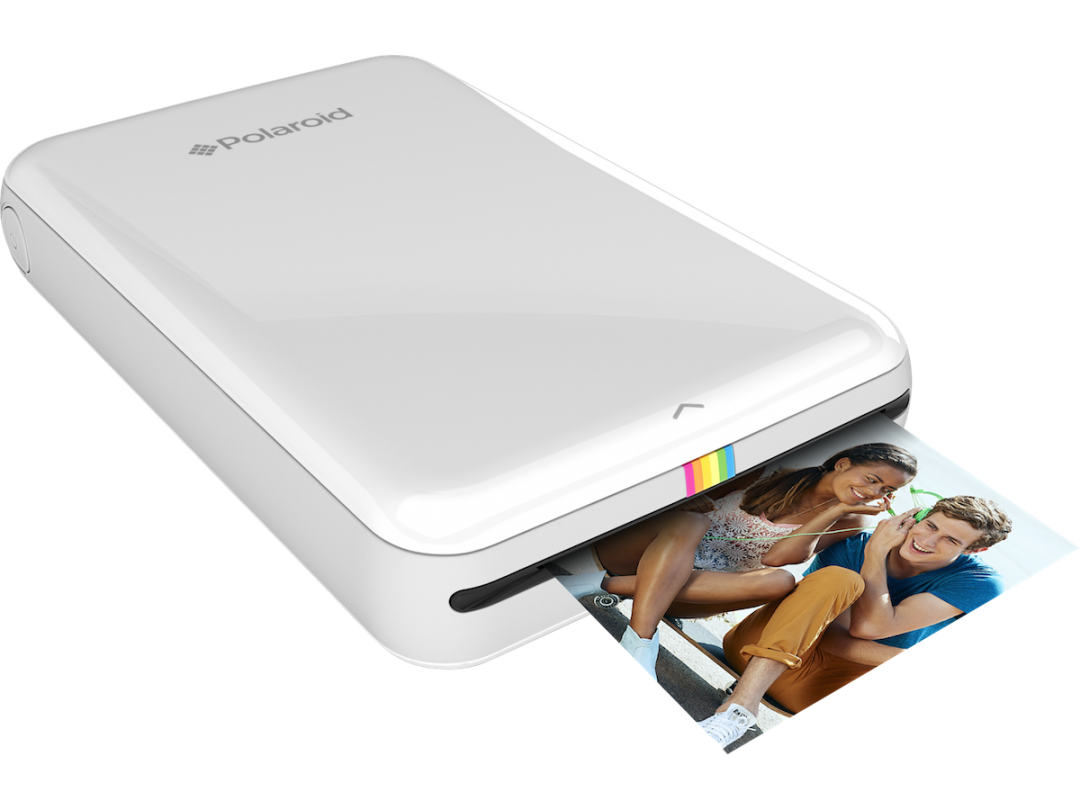 As with Kodak, the move towards digital photography wasn't kind to Polaroid, but under new stewards, the company has made some interesting moves. And the Zip is its latest.
Polaroid's Zip mobile printer is a compact, ink-free way to print a photo from your iPhone or Android phone, and it appears to be an updated version of the PoGo printer from several years back, although it's currently unclear if the changes are more than skin deep.
You'll use Polaroid's app – which has an array of editing tools and filters – to get the photo wirelessly to the printer via Bluetooth or NFC, and the image prints out within 60 seconds. It's a throwback to the iconic and utterly classic cameras Polaroid produced in its heyday, and in more ways that one. Here, it's all about the paper, which has cyan, magenta, and yellow dyes built in that are activated when the printer heats up. The result is a quality, smudge-free print – and better yet, no need to replace cartridges.
What you will need to do, of course, is buy the specialized paper. Bloomberg Businessweek says you'll get a pack of 100 of the 2x3in photo paper sheets for about US$30 (£20), which isn't cheap, but also doesn't seem terribly unreasonable if you're choosy about what you print. And each has a sticky back, so you can affix it a wall, notebook, or an unsuspecting bystander's trousers if desired.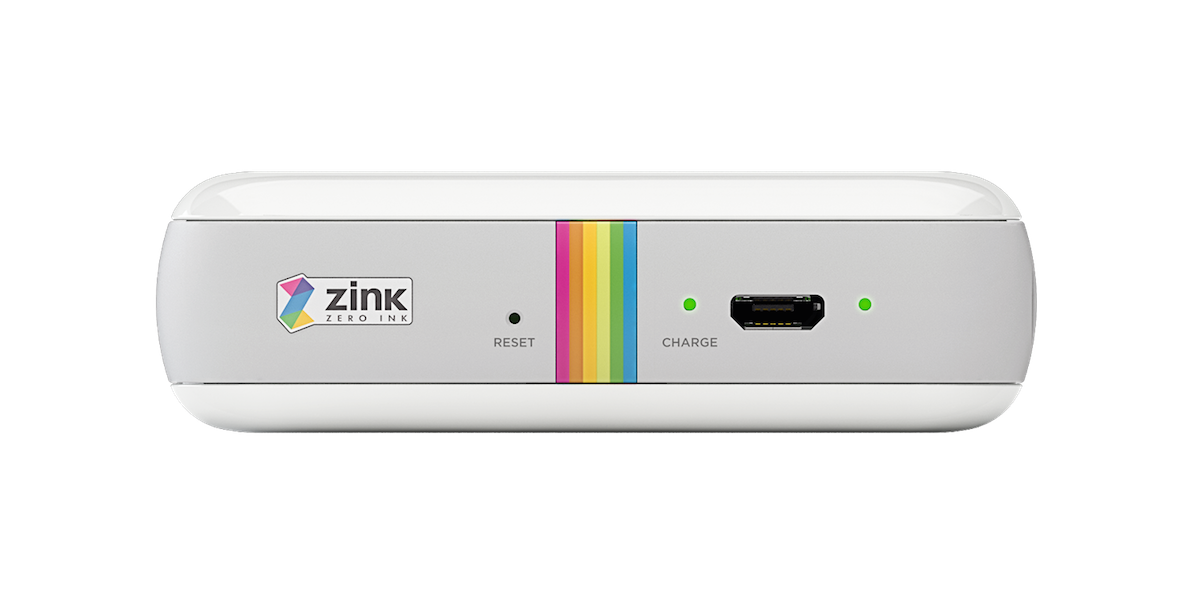 The printer itself was created in collaboration with ZINK Imaging (that's "Zero Ink"), and is less than an inch thick with dimensions otherwise not far off from a smartphone. According to Polaroid, the built-in lithium-ion battery can print up to 25 photos on a single charge.
Polaroid's Zip mobile printer is due out this spring for US$129.99 (about £85).
[Sources: Polaroid, Bloomberg]
READ MORE: Polaroid's Socialmatic instant camera has Android super powers