Blackberry hoping for a fruitful comeback with two new phones
Just don't expect a repeat of the Priv's slider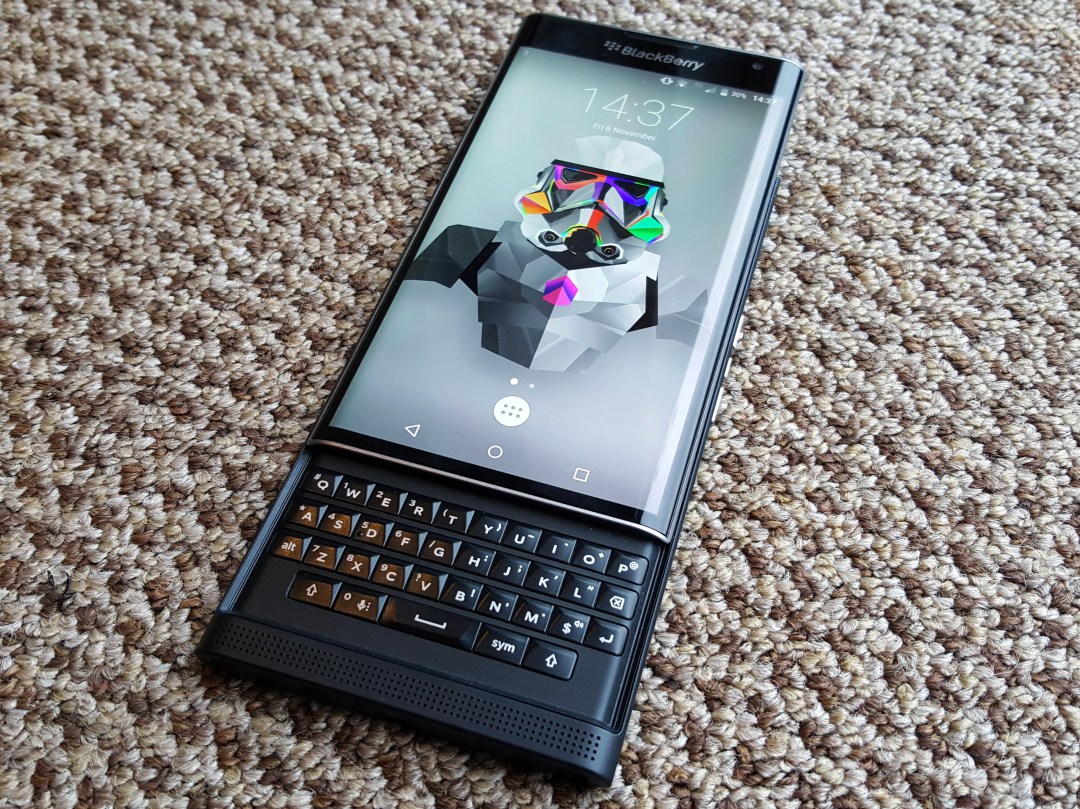 There could be a veritable bushel of BlackBerry phones on the way this year, according to the company's head honcho.
CEO John Chen told told Abu Dhabi-based The National that there would be two Android-powered phones coming later this year; one with a keyboard and the other with a full touchscreen.
We already knew BlackBerry had called time on its BBOS operating system, and would be concentrating on Android instead, but this is the first time we've had any clues on what form factor the new phones would be taking.
There's no word about when they'll arrive, or how much they'll cost, but considering BlackBerry publicly admitted last year's Priv was too expensive, expect both phones to turn up for significantly less cash.
When the head of the company admits its flagship phone is too expensive, you know they done goofed, and that's exactly what happened with the Priv. Chen publicly confirmed US$700 was asking too much, even from business customers who were big fans of the company's older phones.