Best Cyber Monday 2019 smarthome deals
"Alexa, be a pal and save me lots of money"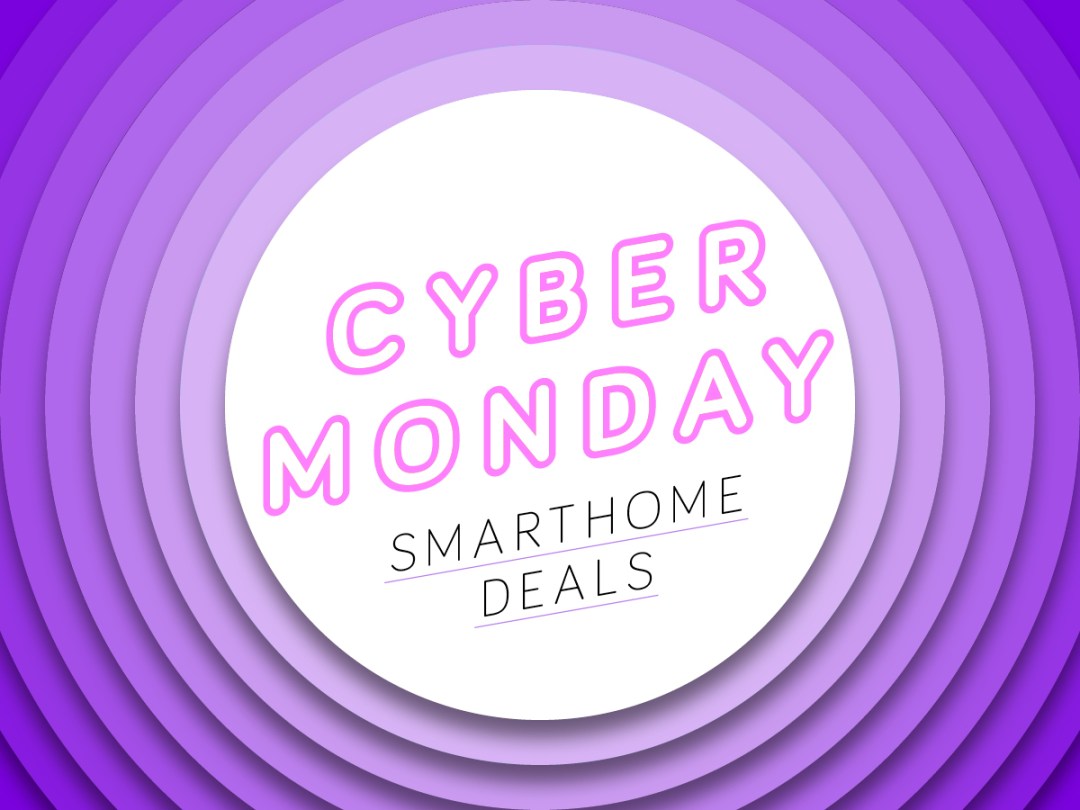 We don't mean to be rude, but your home used to be pretty dumb.
Prior to the days of Alexa and Google Assistant, you'd have to manually turn the lights off, and thermostats were ugly things that nobody really knew how to operate, rather than attractive glass pucks that connect to our phones and save us a wad of cash on energy bills. How did we get by?
With deals aplenty on all kinds of smarthome devices, Black Friday is a great time to give your home a tech makeover. Here are the best on the web right now.
Amazon Echo Dot (save £28)
Ok, so it doesn't have the fancy LED clock that was added to the most recent model, but the Echo Dot is the still the best bargain buy for your smart home, and on Black Friday 2019 the multi-talented little speaker is even cheaper.
Was £50 | Now £22 (-56%)
Nest Learning Thermostat (18% off)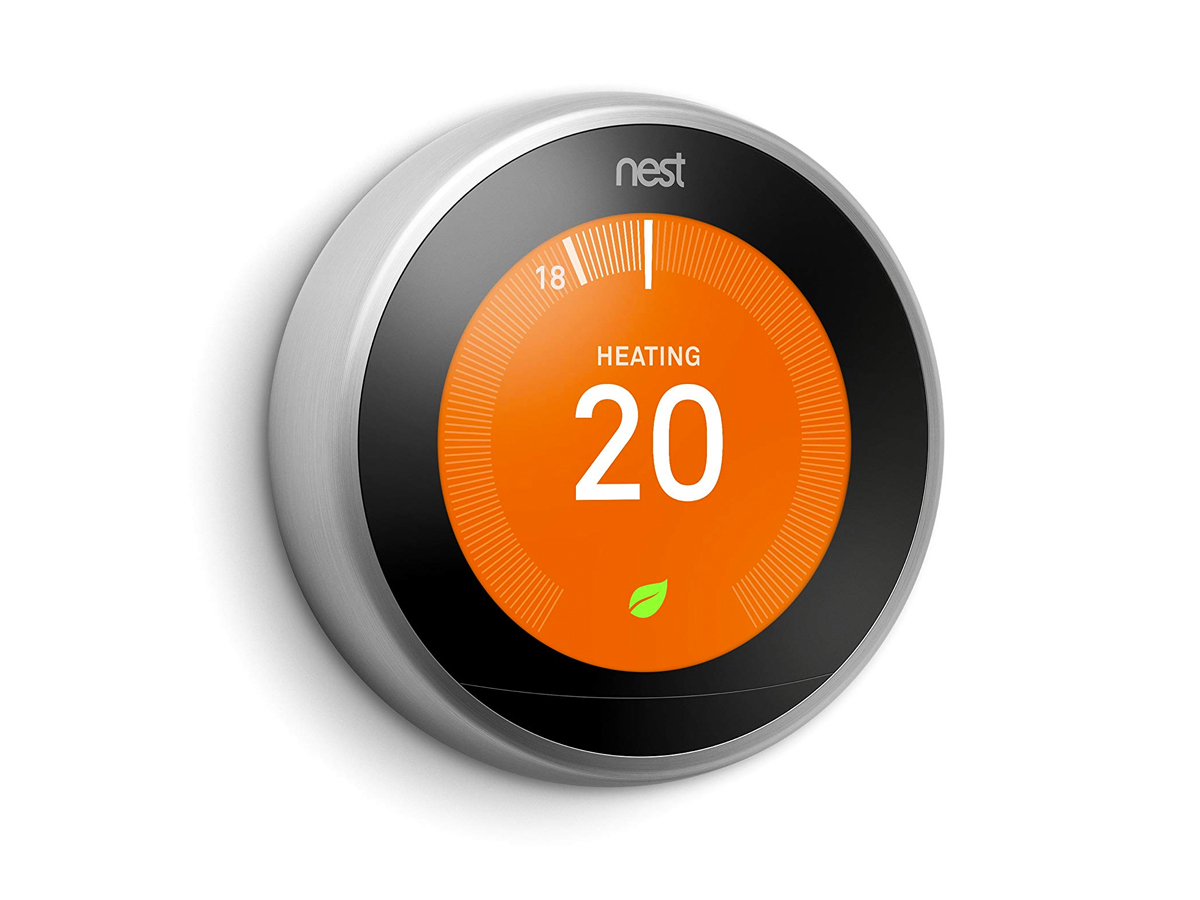 Thermostats are boring, so it's good to see the team at Nest jazz them up with a mixture of a sleek design, gorgeous display and some top notch functionality – courtesy of the fact it learns your routines and smartly turns off your heating when you're out.
Was £182 | Now £148.99
Amazon Echo Show 5 (save £30)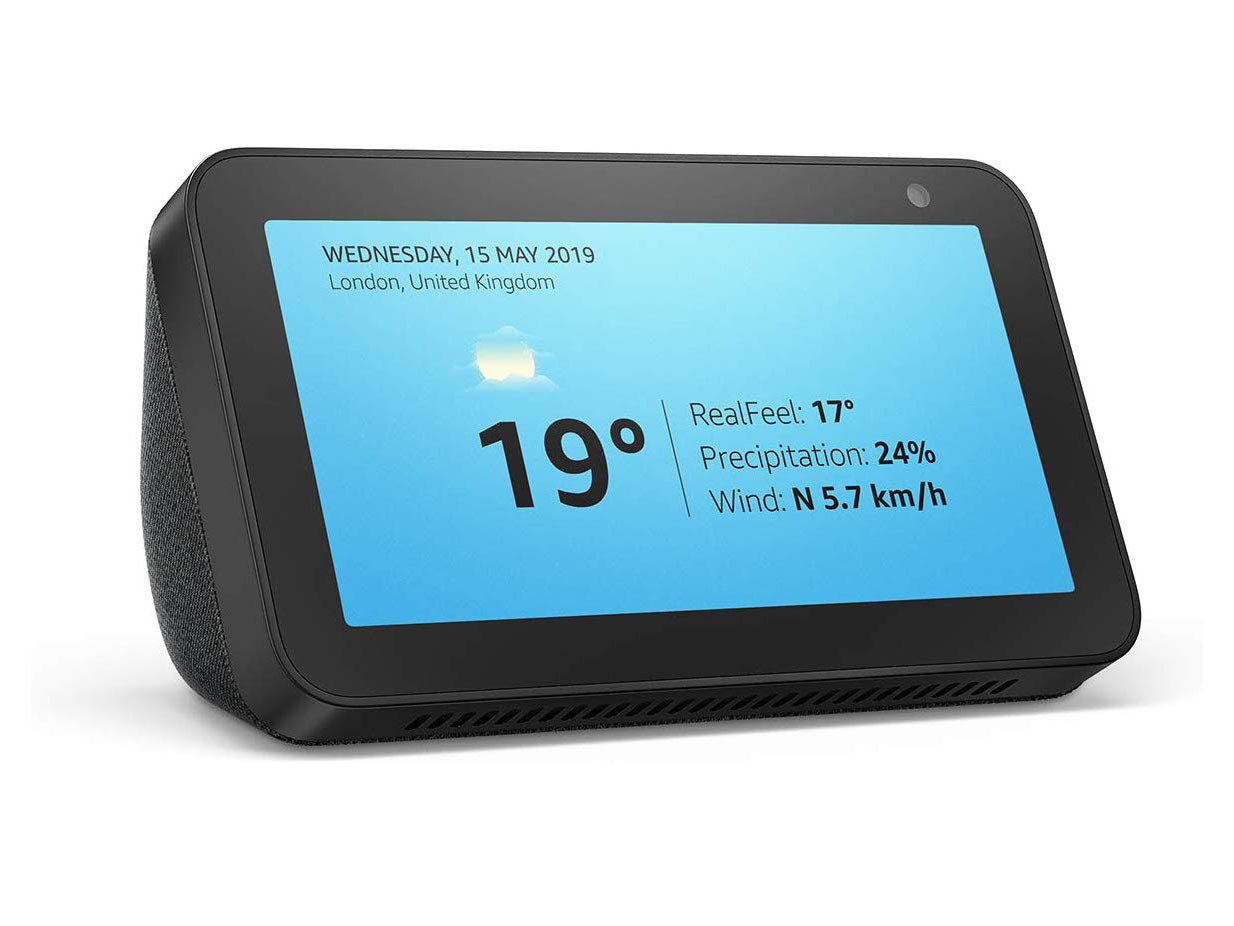 There are bigger Amazon-made smart displays on the market, but we reckon the compact Echo Show 5's fits-anywhere form factor, impressive feature set and great price make it the one to stick in your home.
Was £80 | Now £50 (-38%)
iRobot Roomba 671 Robot Vacuum Cleaner (save £169)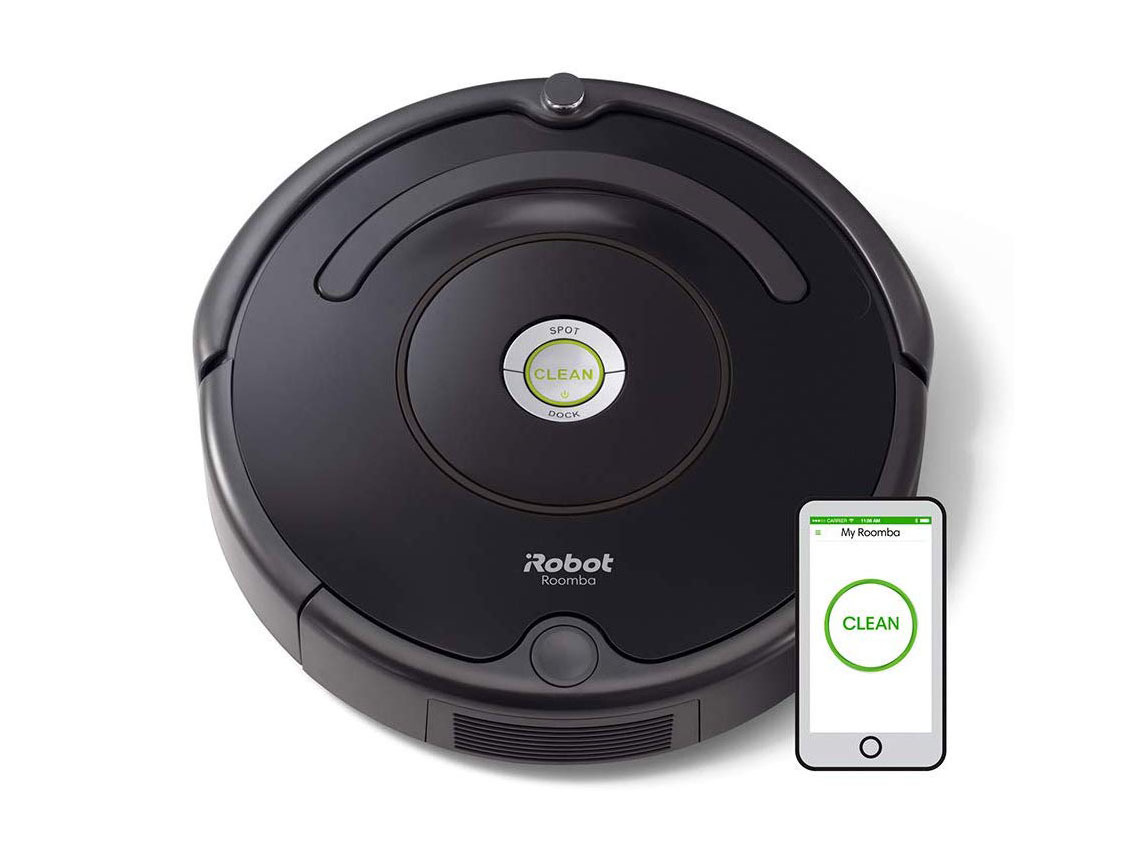 You shouldn't be wasting your time doing the hoovering when there are so many willing and more than capable robots for the job. iRobot's Roomba 671 has a three-stage cleaning system and dirt detectors that pick up concentrated areas of muck. Right now it can be picked up for a mammoth saving.
Was £399 | Now £230 (-42%)
Google Home Mini (save £30)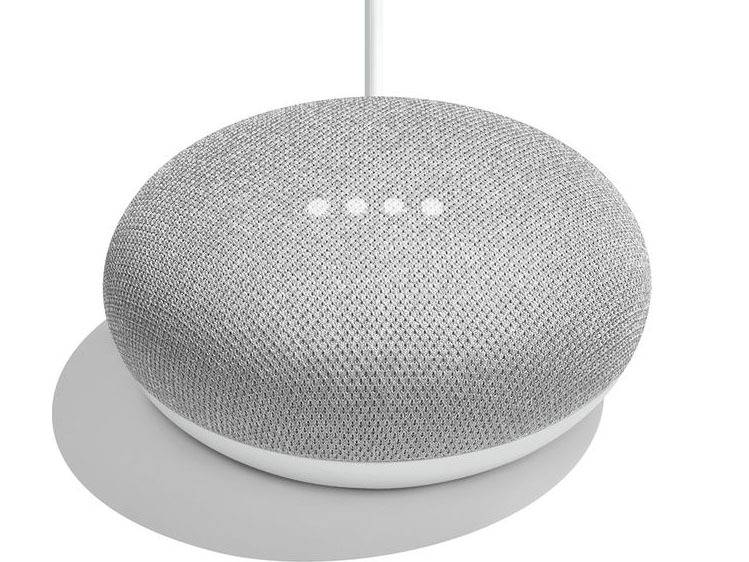 If you're more Assistant than Alexa, you can pick up the cheap-as-chips Google Home Mini for a few quid less than an Echo Dot. Just bear in mind than can grab the louder, wall-mountable Google Nest Mini (its successor) for £10 more.
Was £49 | Now £19
Ring Video Doorbell 2 and Chime Bundle (save £119)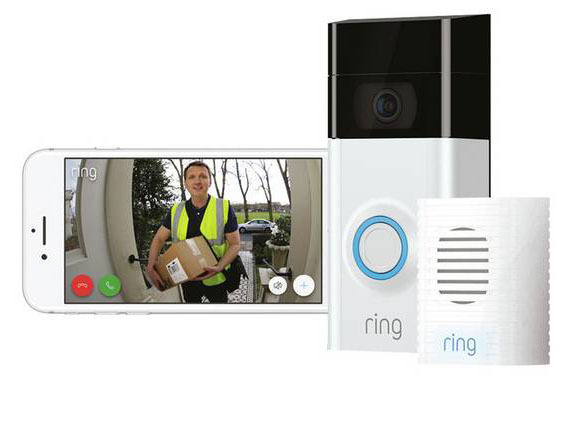 Ring's Video Doorbell 2 has been around for a while now, and can be picked up for £119 on Amazon. Head over to Argos, though, and for the same price you can get both the doorbell and Chime, the latter being a separate device that plugs into to power outlet and connects to all your Ring devices, allowing you to recieve notifications in any room, regardless of whether your phone is nearby.
Was £189 | Now £119
Google Nest Hub (save £60)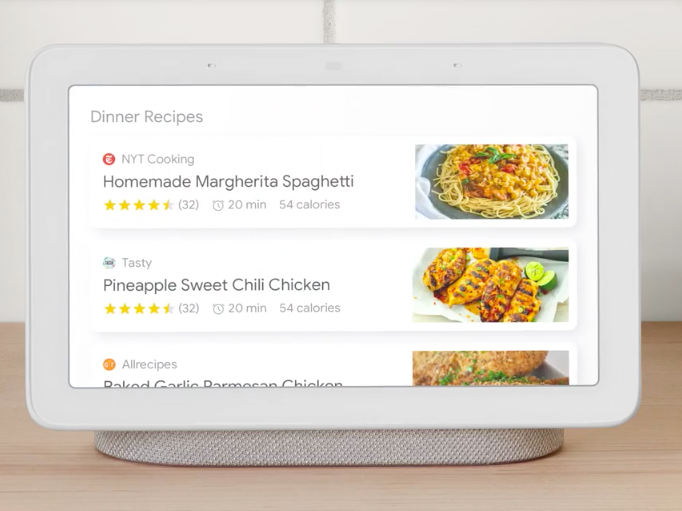 Google's rebranded smart display is great for controlling your smarthome and getting visual news, weather and travel updates. And on this one there's no camera to worry about, so you can dance in your pants without fear.
Was £119 | Now £59
Logitech Harmony Elite Remote (save £184)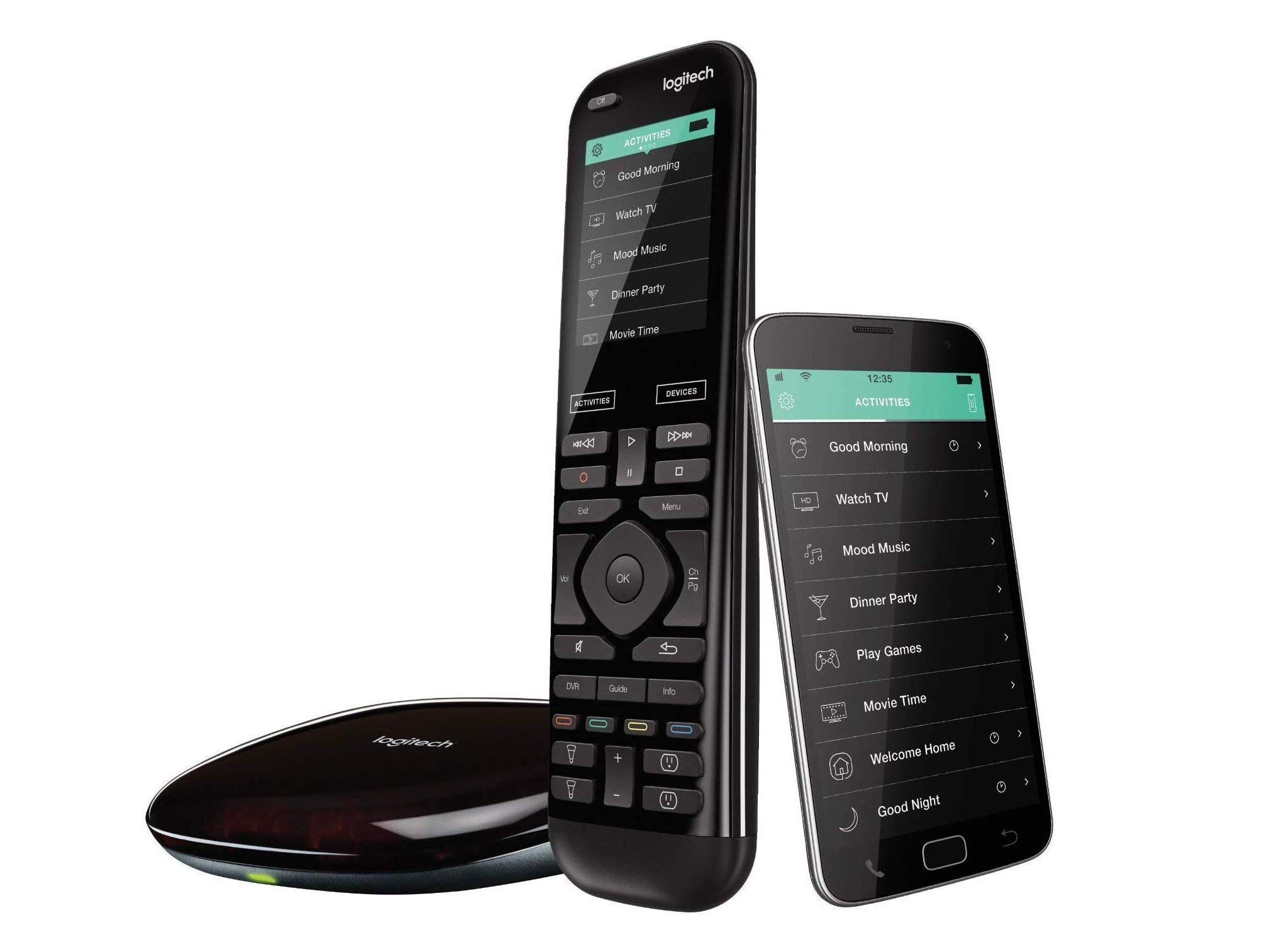 One remote to rule them all might not be as epic as the ring, but it isn't half useful. Logitech's Harmony remote can command thousands of compatible smarthome and entertainment devices at the touch of a button, and if someone else is hogging it, you can just use the smartphone app instead.
Was £300 | Now £116 (-61%)
Yale SR-320 Smart Living Home Alarm Kit (Save £122)
Yale's security alarm kit is easy to instal with no wired connections required between units and even easier to control via smartphone. There's no monthly fee and you'll be able to set it on downstairs while you freely roam around upstairs, so you have total control, battery life is up to a year and a half so that's another thing less to worry about.
Was £350 I Now £228 (-35%)
Philips Hure Ambience Starter Kit (Save £36)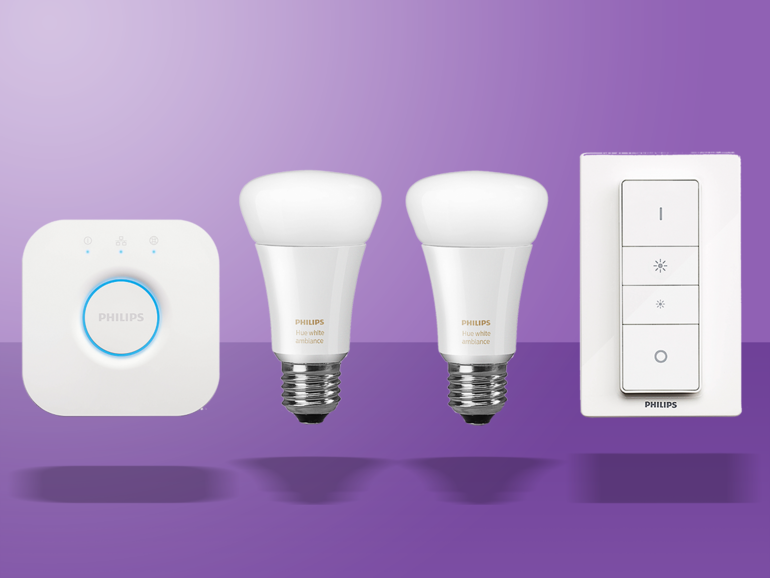 We once said Philips Hue will bring 'surround sound for your eyes' and we stand by it. We've always thought of smart lighting as a luxury, so this deal is particularly sweet. The pack contains three colour-changing bulbs and a hub to connect to your router, it's the most sensible way to begin your smart light journey. Be a lord of light controlling the bulbs with the excellent Hue app which brings a host of features, you can even control it via voice assistant which will make you feel like Bruce Almighty.
Was £150 I Now £114 (-24%)