Best Black Friday 2018 Argos Deals
Argos sells everything under the sun, and it's dishing out some stellar Black Friday deals!
We're less interested in expandable laundry baskets here at Stuff, and more interested in the shiny, electronic trinkets that feature in the Argos bible.
There are loads of bargains to be had from the catalogue store this weekend, whether it's smart lighting or X, but we've done the hard work for you and picked out the best of the best deals.
Now all you need to do is order, pay, and rock up at the Fast Track lane of your nearest store.
RING VIDEO DOORBELL 2 PLUS AMAZON ECHO DOT (SAVE £100)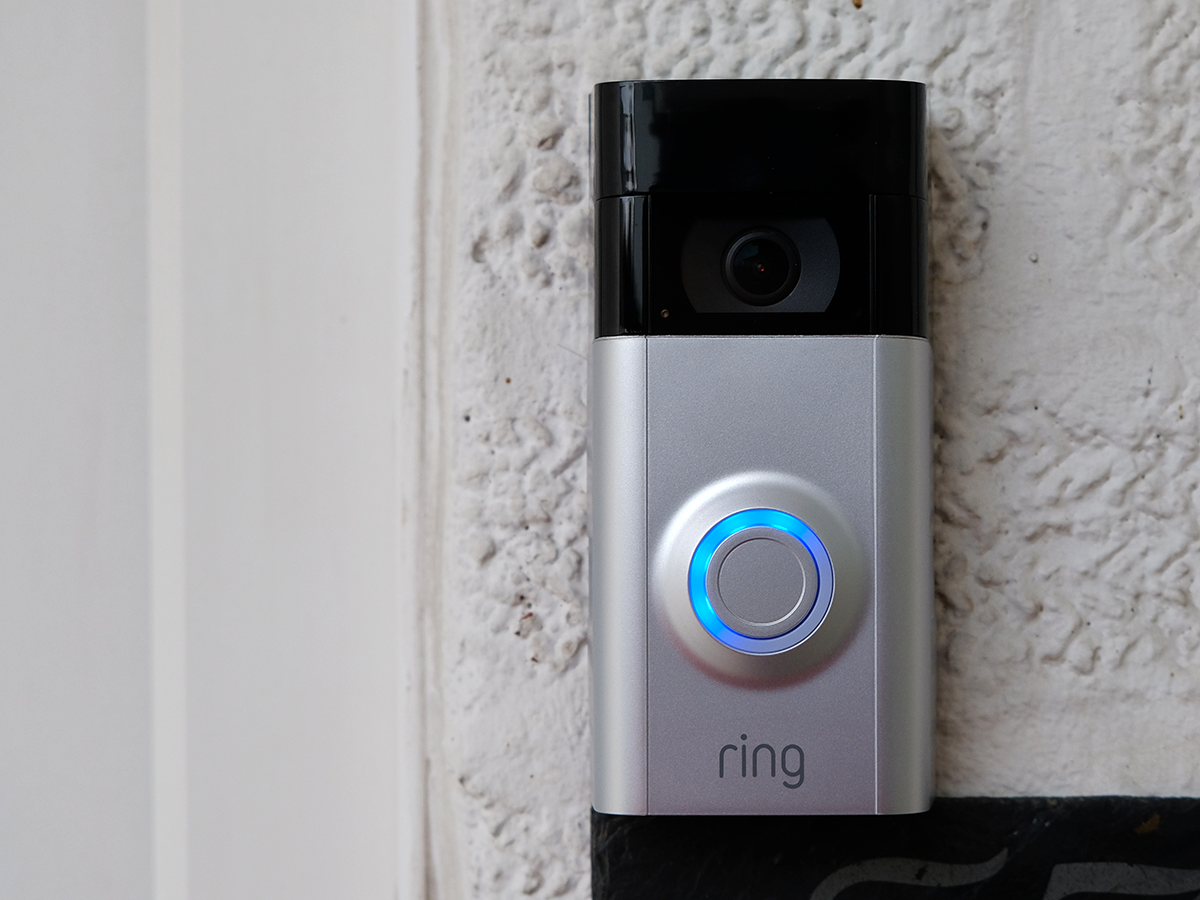 OK, so you've got smart lights, a connected thermostat and a voice assistant. Chances are you've not got around to getting the smart doorbell yet, but you should.
As well as allowing you to see who's at the door (and ignore accordingly), it's also good home security, and in future you'll be able to use it to allow unattended deliveries (if you so desire).
We also like the Ring 2 because it doesn't require any wiring to install — simply drill the fittings into the wall, insert a battery, connect to WiFi and you're good to go. Plus, you get an Amazon Echo Dot, too! Was: £228.99 | Now: £129.00 (-43%)
GOOGLE HOME HUB: £99.99 (SAVE £40)
We absolutely love the Google Home Hub here on Stuff, so much so that we'd recommend it over any other smart display on the market.
It's small, yes, but it does everything so well, including playing YouTube clips, giving you a morning news briefing and controlling all your smart home devices.
But it's the photo features, whereby it'll pull down images of your loved ones, that make this the best digital photo frame ever invented.
Was: £139.00 | Now: £99.00 (-28%)
MARVEL'S SPIDER-MAN: £28.99 (SAVE £20)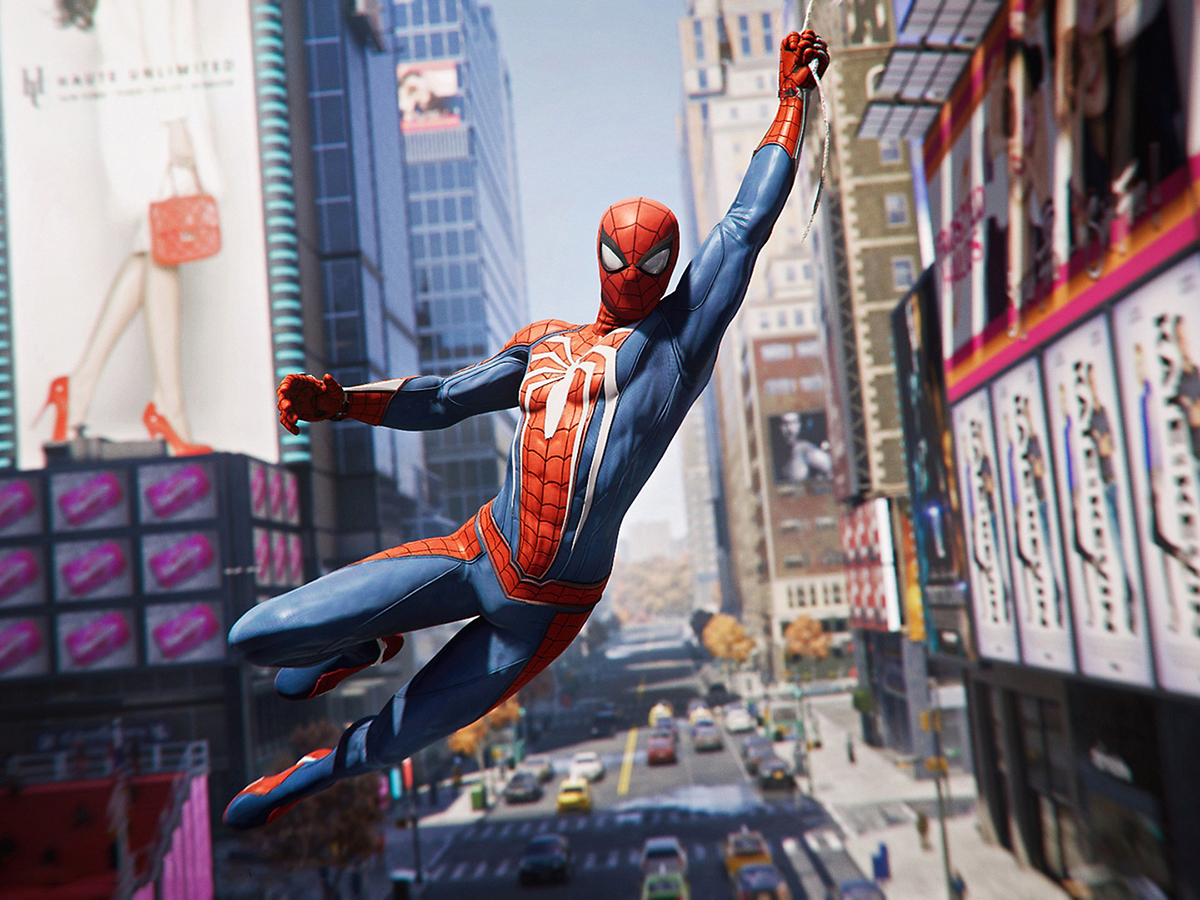 Spider-Man is swinging into the Black Friday deals on the web (sorry) for a great price.
Peter Parker took the PS4 by storm this year and now you can fill his web-slinging shoes and save your pennies, too.
If you've been holding off on fighting baddies, climbing walls and swinging across cityscapes while taking selfies, now's the time to dive into the action.
(Was £49.99 – now £28.99)
PS4 500GB CONSOLE WITH FIFA 19 AND 2 CONTROLLERS: £249.99 (SAVE £30)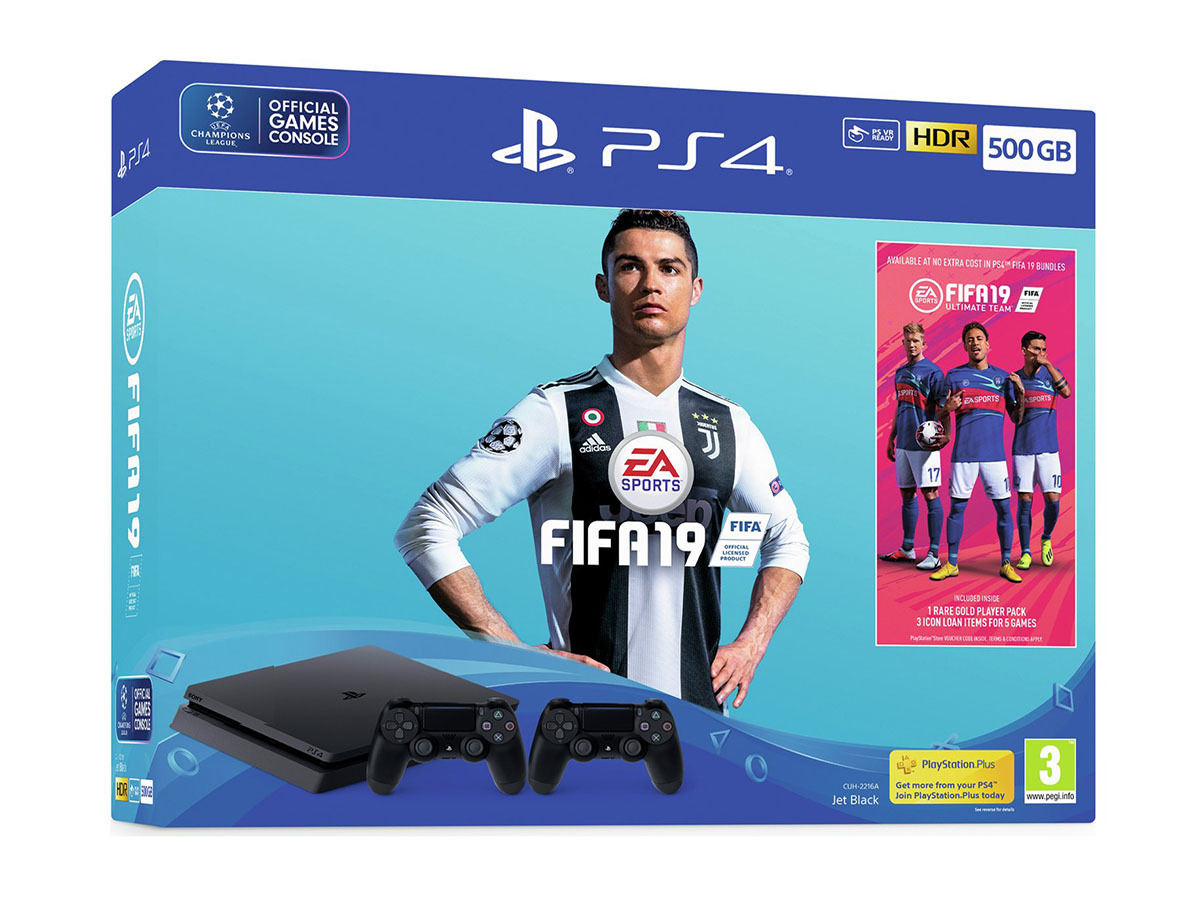 While on the surface you might not think this is a save, this bundle includes 2 dualshock controllers which would usually cost you £50 a peice, plus a copy of FIFA 19 with bonus content and a 500GB PS4 Slim.
As bundles go, this is one of the better value for money deals. You're getting a lot for a touch more than the standrard one game £249.99 bundles you'll see around.
Plus the additional controller is a great one if you want to play footie with a mate.
Shadow of the Tomb Raider (PS4/Xbox One) £24.99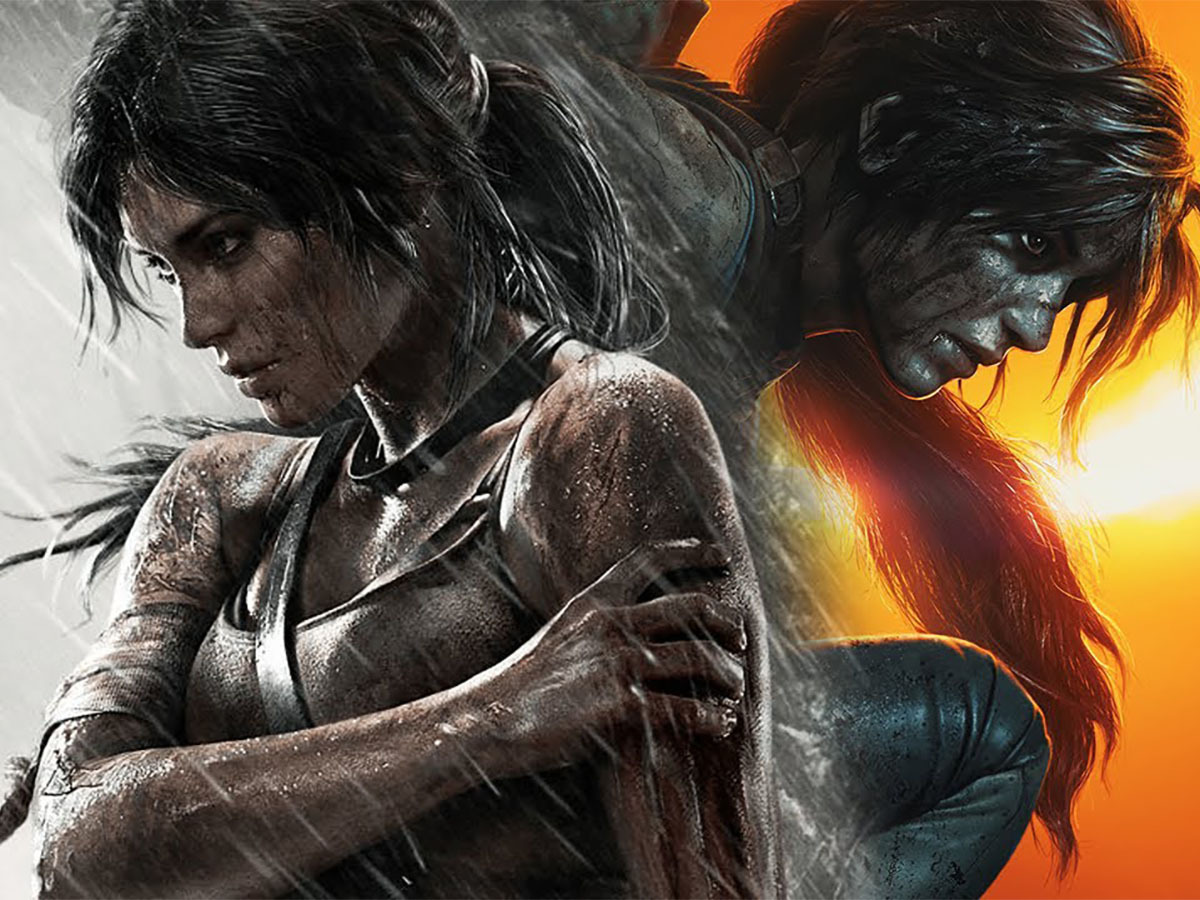 We really liked the latest Lara Croft adventure, which sees her travel to South America to once again race shady organisation Trinity to a magical and potentially world-changing artefact.
And if you've played the previous two games, you're definitely going to have a load of fun seeing this trilogy through to the end.
(Was £49.99 – now £28.99)
PHILIPS HUE STARTER KIT + NEW AMAZON ECHO DOT: £59.99 (SAVE £25)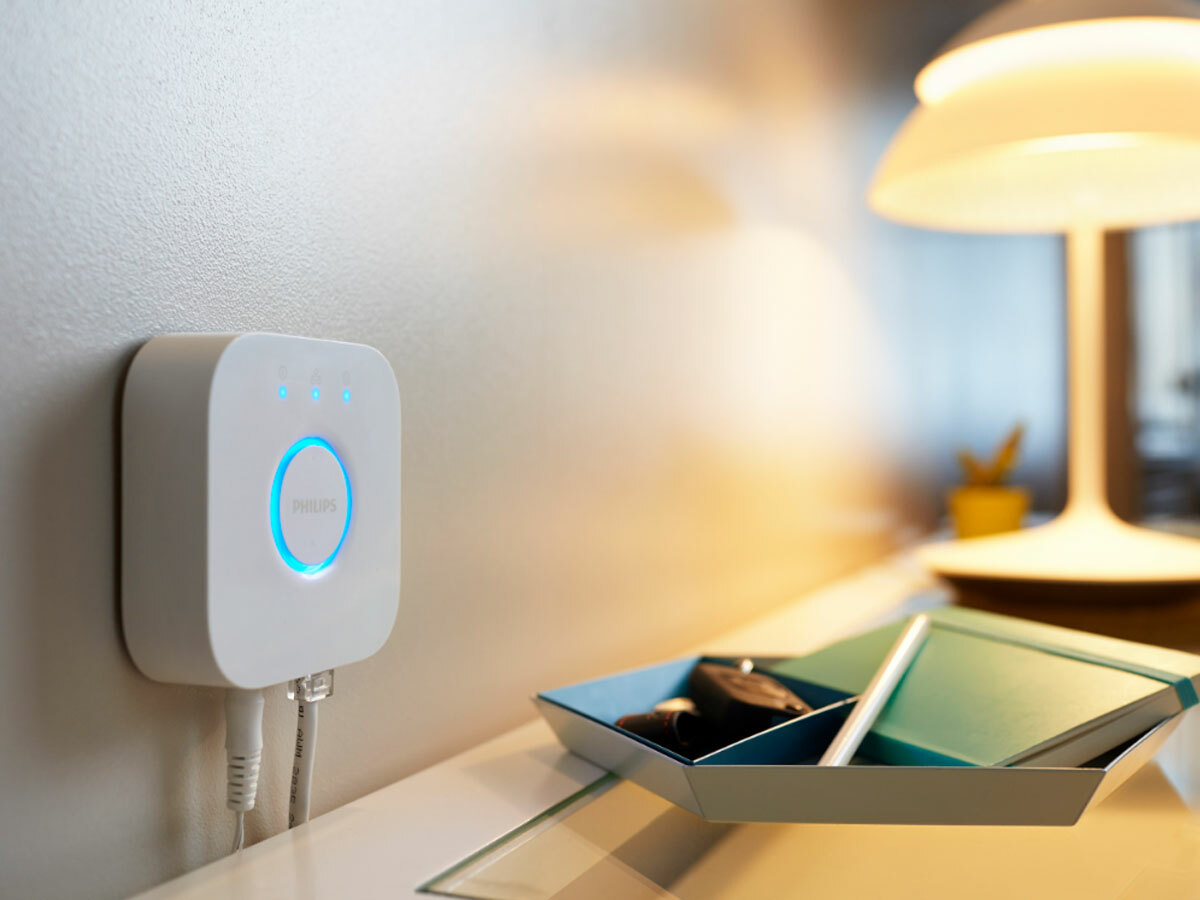 We love Philips Hue lights. And we love the latest Amazon Echo Dot. Well, Argos has put them together and created this awesome smart home bundle.
The Philips Hue starter kit includes two lights plus the hub you'll need to control the more bulbs you'll inevitably end up buying after this starter kit.
Then the Echo Dot, recently improved by Amazon, allows you to control them using just your voice. It's nifty stuff.
(Was £84.99 – now £59.99)